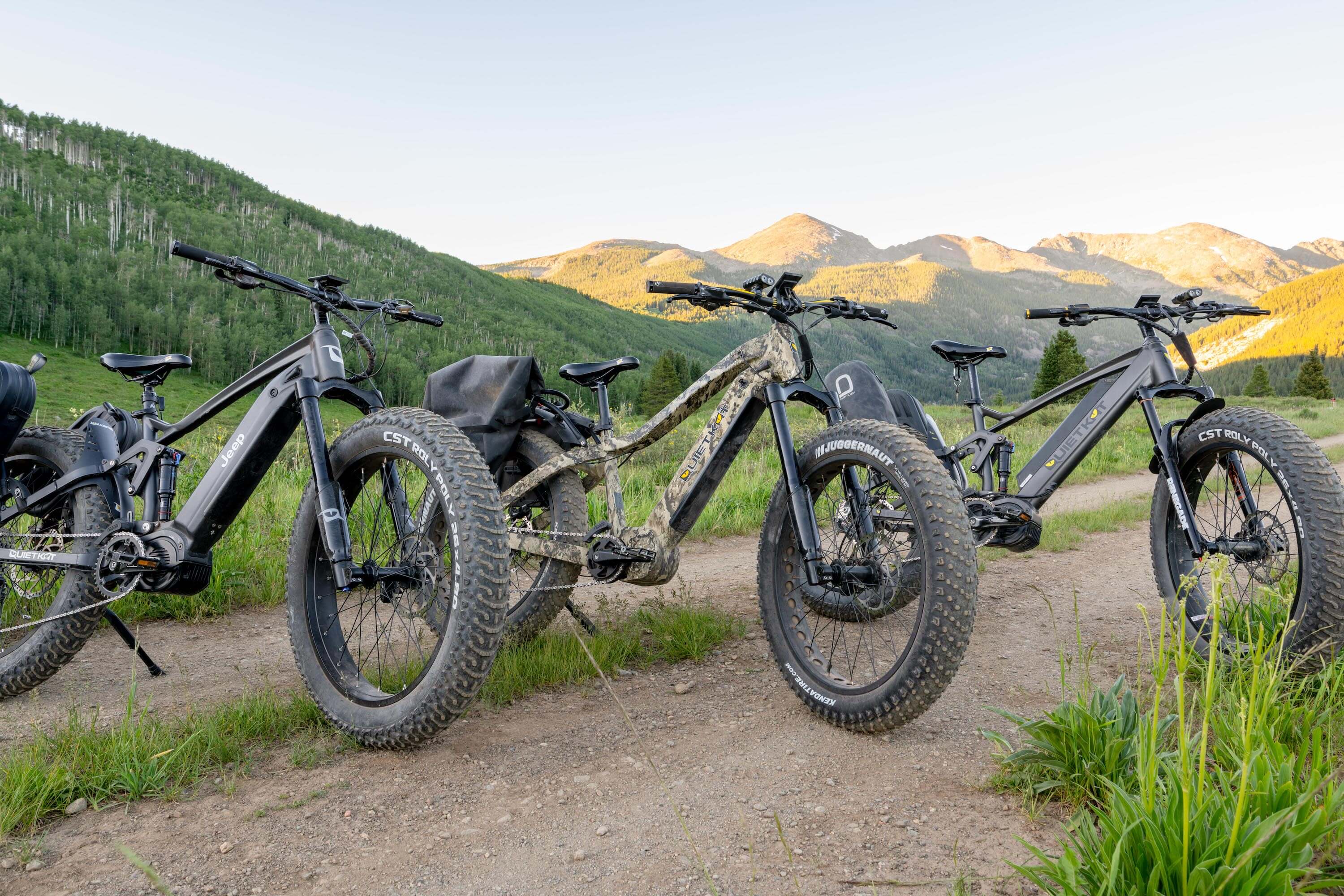 Quietkat is a well-known eBike manufacturer among hunters, but why is that so? If you're trying to learn more about Quietkat, find Quietkat hunting bike prices, and maybe even find a hunting eBike model that fits your needs – you're in the right place.
In this article, we'll show you everything you need to know about Quietkat, Quietkat electric hunting bikes, but also some information regarding the eBikes.
Lastly, we'll show you the best place to purchase Quietkat eBikes but also a way to easily finance them without paying any interest, so keep on reading!
About Quietkat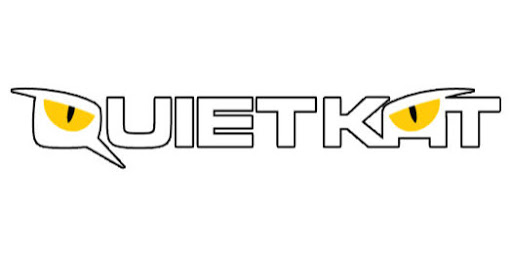 Quietkat is well known for producing fat-tire, hunting electric bikes that are ideal for hunters. Even though they might seem pricey at first, Quietkat electric bikes for hunting are built using high-end components and are made with quality in mind.
They're a company that changes the way we access the wilderness, the way we hunt, and the way we save the planet (and even money) while we have fun!
If you're a hunter, you could notice many hunters having successful hunts using Quietkat hunting eBikes. Quietkat describes its eBikes as the best weapon in the arsenal with the benefits of improving your hunting experience.
Even though Quietkat hunting eBikes are accepted by hunters worldwide, Quietkat eBikes are also a great fit for anyone who wants to experience the wilderness first-hand with a bit of help.
Discovering areas you've never been to, moving quickly through the wilderness, reaching your destination, or just having fun off the road – Quietkat electric bikes are made to provide you the benefits!
How Much Quietkat Hunting Bikes Cost?
Quietkat hunting electric bikes cost anywhere from $2,500.00 all the way to $6,299.00. Of course, Quietkat hunting eBikes don't seem cheap at the first sight.
However, as you get to meet Quietkat electric bikes, you will understand that they provide a lot of value for the price they cost.
For example, Quietkat hunting bikes cost so much because they are built to be environmentally friendly, go further, leave no scent trail, allow hunters to move stealthily, provide a great range, never provide reliability issues, and never limit the rider in any way.
Whether you have to check remote trail cameras or you want to explore remote and untouched spots – Quietkat hunting eBikes are the right choice.
Even better yet, if you replace a regular hunting vehicle or an ATV with a Quietkat hunting bike, you can save a lot of money. How?
Quietkat hunting eBikes require very little maintenance and you can do that yourself, you won't have to spend any money on gas, and electricity won't cost you a lot.
Down below, we'll even show you how to afford a Quietkat hunting eBike with a smart financing plan and even have the Quietkat eBike pay itself off in the long run!
Are Quietkat Hunting eBikes Overpriced?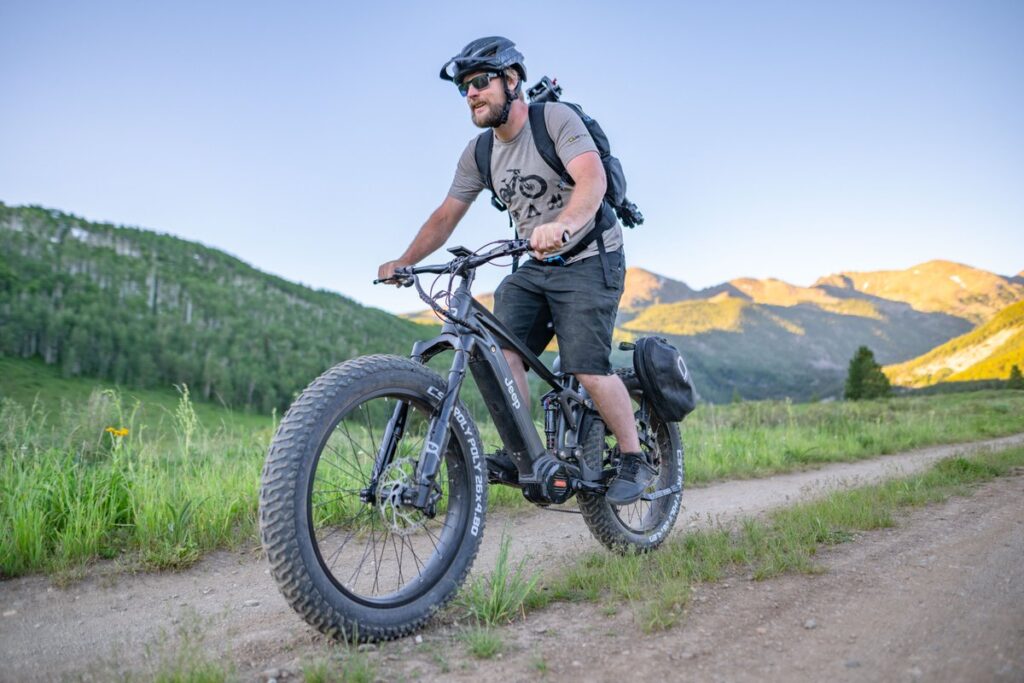 Quietkat hunting eBikes might seem overpriced at first, but no, they're not overpriced.
If you compare Quietkat hunting eBikes to any other eBike (even a city eBike), you will notice that the difference in price is very minimal.
In most situations, Quietkat hunting eBikes provide a lot more benefits, are built differently, and are an improvement over any cheaper electric bikes.
We get it. Quietkat eBikes aren't cheap. But that's why you should learn as much as you can about Quietkat eBikes and see the purchase as an investment that will pay off in the long run.
When you put yourself in that mindset, you won't only be able to enjoy the hunting eBike, but you will also get the chance to have it pay itself off in the long run while you harvest all the benefits.
Where are Quietkat Bikes Made and How Fast Do They Go?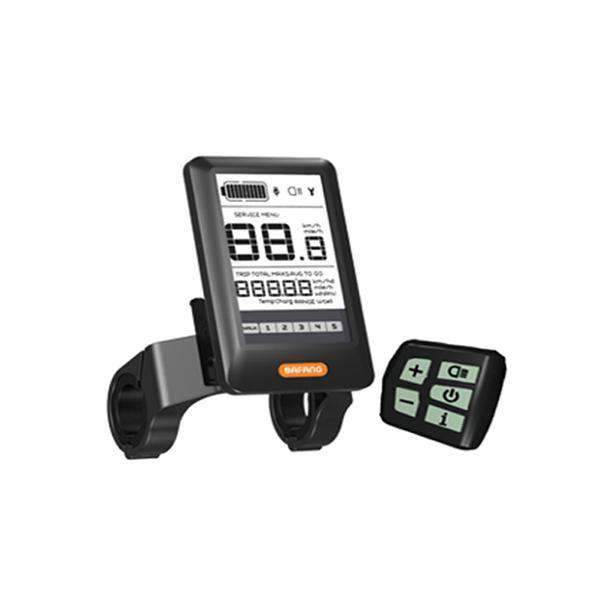 Quietkat is an American company that builds its eBikes in Asia from where assembled eBikes are delivered to the headquarters in the USA.
Therefore, top quality is guaranteed as Quietkat inspects all eBikes before sending, and yet the shipping time is very quick. Depending on your distance from the Quietkat's headquarters in the USA, you can get your bike delivered in a day, to a couple of working days at max.
Quietkat eBikes are fully legal and the top speed is often limited to 25 MPH to comply with various eBike rules in the states. However, most Quietkat hunting eBikes come with two powering options or with the ability to unleash the full power for off-road use.
In this case, the top speed exceeds the limited top speed.
Where's the Best Place to Purchase Quietkat eBikes?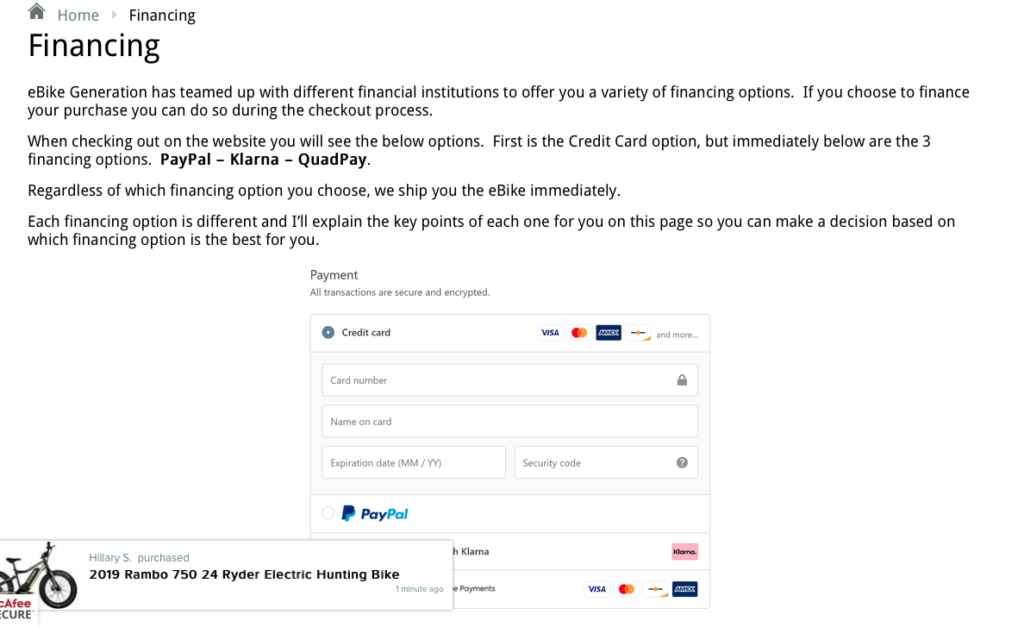 The best place to purchase Quietkat eBikes is through an online retailer store eBikeGeneration.
eBikeGeneration is one of the best Quietkat distributers and they work closely with Quietkat to bring the latest eBike models at a decent price.
Oftentimes, this online retail store features discounts that might not be big, but they can save you at least a couple of hundreds of dollars.
What we like the most about eBikeGeneration is that they've also partnered up with financial institutions to provide one of the best financing plans (with 0% interest) to its customers.
With that being said, you can purchase any Quietkat hunting eBike from their store with the help of a financing plan, pay monthly, and yet have your bike delivered as soon as possible.
This way, you can save money using an eBike and yet have the bike pay itself off since monthly payments are pretty affordable.
Conclusion
Quietkat is a very reputable company that provides everything hunters needs. A reliable yet versatile hunting eBike that provides all sorts of benefits.
Quietkat hunting bike price might shock some of the people who are new to electric bikes, but when you compare them with other options available out there – Quietkat hunting eBikes are pretty affordable.
They offer a lot of value for the price they cost and that's why they're one of the most popular hunting eBikes on the market.