Montana might not be the most popular hunting state, but if you're after the big game such as bison – it's one of the rare states where you will be able to hunt down a bison.
Best Animal to Hunt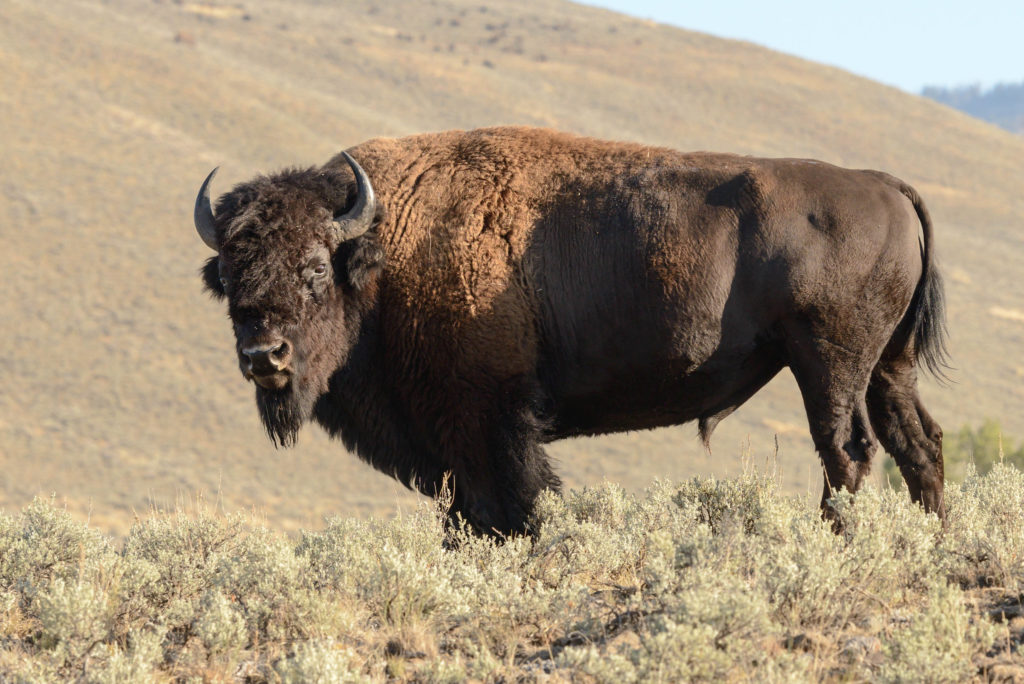 Montana is one of the states you can still hunt down a bison – but if you don't get lucky, you can still hunt anything from black bears, mule, deer, antelope, elk, or even mountain lions. You won't be disappointed even though if you don't manage to hunt down a bison!
Best Hunting Locations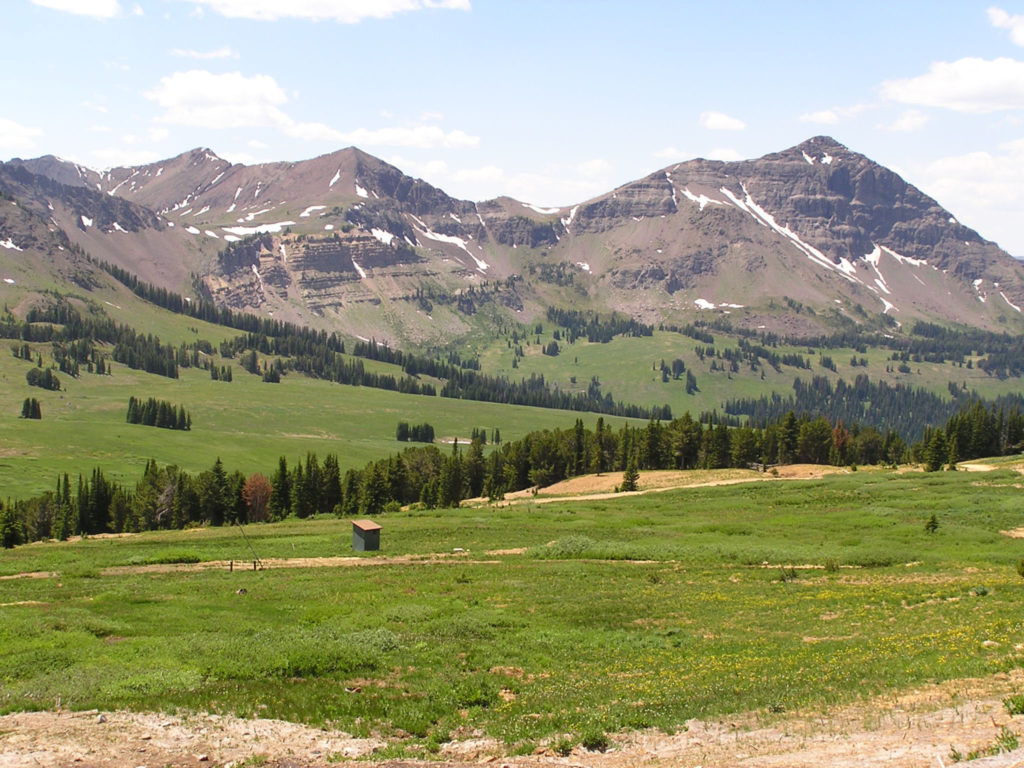 Montana has a decent amount of public land you can hunt on and if you have no idea where to hunt in Montana – here are some of the best spots:
Gallatin National Forest
Flathead National Forest
School Trust Lands
Lewis and Clark National Forest
Kootenai National Forest
Hunting Requirements
According to the Montana Fish, Wildlife & Parks – in order to hunt in Montana, you would need to finish a Montana hunter education certificate and then purchase a correct hunting license.
Certificate and license can be easily be acquired online directly at the official Montana Fish, Wildlife & Parks site.
Getting to State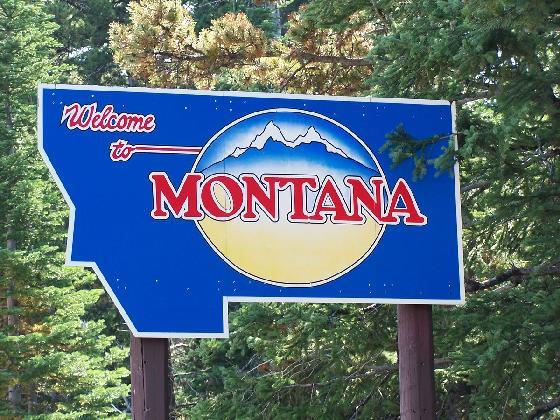 We highly recommend flying out to one of the biggest airports in Montana which is Missoula International Airport as it receives most of the international flights.
However, you can also fly out to other airports in Montana or even take a bus to Montana. Driving out is not a bad option either as you will be able to take all of your gear with you.
Things to Keep in Mind
Montana issues only about 50 permits a year to hunt bison – so you might need to pull a couple of strings, arm yourself with patience, and get a bit lucky.
Hunting Excursion
For help booking, click book your hunt: