Indiana is the state of big deer and if you're visiting Indiana with the purpose of hunting – you should hunt big games and expect to take big prizes home!
Best Animal to Hunt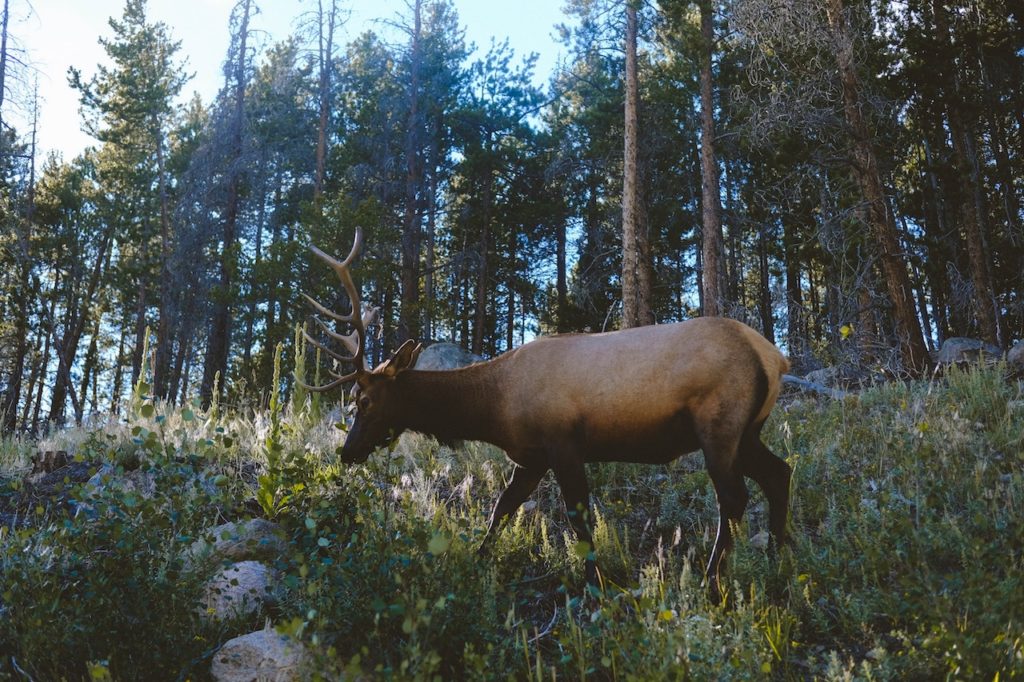 Thanks to the premier habitat and unlimited food – deer are able to grow quickly, making Indiana a perfect state to hunt whitetail deer.
However, along with deer, you can also hunt all sorts of animals in Indiana such as foxes, coyotes, or even wild turkey.
Best Hunting Locations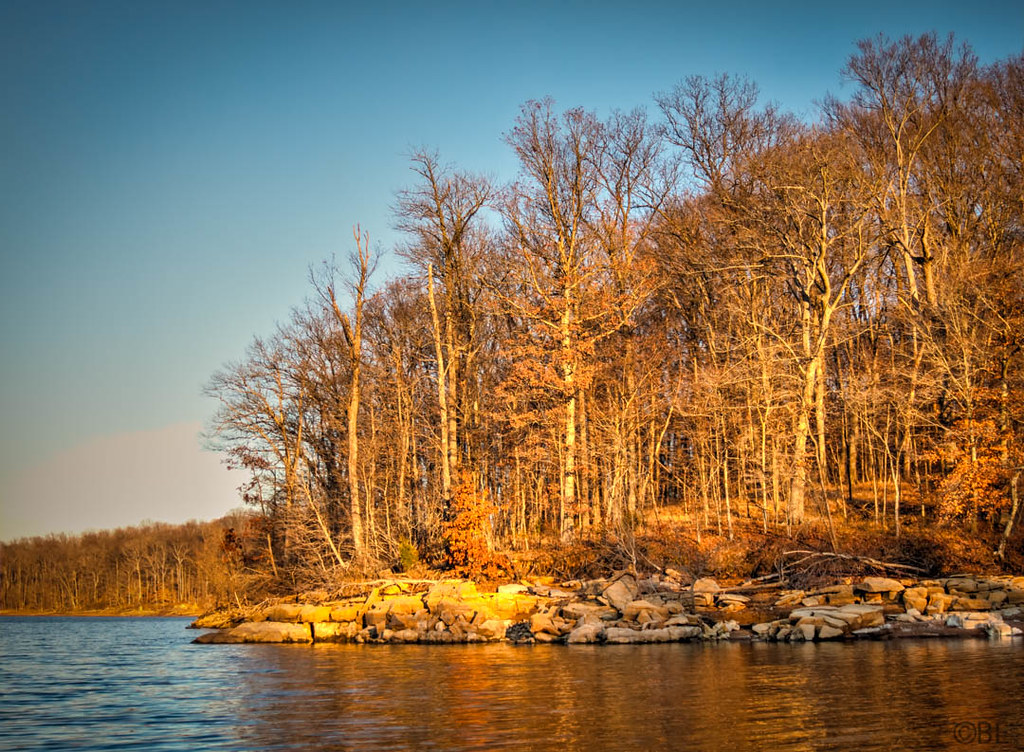 Indiana is full of beautiful hunting locations that are well maintained and are probably on a bucket list of most hunters – and if you visit Indiana, here are some of the top hunting locations you should visit:
Hovey Lake
Tri-County
Pigeon River
Splinter Ridge and Crosley
The Jasper-Pulaski
Most of these are fish and wildlife areas so you know hunting there won't disappoint!
Hunting Requirements
In order to hunt in Indiana, you should choose a correct license type and purchase it before hunting. Ideally, you'd want to purchase the license online from the official Indiana Department of Natural Resources site.
However, you can also purchase it offline directly from Indiana-approved retailers.
Getting to Indiana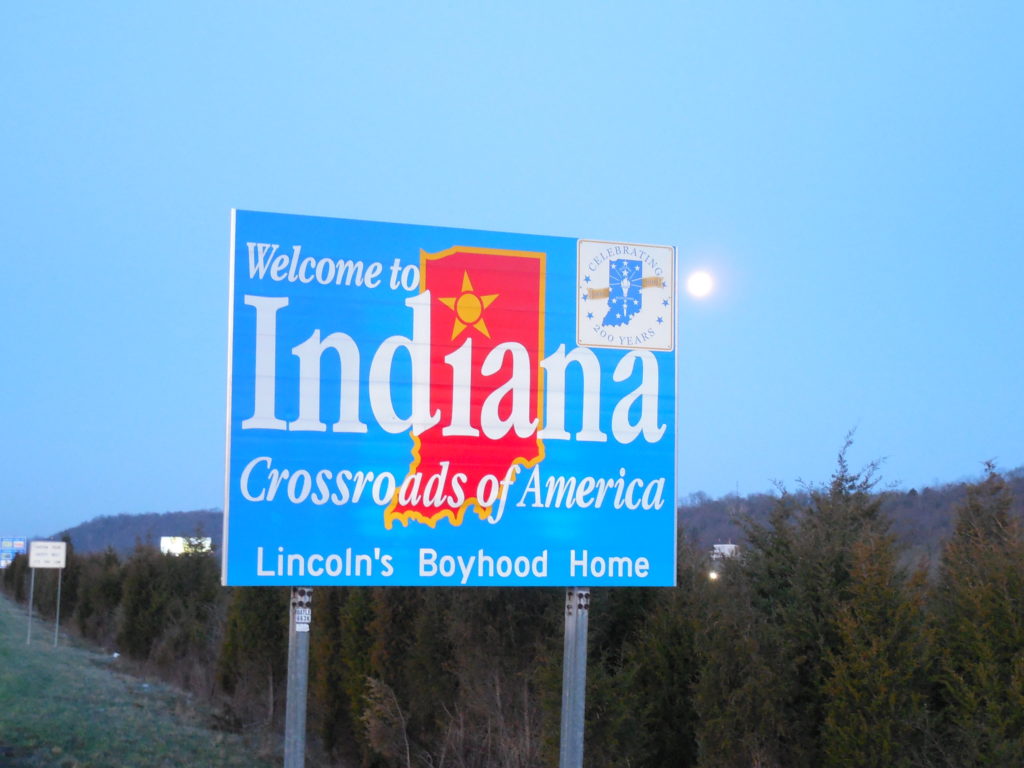 Indiana is an easily approachable state and you can get there by air, road, bus, or even by rail. Getting to Indiana by air is probably the easiest way to get there and you can even choose between Midway International Airport or O'Hare International Airport if you're planning to get to Chicago.
Things to Keep in Mind
Everyone who's born after 1987 is required to finish a hunting education before purchasing the correct hunting license – so this is something to keep in mind. The good news is, this can be done online.
Hunting Excursion
For help booking, click book your hunt: