If you've been trying to hunt down a Bobwhite quail – luck might not have been on your side since they have been in decline. However, hunting for Bobwhite quail in South Carolina won't leave you disappointed – which is just one of the reasons to give it a try.
Best Animal to Hunt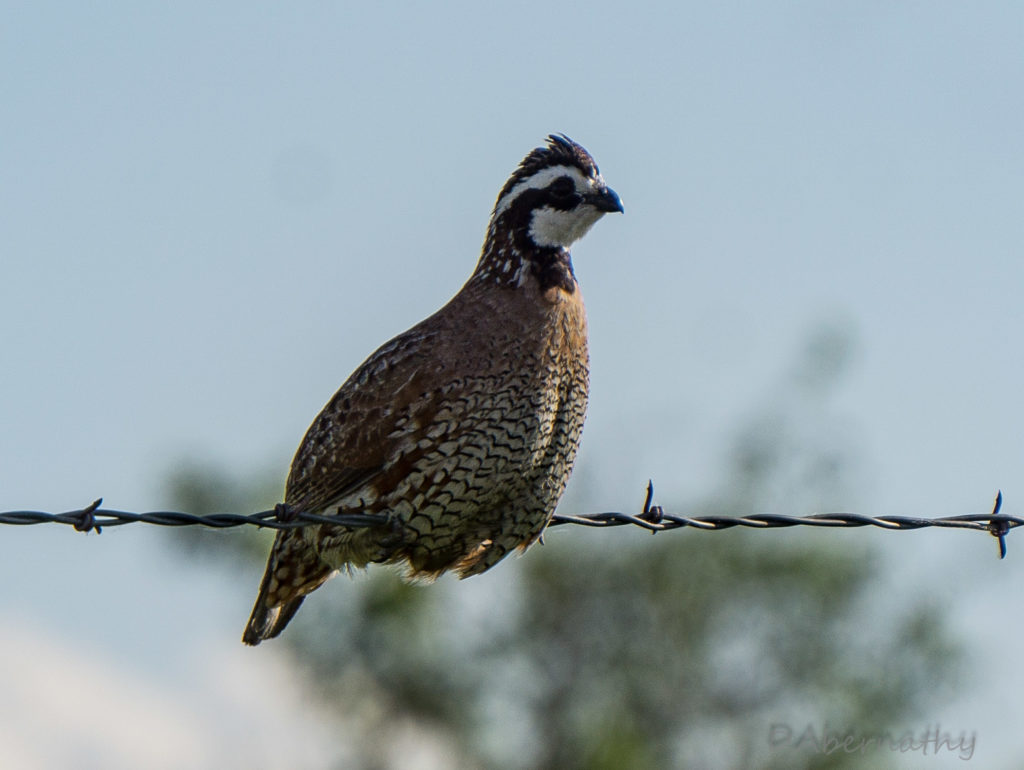 The best animal to hunt in South Carolina is the Bobwhite quail – however, you can hunt anything from deer and bear to fox and even skunk.
Best Hunting Locations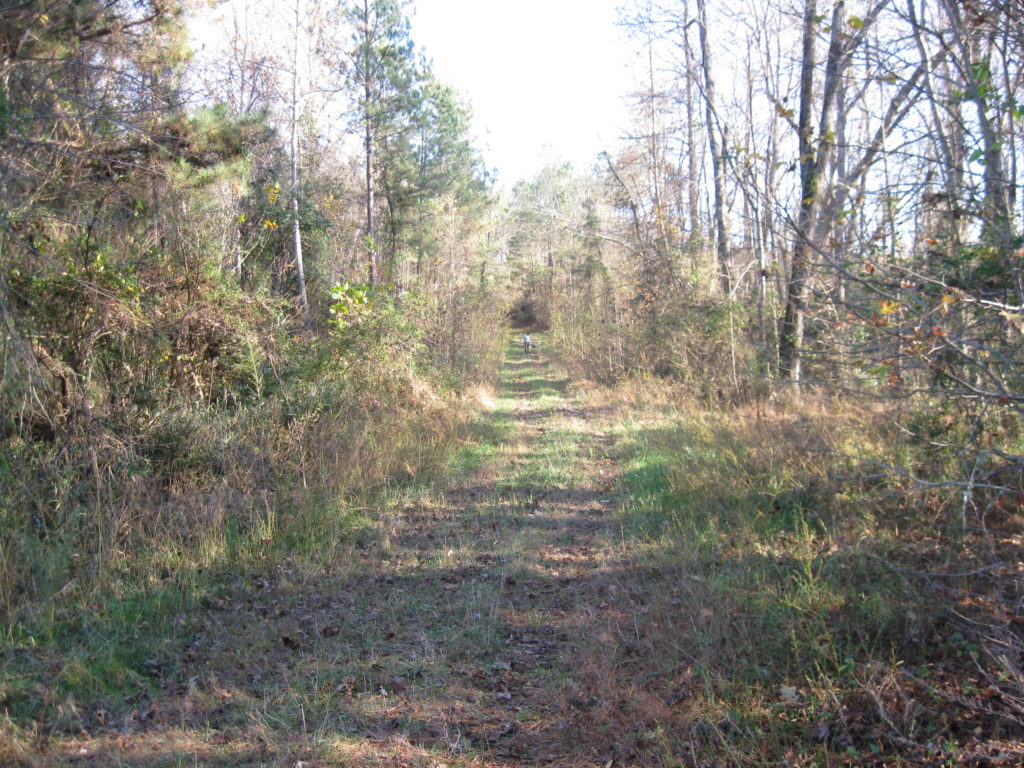 South Carolina has really great forests that are perfect for all type of hunters, but even wildlife refugee isn't a bad choice. Therefore, here are some of the best hunting locations in South Carolina:
Sand Hills State Forest
Manchester State Forest
Wee Tee State Forest
Francis Marion and Sumter National Forest
Santee National Wildlife Refuge
Hunting Requirements
In order to hunt in South Carolina, every hunter is required to have a correct hunting license. Some additional permits and tags may be required.
The best place to purchase a hunting license, permits, and tags is online, directly from the official South Carolina Department of Natural Resources site.
Getting to South Carolina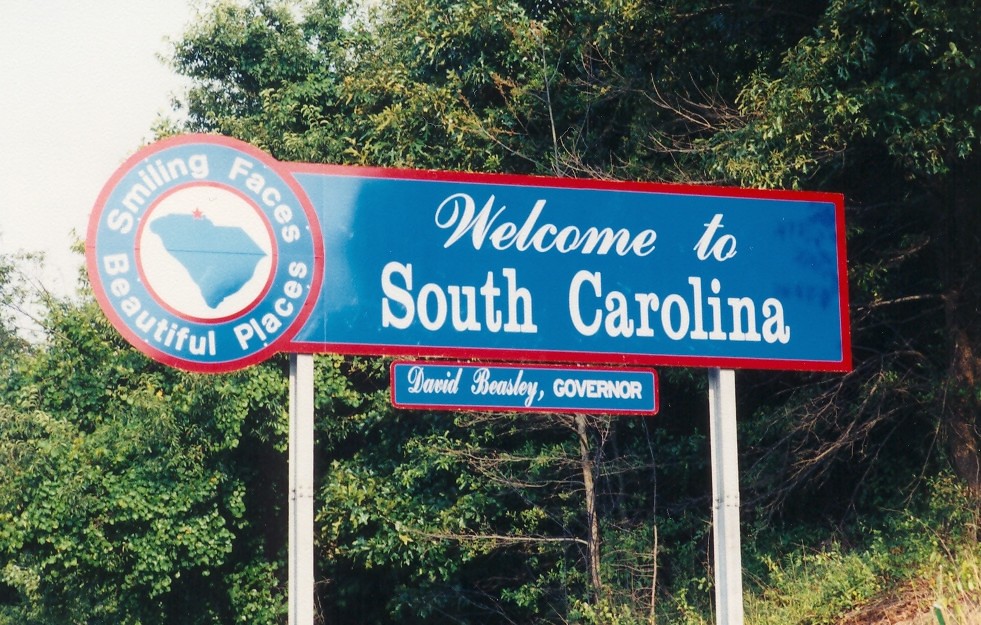 The easiest way to get to South Carolina is to fly out to Columbia Metropolitan Airport or Charleston International Airport. However, you can also drive out to South Carolina, or get there by rail (Amtrak service).
Things to Keep in Mind
South Carolina has strict season times for hunters who hunt with muzzleloaders and bows – so this is something to take into consideration if it applies to your hunting style.
Hunting Excursion
For help booking, click book your hunt: