Oklahoma is very similar to Ohio in the deer population, however, other than deer – it offers plenty of choice for hunters which is one of the reasons it's a popular hunting destination.
Best Animal to Hunt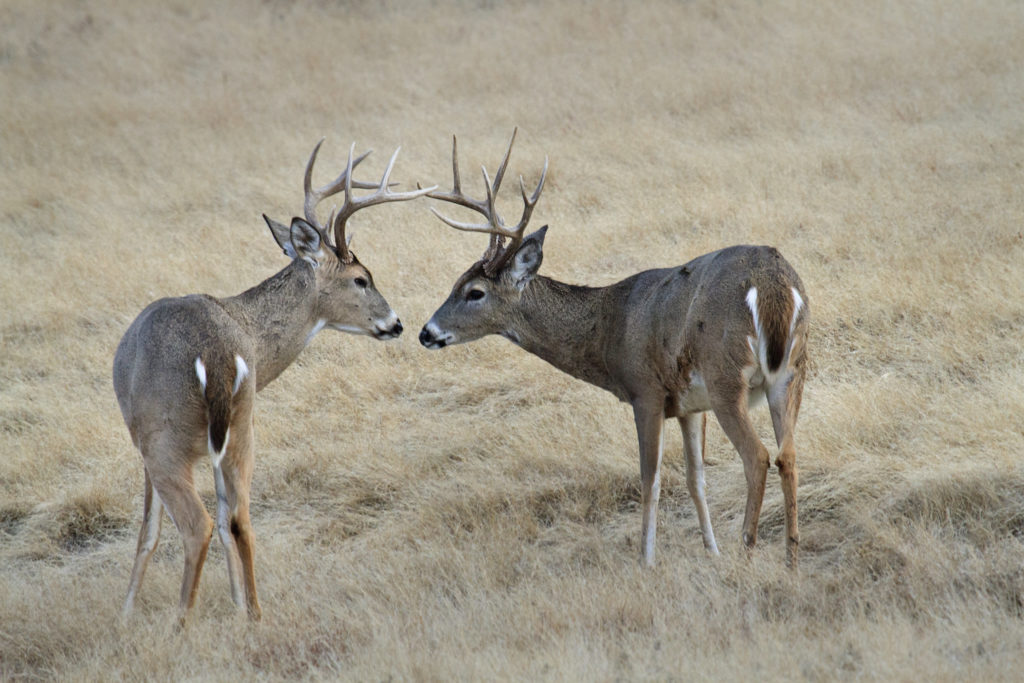 There's no doubt that whitetail deer is the best animal to hunt in Oklahoma, however, if you're not a big fan of deer hunting – you can still enjoy hunting bear, feral hogs, or even pheasants.
Best Hunting Locations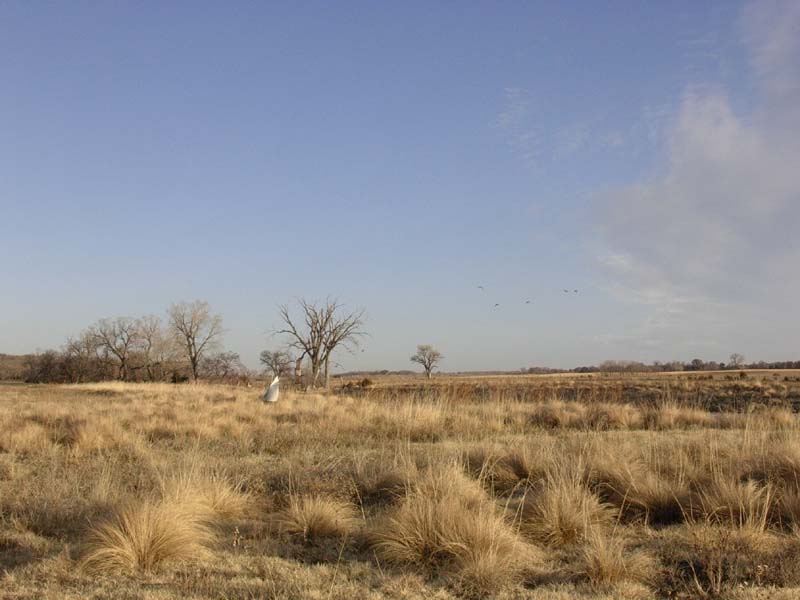 Oklahoma's diverse public lands are known for offering thrilling hunting expeditions and here are some of the best hunting locations in Oklahoma where you can expect a variety of game:
Three Rivers Wildlife Management Area
Honobia Creek Wildlife Management Area
Hackberry Flat Wildlife Management Area
Deep Fork National Wildlife Refuge
Black Kettle National Grassland
McGee Creek Reservoir
Hunting Requirements
Hunters of age 31 and above are only required to have a proper hunting license, while hunters aged below 31 are required to have a Hunter Education Certificate along with the proper hunting license.
The good news is Oklahoma accepts Hunter Education Certificates from another state so if you can't purchase one in Oklahoma – purchasing one in the neighboring state is the best thing to do.
The easiest way to purchase the license and finish the certificate is online, directly from the official Oklahoma Department of Wildlife Conservation site.
Getting to Oklahoma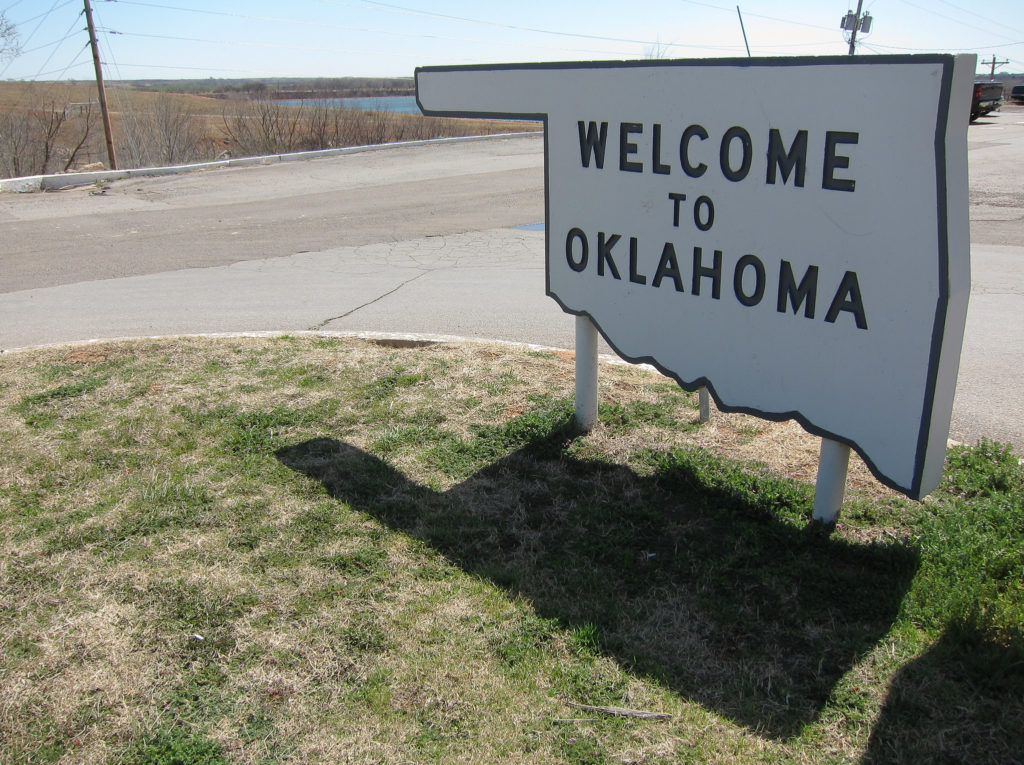 One of the easiest and probably the best ways to get to Oklahoma is by air since Oklahoma has plenty of commercial airports and is very well connected.
However, you can also drive to Oklahoma or take a bus.
Things to Keep in Mind
Even though Oklahoma has a very large deer population of 500,000 – they only issue 200,000 licenses so that's something to keep in mind.
Hunting Excursion
For help booking, click book your hunt: