Illinois is a perfect state for deer hunting, yet most hunters keep Illinois on their hunting bucket list for another reason – hunting waterfowl hunting down the Illinois River.
Best Animal to Hunt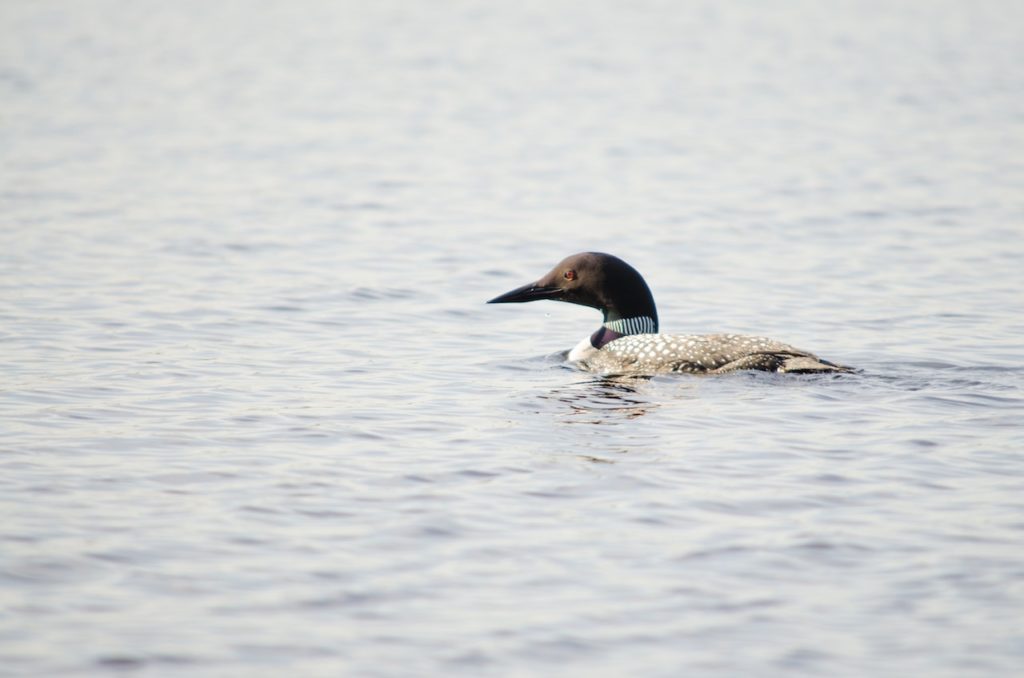 The best animal to hunt in Illinois is deer since you can find some of the largest whitetail bucks in Illinois. However, Illinois is also well known for waterfowl hunting and if you're visiting Illinois, you should hunt ducks along the Illinois River.
Best Hunting Locations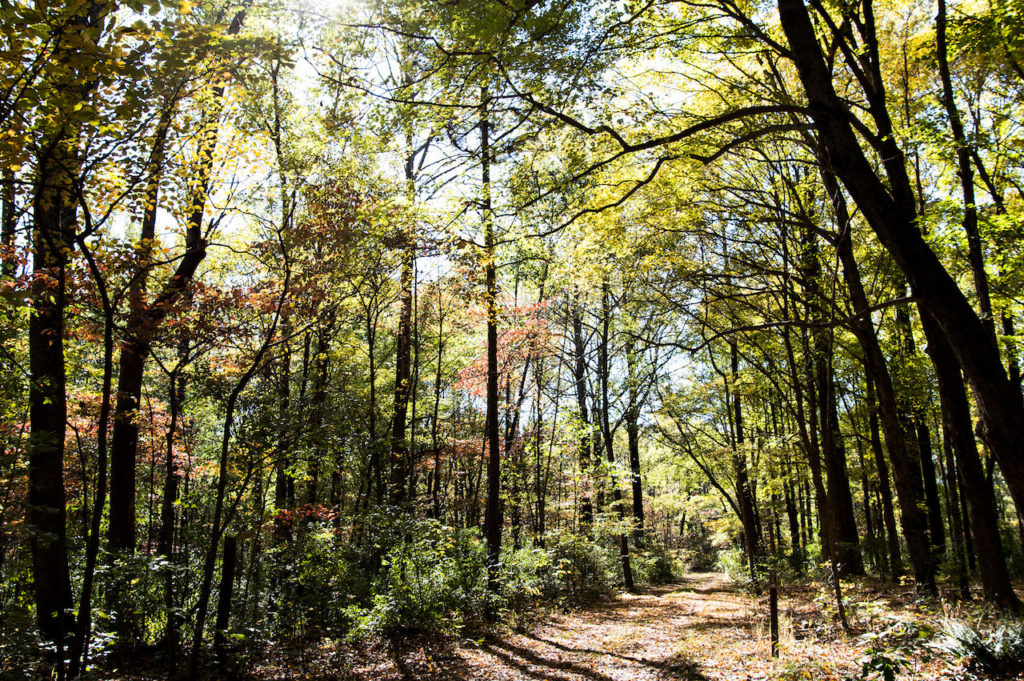 Illinois is quite a large state with plenty of public lands to hunt on – but here are some of the best hunting locations you must visit:
The Golden Triangle
Shawnee National Forest
Mississippi River Pool 24
Cook Country Forest Preserve
Hunting Requirements
In Illinois, you must have a hunting license whether you're a resident or non-resident, and if you're hunting with firearms – you must have Firearm Owner Identification known as FOID.
The best place to buy your hunting license is directly online from the Illinois Department of Natural Resources site.
Getting to Illinois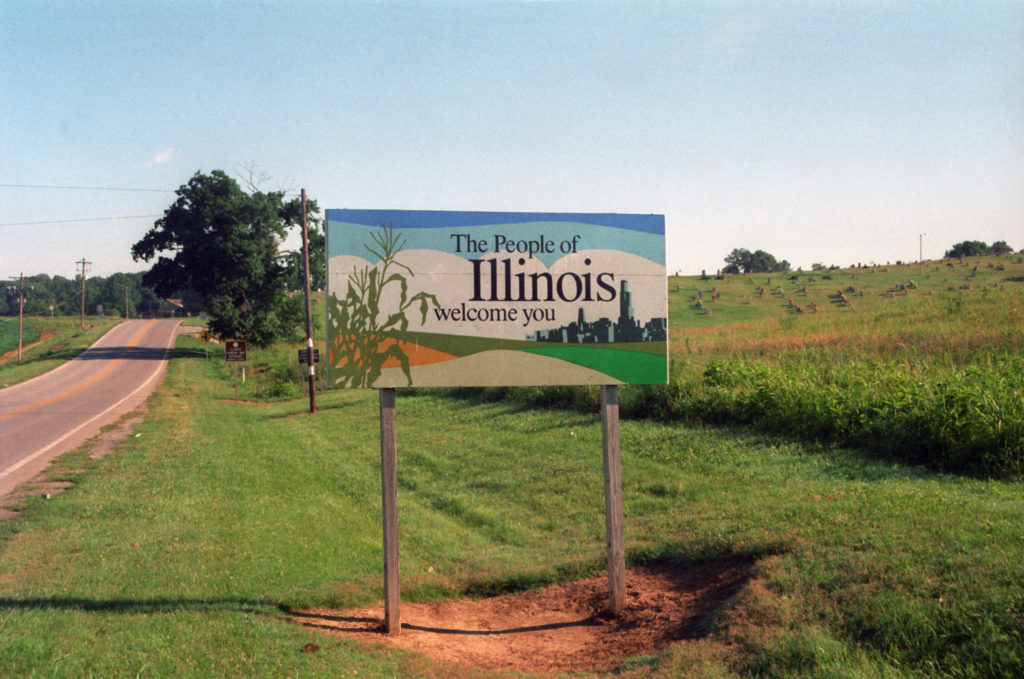 Some of the best transportation options would be by air, railway, or by car. However, you shouldn't underestimate the weather conditions in Illinois if you decide to drive to Illinois by yourself.
Things to Keep in Mind
If you decide to hunt deer, you will need a state habitat stamp and a deer permit along with the valid hunting license and/or Firearm Owner Identification.
However, even though it seems like a lot of paperwork – it's actually simple and you can find all info necessary on the official Illinois Natural Resources website.
One thing is for sure – it will be worth it!
Hunting Excursion
For help booking, click book your hunt: