Maine is often overlooked by hunters (unless they're trying to hunt in every one of the 50 states) but Maine features decent wildlife that has plenty of opportunities.
Best Animal to Hunt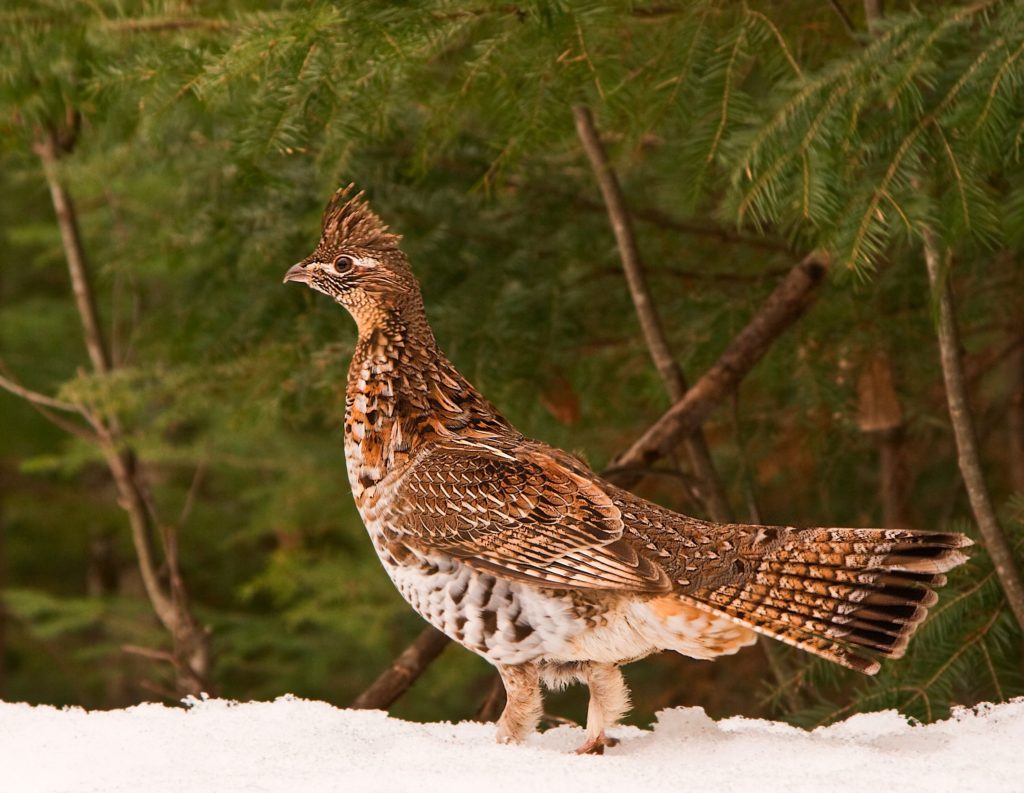 Maine is a pretty versatile state when it comes down to hunting and if you're a hunter who loves to go after the small game – we highly recommend hunting ruffed grouse.
Best Hunting Locations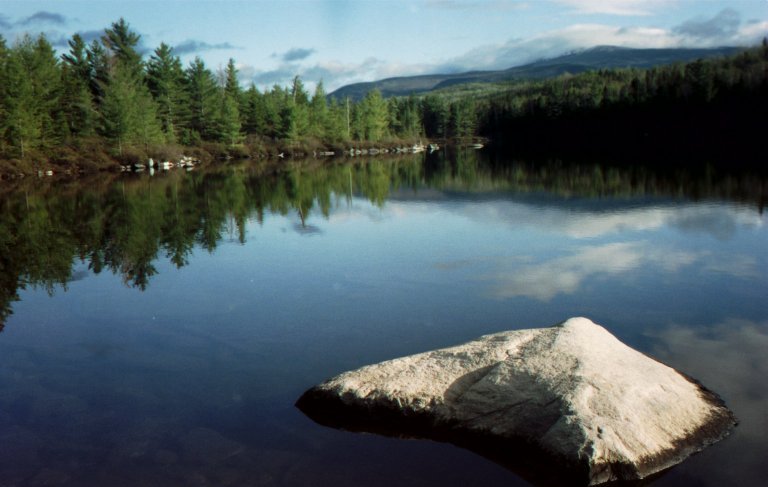 Even though Maine is not one of the largest states out there – it still has plenty of public lands ideal for hunting both small and big games and if you're ever around Maine, here's a list of hunting locations you should visit:
Alonzo H. Garcelon Wildlife Management Area
Gawler Wildlife Management Area
Jamies Pond Wildlife Management Area
Dresden Bog
Cambridge Wildlife Management Area
Hunting Requirements
In order to hunt in Maine, both residents and non-residents must hold a valid hunting license. The best place to purchase a license is the official Maine Inland Fisheries & Wildlife site – but you can also purchase the license offline from Maine-approved agents.
Getting to Maine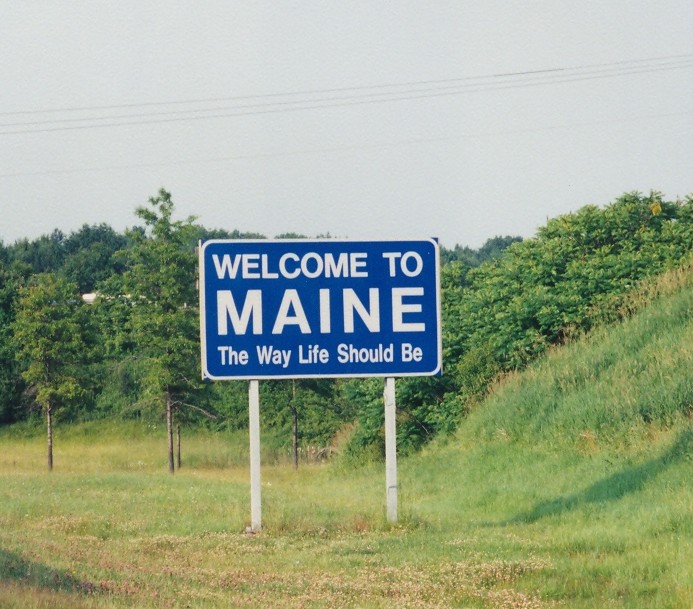 Maine state is fairly easy to drive to but you can also fly out or take a bus/train – depending on what works the best for your needs & gear you will be taking with you.
In case you are flying out to Maine, there are 3 international airports you can fly out to and from there – it's fairly easy to move within the state.
Things to Keep in Mind
Maine is one of four states that prohibits Sunday hunting no matter the season – so that's something to keep in mind.
Hunting Excursion
For help booking, click book your hunt: