Michigan might not have a lot to offer but if you love duck hunting, you'll love what Michigan has to offer. You'll still be able to get a decent choice of both big and small games.
Best Animal to Hunt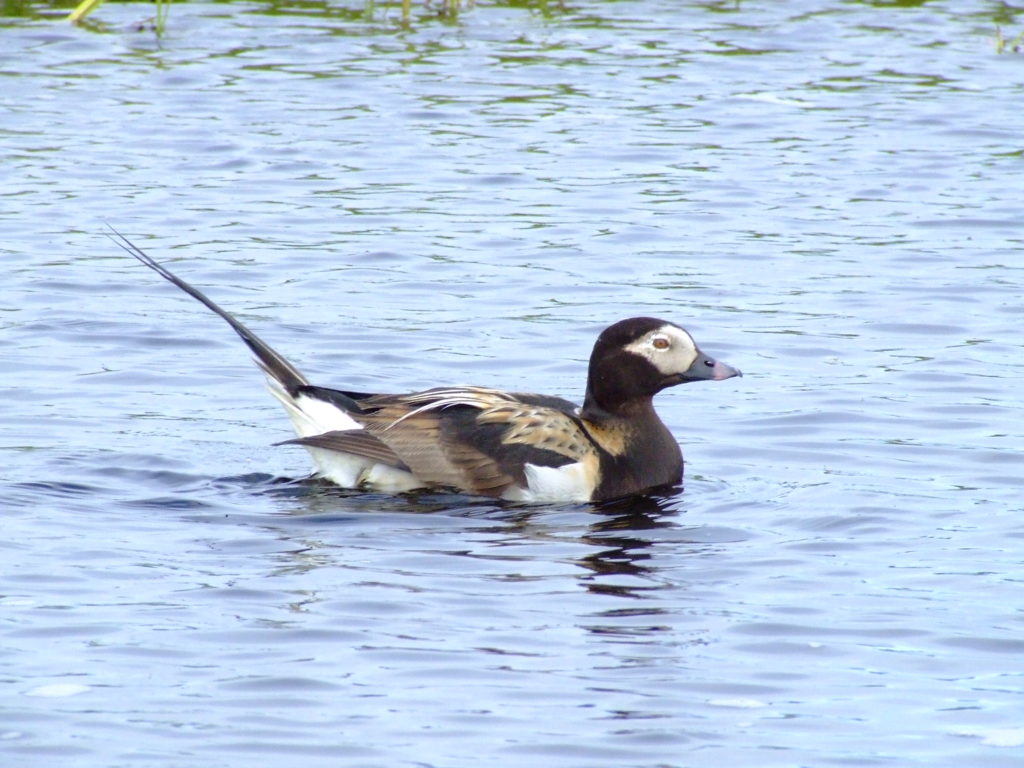 Long-tailed ducks, also known as sea ducks, are one of the best animals to hunt in Michigan state. They're very easy to find and Michigan is believed to be the state where they're quite abundant so you won't be disappointed.
However, deer hunting is the second most popular choice in Michigan.
Best Hunting Locations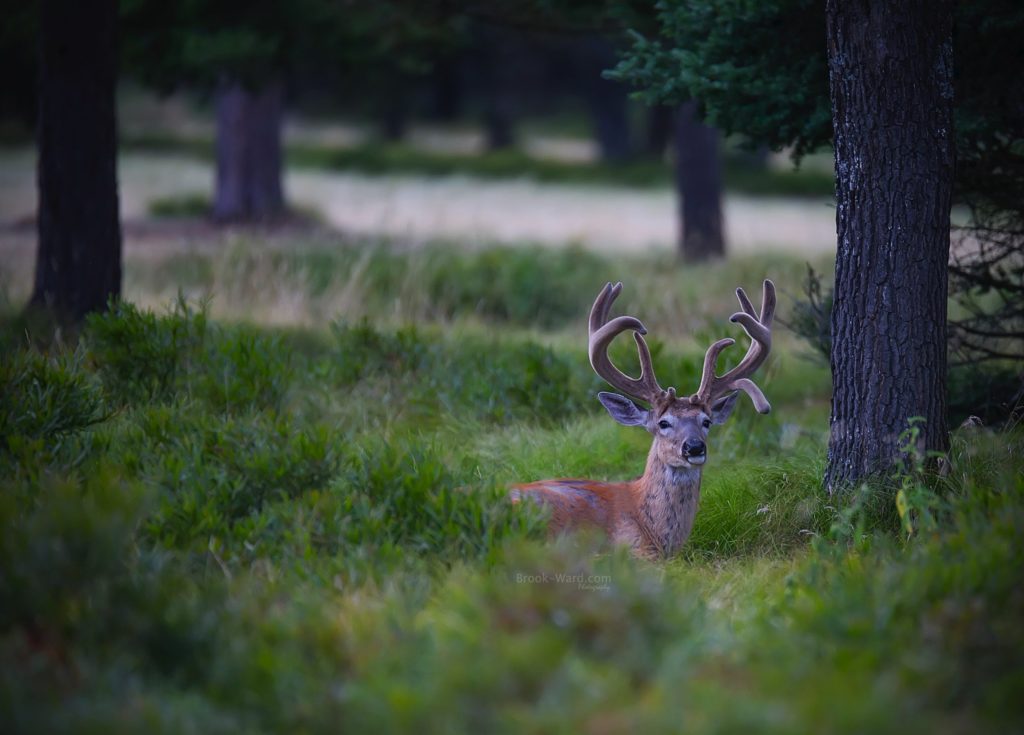 Michigan offers a great combination of hunting both big and small game and these are some of the best counties in Michigan you should hunt in:
Jackson
Washtenaw
Iron
Livingston County
Hillsdale
Hunting Requirements
In order to hunt in Michigan, you will need to have a Basic Hunter Education certificate and purchase a correct hunting license.
Both can be done both offline and online – and if you're looking to do it online, we highly recommend doing it directly on the official site of Michigan Department of Natural Resources.
Getting to Michigan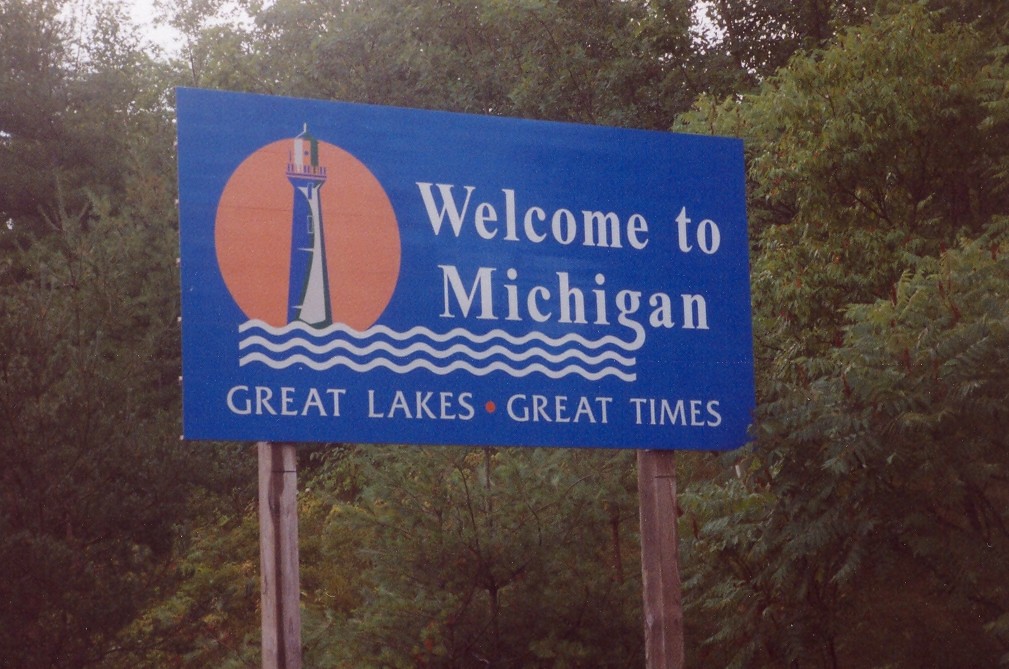 Most of the commercial airlines fly to Michigan and we believe flying out to Michigan is one of the easiest ways to get to Michigan. However, you can also drive to Michigan yourself or get a bus.
Things to Keep in Mind
Michigan is one of the states that has recently changed the firearm rules – but the good news is you can use rifles in Michigan.
Hunting Excursion
For help booking, click book your hunt: