New Mexico is a promising state no matter whether you're hunting big or small game – but there are a couple of great hunting opportunities which are really do so it's definitely worth a visit!
Best Animal to Hunt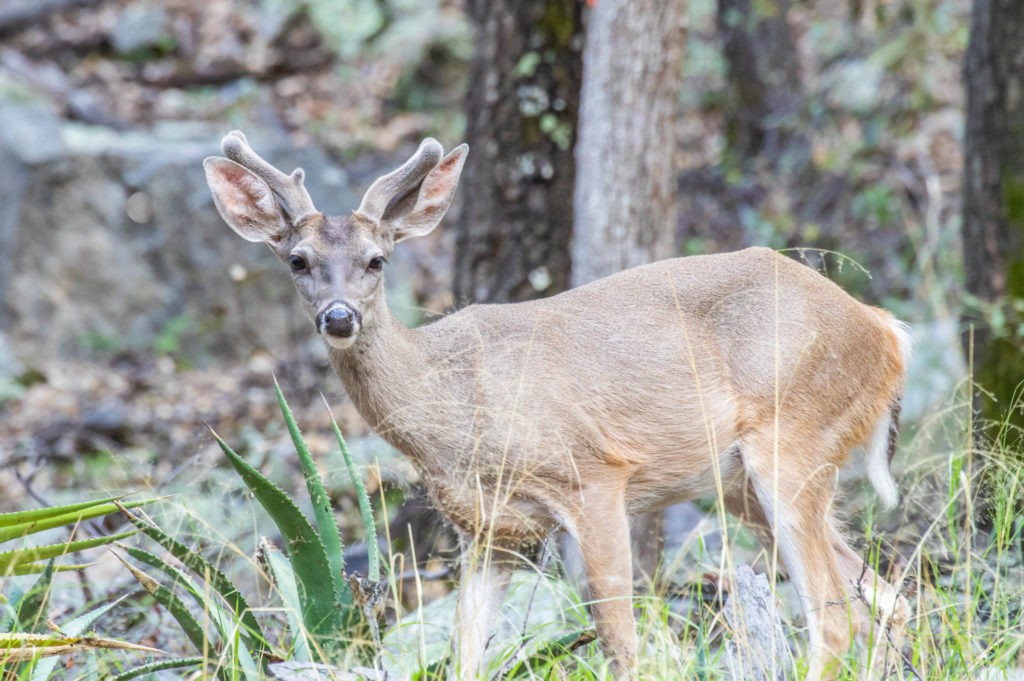 The best animal to hunt is the coues deer with no doubt and if you're looking to scratch it off your list – New Mexico is the state to hunt in.
Best Hunting Locations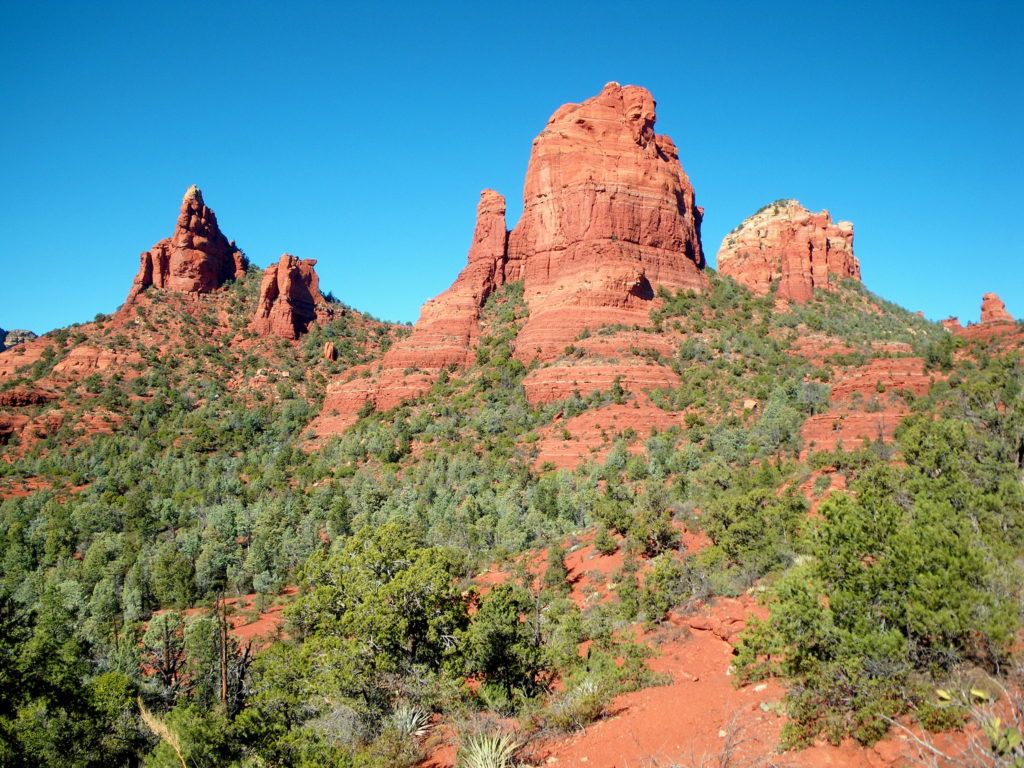 New Mexico has plenty of public lands to hunt on, but you shouldn't miss awesome hunting opportunities – instead, here are some of the best hunting spots you can be at:
Cibola National Forest
Santa Fe National Forest
Marquez Wildlife Area
Gila National Forest
Bosque del Apache National Wildlife Refuge
Carson National Forest
Hunting Requirements
Everyone who wants to hunt in New Mexico is required to purchase a correct hunting license and the same rules apply for both residents and non-residents.
The best place to purchase your hunting license is online directly from the official New Mexico Department of Game and Fish site.
Getting to New Mexico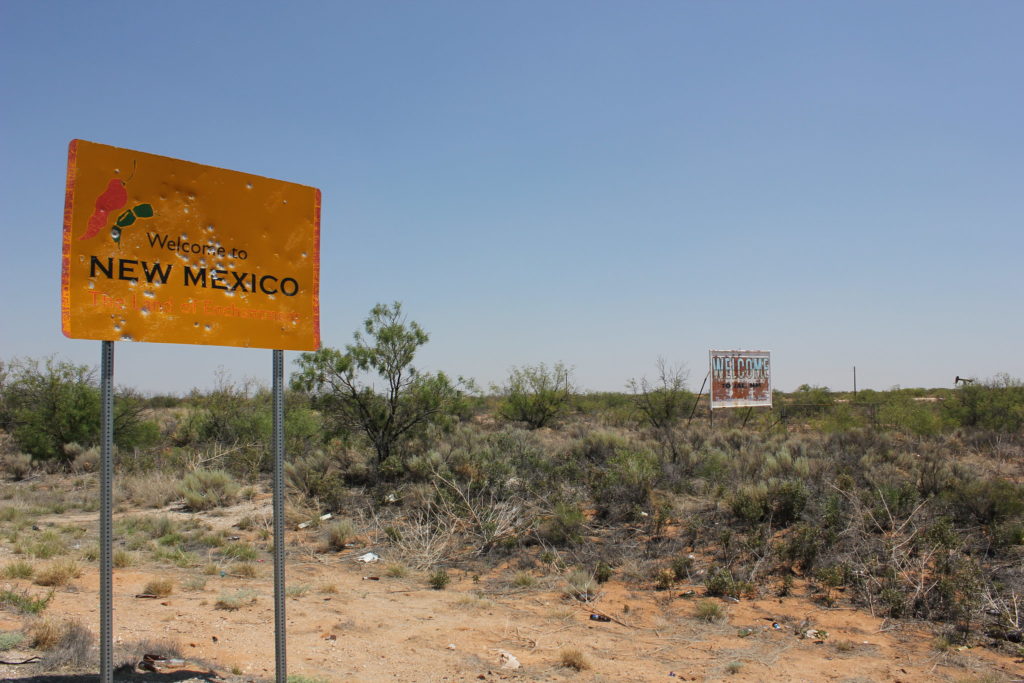 Getting to New Mexico won't be hard and we find that flying out to the Albuquerque International Airport is the easiest way to get there. However, you can also take a train, bus, or even drive to New Mexico – as long as you can fit most of your hunting equipment.
Things to Keep in Mind
Hunting in fall in New Mexico is really popular due to the availability of 6 different types of animals to hunt which include elk, deer, bear, Barbery sheep, cougars, and pronghorn antelope. This is the best hunting time for hunters who are mostly after the big games.
Hunting Excursion
For help booking, click book your hunt: