Alaska is the state to be if you're into hunting big-game species. The most popular hunting season is between August and October, but some bear hunting is done in fall or spring – depending on the locations.
Best Animal to Hunt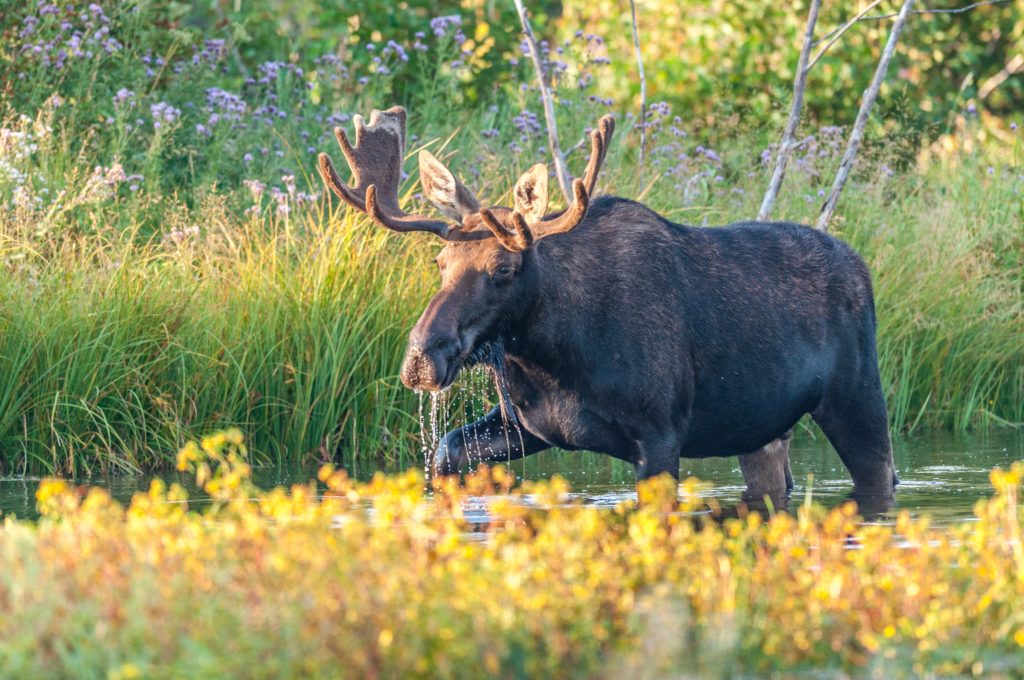 Alaska is ideal for almost any hunter because it offers a wide range of animals you can hunt. However, you can't go hunting in Alaska if you don't chase one of the biggest animals in the world – Yukon moose.
If Yukon moose doesn't attract you, you can hunt anything from bison, wolves, black bears to moose, and even grizzly bears.
Best Hunting Locations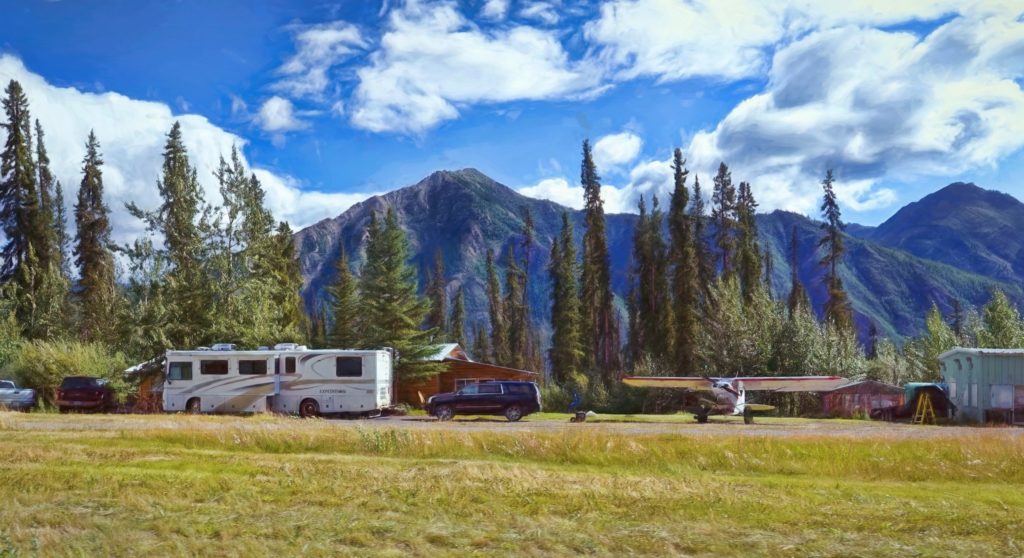 The most popular areas for hunting are the following:
Sitka area – ideal for brown bear and deer hunting
Petersburg area – ideal for black bear and deer hunting
Ketchikan area – ideal for black bear and deer hunting
Juneau area – ideal for moose hunting, but also some deer and goats
Southcentral area – ideal for big-game species hunting such as bison, grizzly bear, and wolfs
Hunting Requirements
Alaska residents (aging from 18 to 59) must have a resident hunting license. However, if you're a non-resident, you will have to read the Alaska Department of Fish and Game's Current Hunting regulations.
Then, you will have to obtain a hunting license by applying online here. For pricing and more information on the hunting license in Alabama – click here.
Getting to Alaska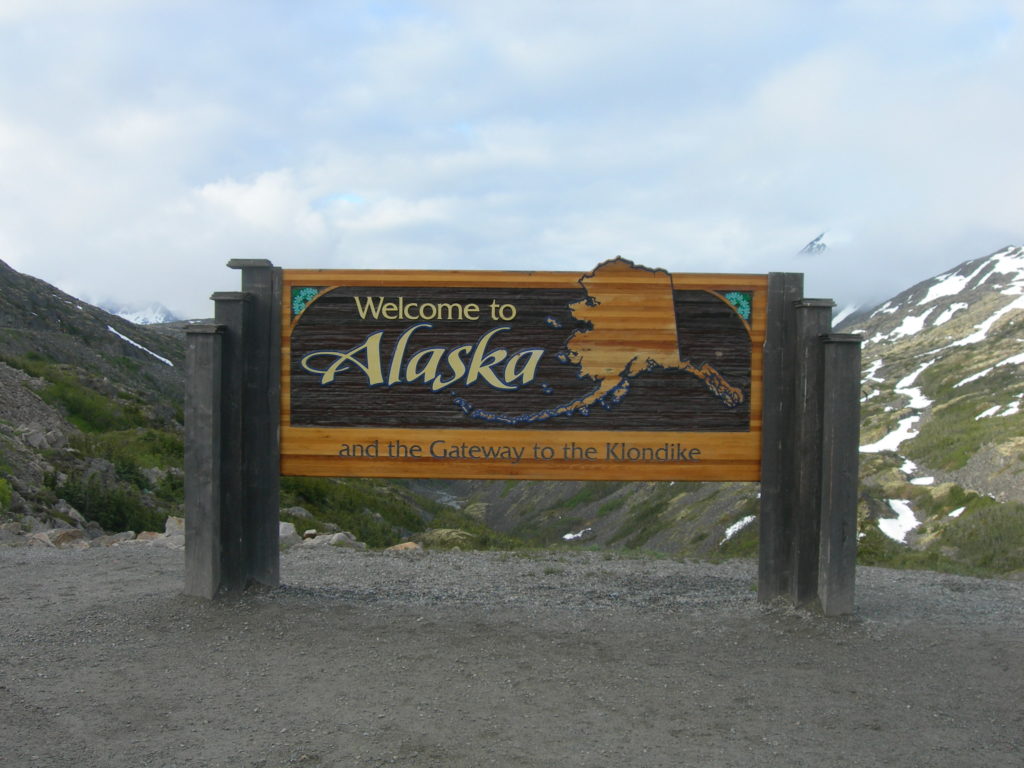 You can get to Alaska by air, land, or even sea. However, the most common way of getting to Alaska is by air, landing directly to the Anchorage International Airport.
Things to Keep in Mind
One thing to keep in mind is that there are no trains to Alaska. Therefore, you should solely rely on air, land, or sea transportation services.
Also, keep in mind that hunting in Alaska requires physical preparation due to the terrain and moving throughout the hunting trip – along with the mental preparation for responsible hunting.
Hunting Excursion
Hunting in Alaska can be expensive, but grabbing a hunting excursion deal is a great option for most hunters.
For help booking, click book your hunt: