Virginia is all about the variety of hunting opportunities, however, if you're a deer hunter – you will enjoy the high deer population which is just over a million.
Best Animal to Hunt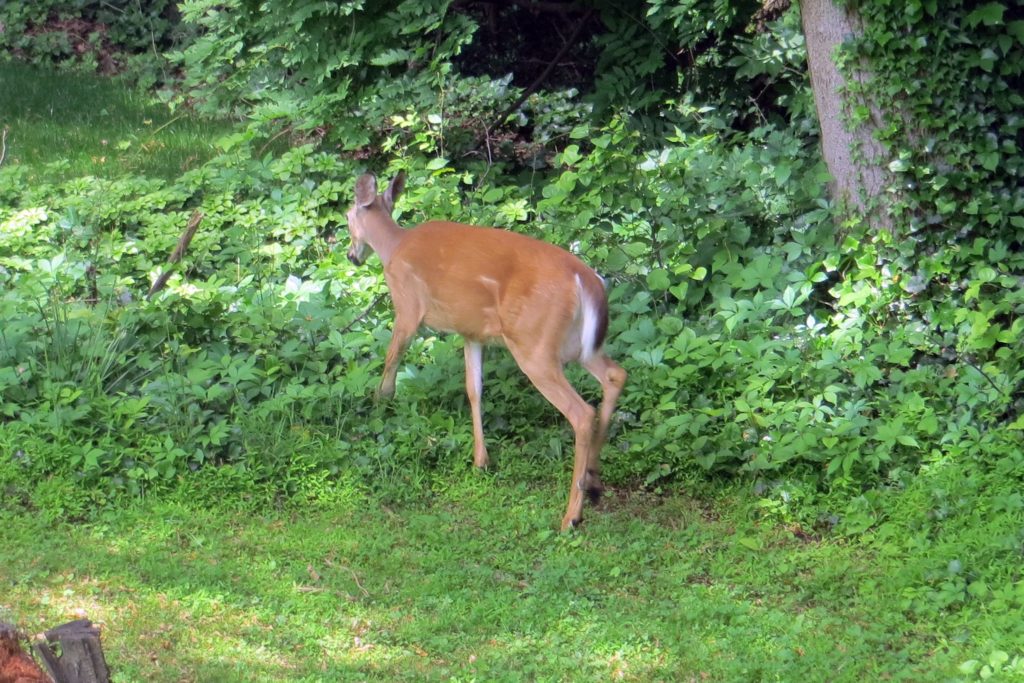 It's hard to set your mind on anything else than deer which makes deer one of the best animals to hunt in Virginia, but you can also hunt anything from bears, wild turkeys, groundhogs to grouse and even quail and squirrels.
Best Hunting Locations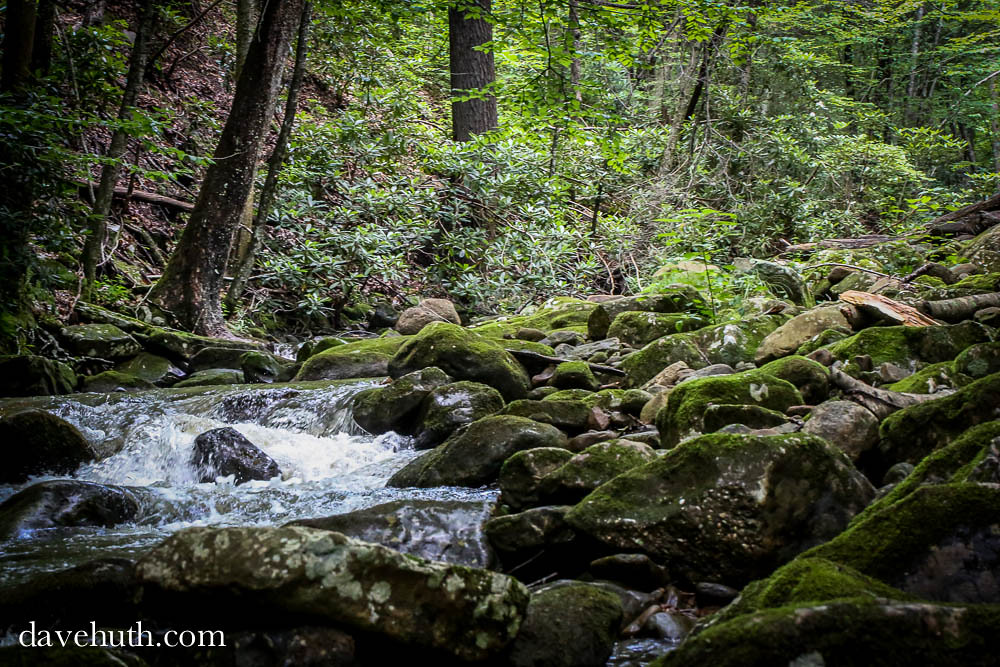 Virginia offers a variety of perfect hunting locations which are a combination of both public lands and wildlife management areas and these are the best hunting locations in Virginia:
Appomattox-Buckingham State Forest
Dragon Run State Forest
George Washington Forest
 Jefferson National Forest
Highland Wildlife Management Area
John H. Kerr Reservoir and Lake
Hunting Requirements
In order to hunt in Virginia, both residents and non-residents are required to have a correct hunting license.
The easiest way to obtain a license is to purchase is online directly from the official Virginia Department of Game and Inland Fisheries site. However, you can also purchase the license offline from Virginia-approved retail sellers.
Keep in mind that additional licenses might be required, depending on the species you're hunting.
Getting to Virginia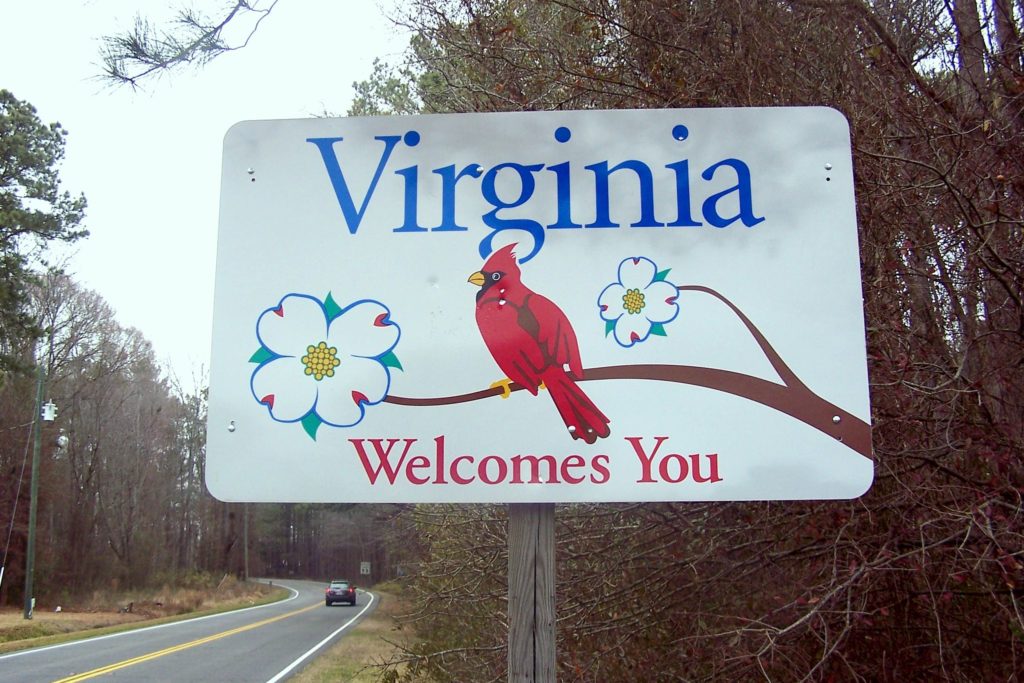 Flying out to one of the 4 largest international airports in Virginia is one of the easiest and fastest ways to get there.
However, traveling by rail is another good way, just make sure to get on one of two main north-south routes since they link most of the closest states to Virginia.
Driving to Virginia is another suitable option for hunters who would like to take their own vehicle to Virginia.
Things to Keep in Mind
Sunday hunting is allowed in Virginia but under the various circumstances so if you are looking to hunt on Sunday, you should check out the exceptions and allowances related to Sunday hunting in Virginia.
Hunting Excursion
For help booking, click book your hunt: