Delaware is not the most popular hunting destination, and in fact, it does not provide as many options as other states. However, if you need to hunt in Delaware to tick it off or you have relatives – hunting is still on!
Best Animal to Hunt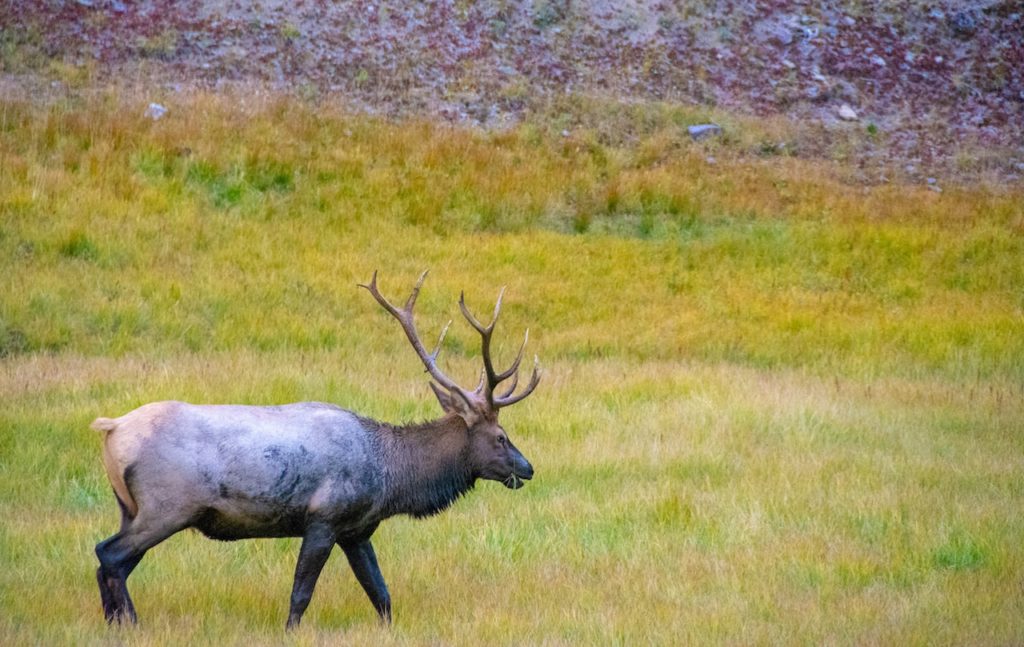 Even though Delaware doesn't have a lot of species to choose from, it still has a decent choice (which might be a bit basic for some hunters).
The best animal to hunt is whitetail deer, but you can also find coyotes, ducks, quail, and rabbits.
Best Hunting Locations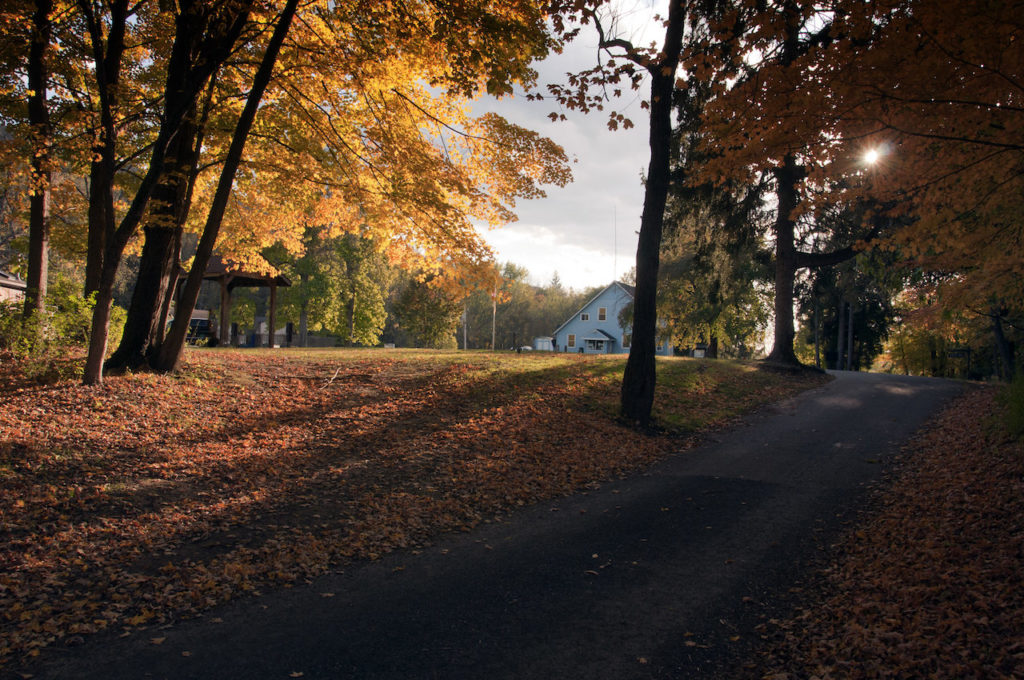 There aren't plenty of ideal hunting places, but if you ever hunt in Delaware – these are the hunting locations you must visit:
Blackiston Wildlife Area
Norman G. Wilder Wildlife Area
Little Creek Wildlife Area
Hunting Requirements
In order to hunt in Delaware, you must obtain a hunting license. The hunting license can be purchased both online and offline.
We highly recommend purchasing it online directly from the Delaware Hunting & Trapping site.
Getting to Delaware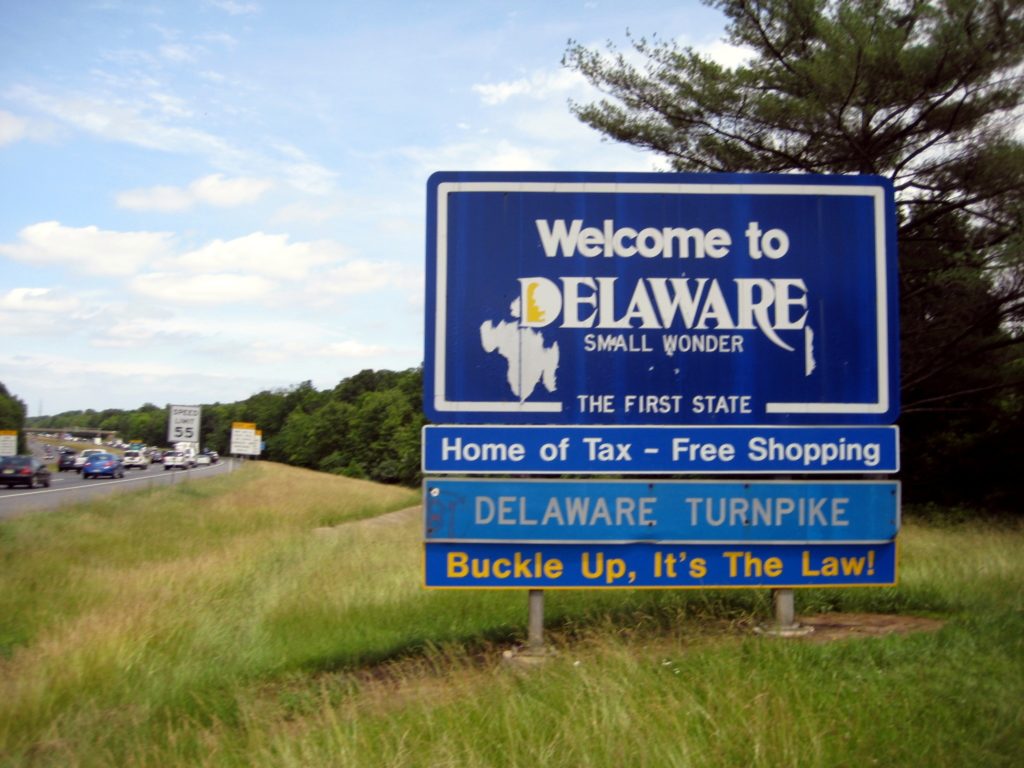 Only Delaware's largest city Wilmington has the train transportation, but you can get to Delaware by both car or air.
Things to Keep in Mind
Delaware is pretty strict about the 400 square inches of hunter orange material during muzzleloader, shotgun, and handgun season.
Hunting Excursion
For help booking, click book your hunt: