If you're a big fan of elk hunting, Colorado is the state the right state to go hunting since it has larger elk population than any other state.
Best Animal to Hunt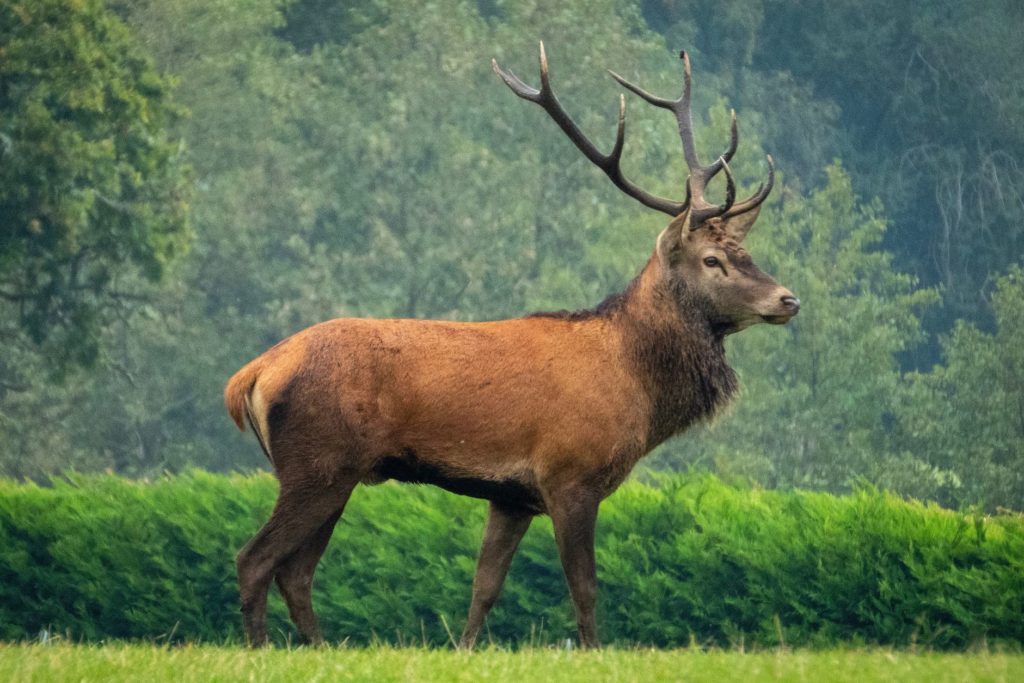 Rocky mountain elk would be the ideal choice to hunt in Colorado, but you can still hunt some other big species such as the mule, deer, black bear, and even antelope.
Best Hunting Locations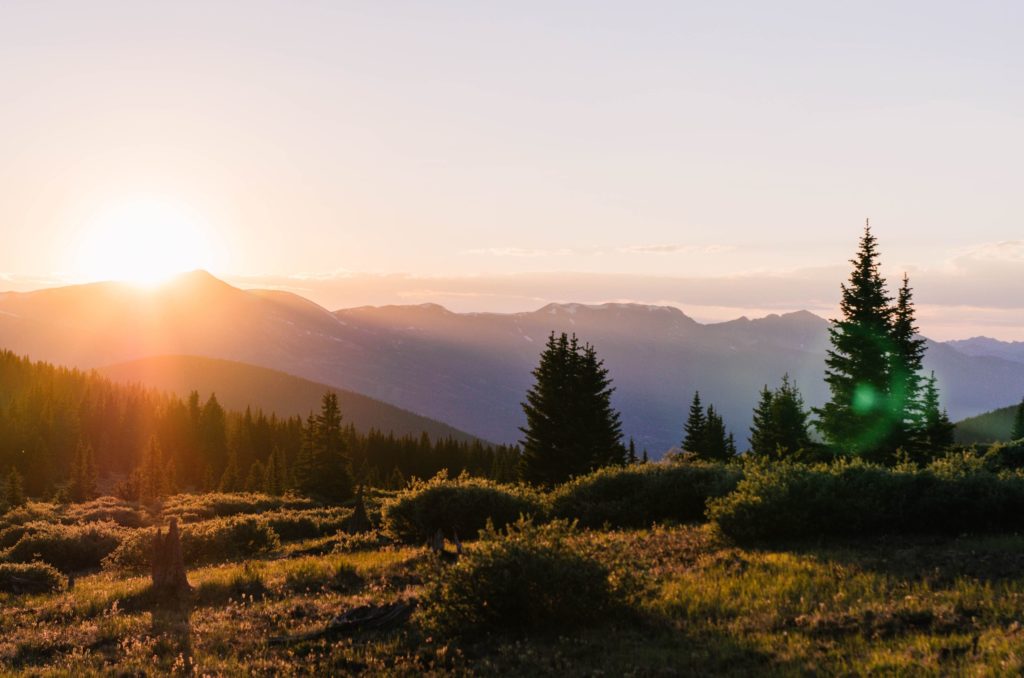 Colorado has plenty of hunting locations and depending on the animal you wish to hunt – you'd want to visit one of the following best hunting locations in Colorado:
Pike National Forest
Charlie Meyers State Wildlife Area
Rio Grande National Forest
Adobe Creek State Reservoir
Medicine Bow Routt National Forest
Hunting Requirements
While residents of Colorado can go hunting after the purchase of only one Habitat Stamp, non-residents will have to apply for a hunting license.
The best way to apply for a hunting license is online through the official Colorado Parks & Wildlife site.
Getting to Colorado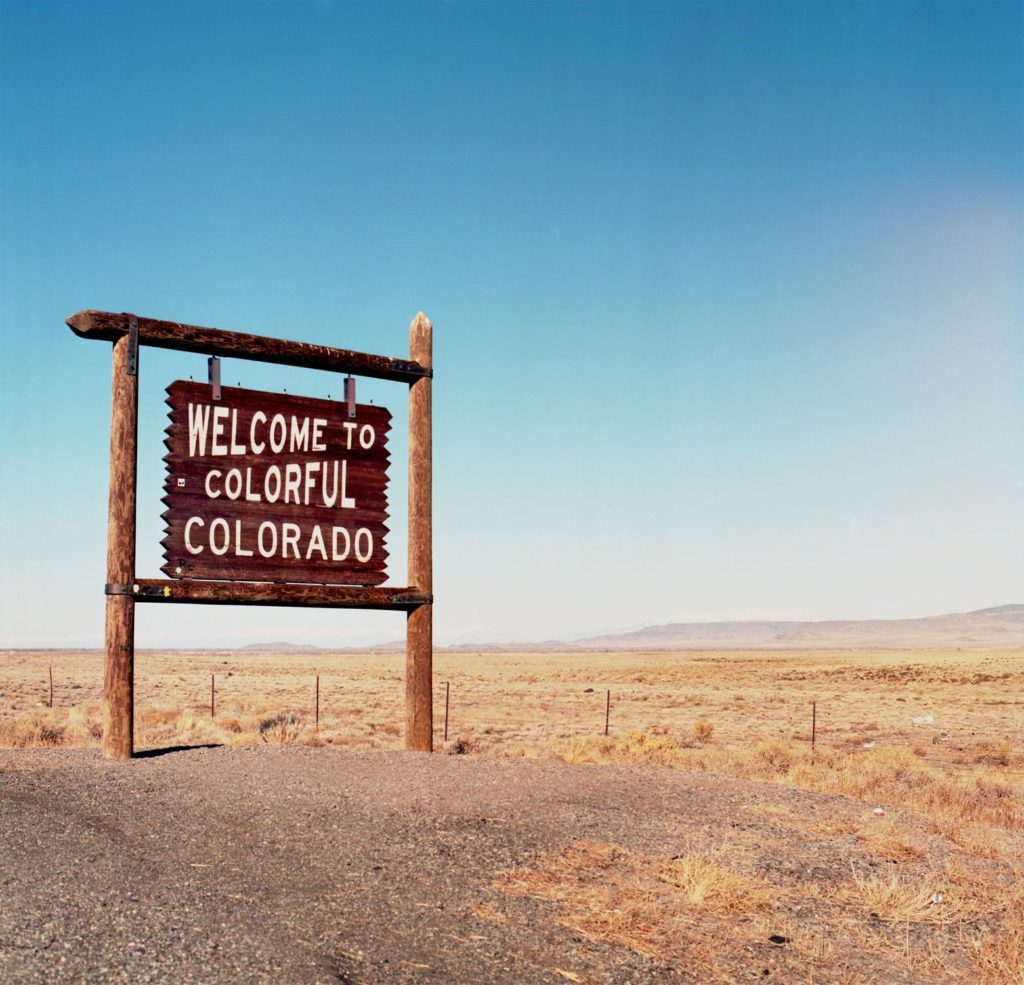 If you're getting to Colorado with most of your hunting gear & equipment, you still get to choose your transportation since Colorado is very well connected and it's easy to travel to. Therefore, you can get to Colorado state either by car, air, or train.
Things to Keep in Mind
Not only Colorado has the largest population of elks with plenty of beautiful (and well managed) hunting locations, but Colorado is one of the states that features over-the-counter tags for elk hunting.
Hunting Excursion
For help booking, click book your hunt: