If you're a turkey hunter – you will just love Tennessee. It offers long hunting seasons, has plenty of suitable public lands, and it features some of the best eastern turkey hunting – how couldn't you like it?
Best Animal to Hunt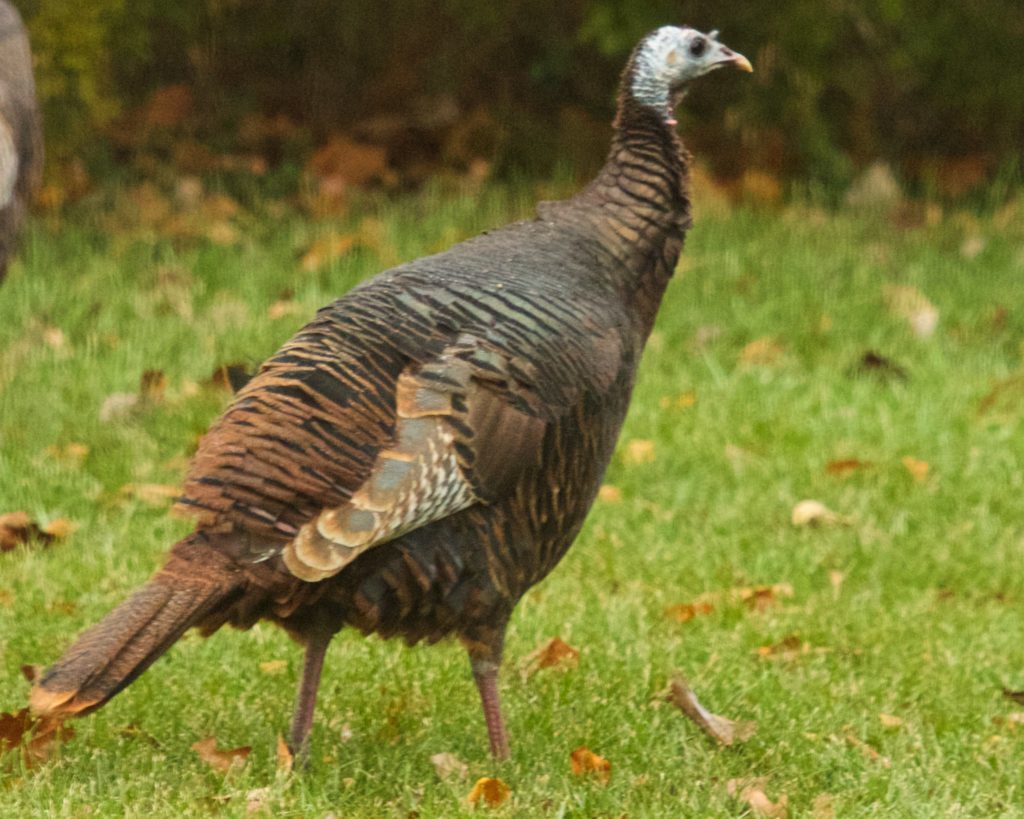 Without a doubt, Eastern wild turkey is the best animal to hunt in Tennessee, making it the favorite hunting state for turkey hunters. However, you can also hunt deer, squirrels, or even foxes and raccoons.
Best Hunting Locations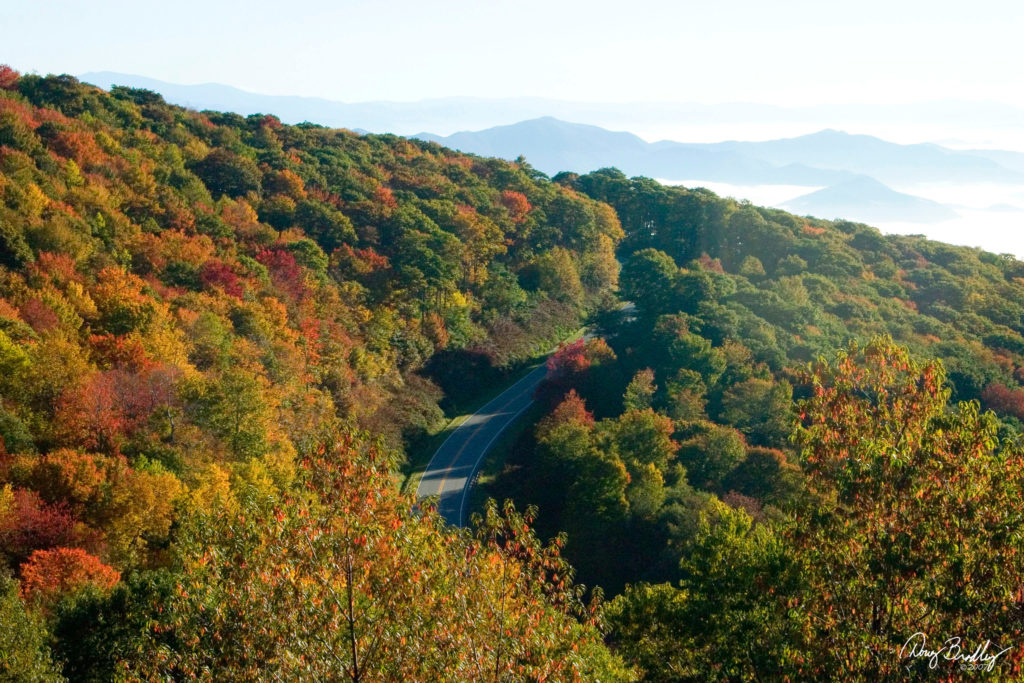 Tennessee has plenty of acres of public land which hunters love – and here are some of the best hunting locations you shouldn't miss:
Chuck Swan
Fort Campbell
Tennessee National Wildlife Refuge
Chickasaw National Wildlife Refuge
Cross Creeks National Wildlife Refuge
Hatchie National Wildlife Refuge
Sunk Lake Public Use Management Area
Hunting Requirements
In order to hunt in Tennessee, hunters must have a valid hunter safety education certificate and a correct hunting license.
The best way to get both is directly online from the official Tennessee Wildlife Resource Agency site. You can also purchase these offline from Tennessee-approved retail agents.
Getting to Tennessee
Tennessee has a pretty decent road so you can always get there with your own vehicle – but if you plan to travel via public transportation, the easiest way to get to Tennessee is by air.
There are plenty of airports and tickets shouldn't be very expensive. Getting to Tennessee by rail is another good option.
Things to Keep in Mind
Tennessee is a pretty strict state and you should keep in mind that you should wear 500 square inches of blaze orange on the head or upper body during your hunt.
Hunting Excursion
For help booking, click book your hunt: