If you're a big fan of hunting deer and yet you're not the biggest fan of hills or desert – Nebraska makes a great state to hunt deer. It has even been recognized as "The Cornhusker State".
Best Animal to Hunt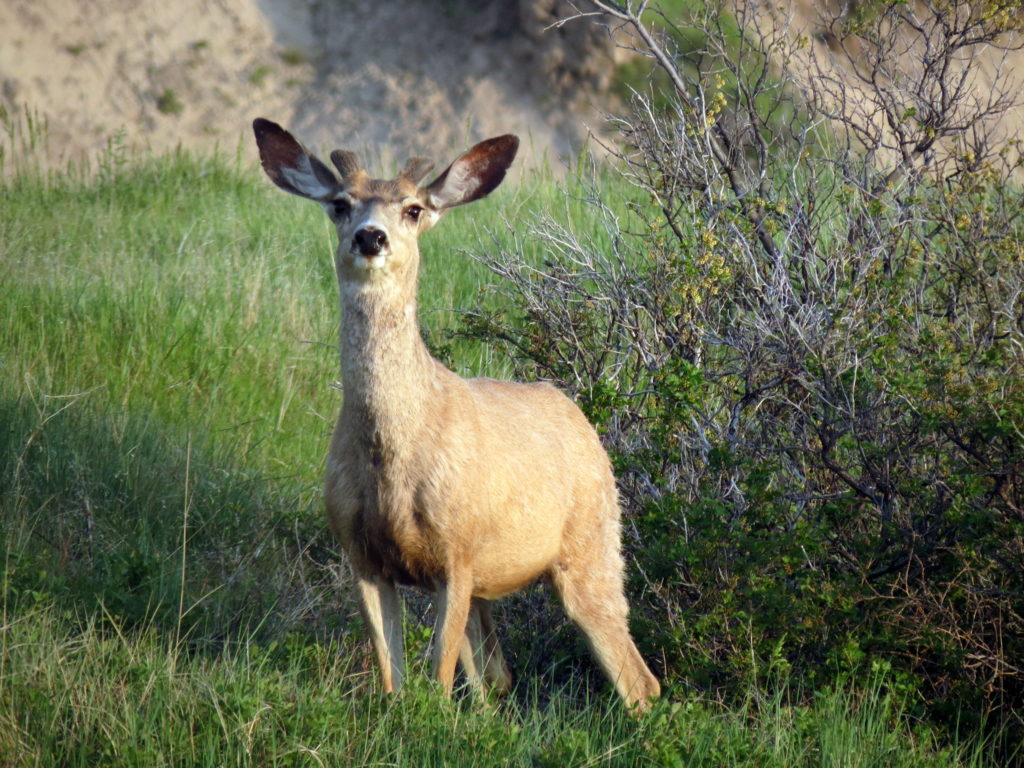 If you go on a hunting trip to Nebraska – mule deer is a must-hunt animal in the "Cornhusker State". It's the best state for deer hunters, which is probably going to be a great fit for many hunters.
Best Hunting Locations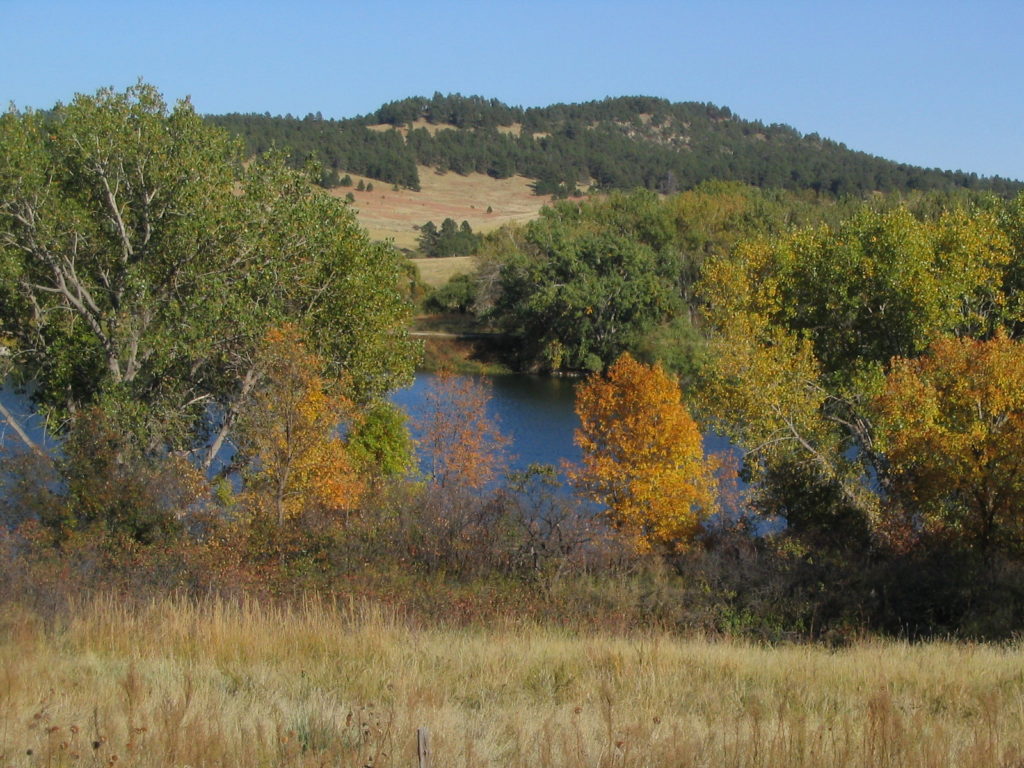 Nebraska is definitely not the rocks, hills, and desert – making it one of the easiest states to hunt deer in. And these are some of the best hunting locations you should visit if hunting in Nebraska:
Hamburg Bend Wildlife Management Area
Schilling Wildlife Management Area
Yankee Hill State Wildlife Management Area
Buffalo Creek Wildlife Management Area
Hunting Requirements
In Nebraska state, all hunters from 12 to 29 years of age are required to complete a hunter education certificate and carry proof of firearm hunter education completion when hunting, along with the correct hunting license.
You can get certified online directly from the official Outdoor Nebraska site or from Nebraska-approved retailers such as Hunter-Ed.
Getting to Nebraska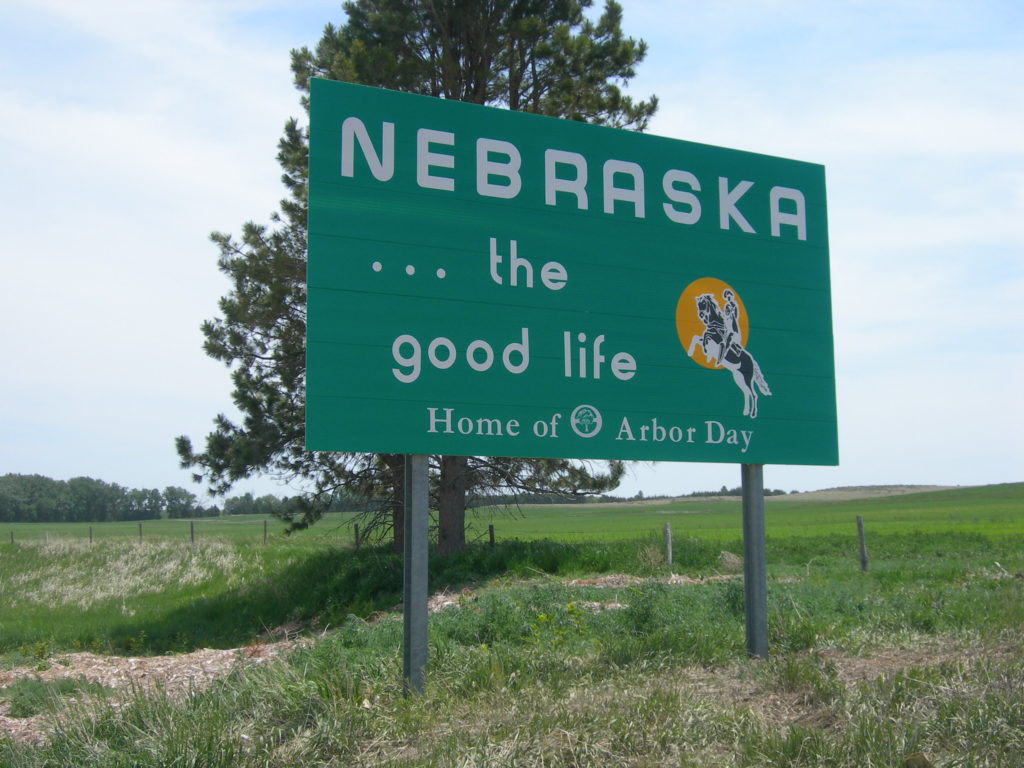 Due to the location of Nebraska state, it's easily accessible by car through major interstates and highways or you can always take bus, train, or even travel by air.
Depending on your locations, there are pretty affordable airplane tickets to some of the international Nebraska airports.
Things to Keep in Mind
If you're getting a car rental in Nebraska, there are no car-return options and you will have to keep the rental car in your possession for the length of your trip to Nebraska.
Hunting Excursion
For help booking, click book your hunt: