New York state is not all walls and concrete and statistics show that almost 200,000 ducks and geese are harvested on a yearly basis. Therefore, New York is the perfect state for small game hunters.
Best Animal to Hunt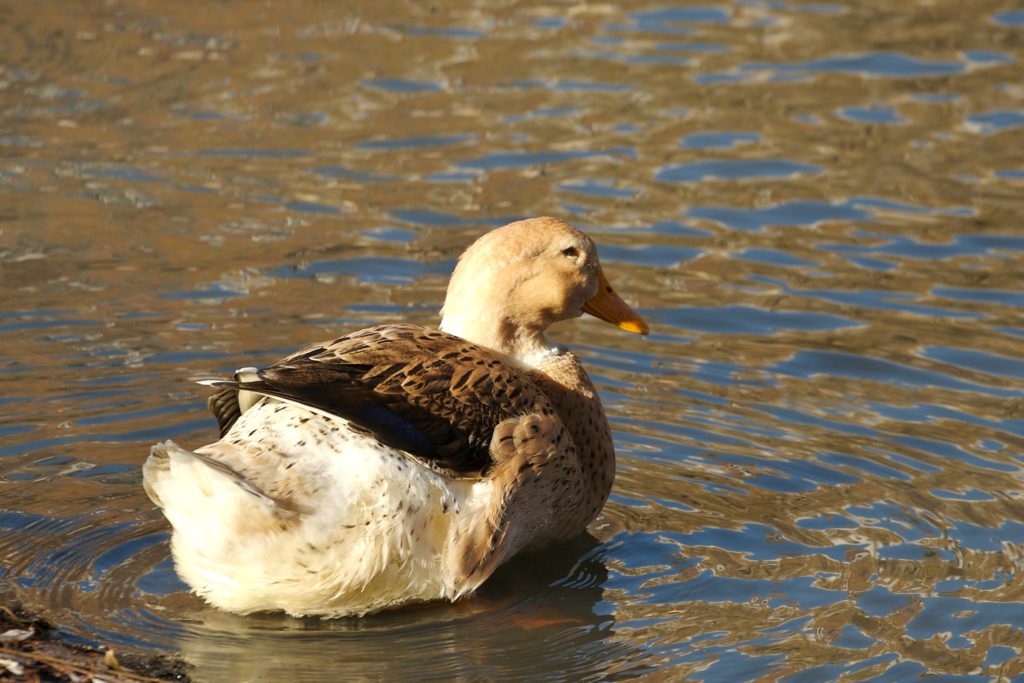 If you're hunting in New York state – you have a pretty great choice to choose from and yet ducks are the most popular animal to hunt where mallards, wood ducks, green-winged teal, and black ducks are on top of the list.
Best Hunting Locations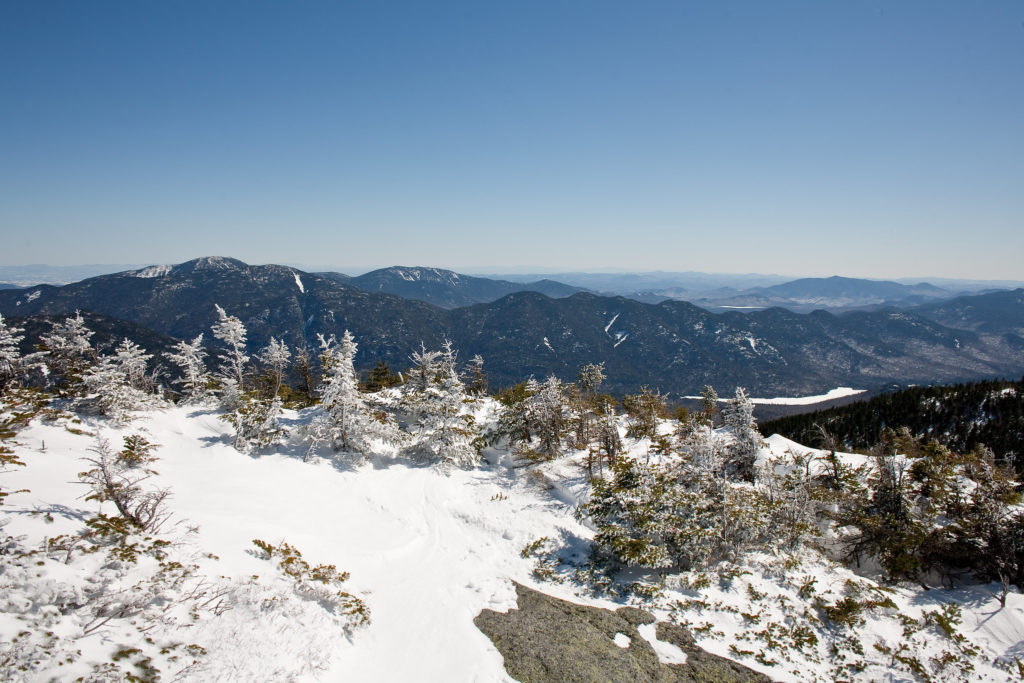 New York offers plenty of choices when it comes down to both animals and land but here is some of the must-visit hunting locations in New York state:
Finger Lakes
Lake Ontario
Lake Erie
Niagara River
Fort Drum Military Base
Adirondack Mountain Region
Hunting Requirements
If you'd like to hunt in New York state, you'll have to get the correct hunting license. This can be done online from the official New York Department of Environmental Conservation site or from New York pre-approved retail agents.
Getting to New York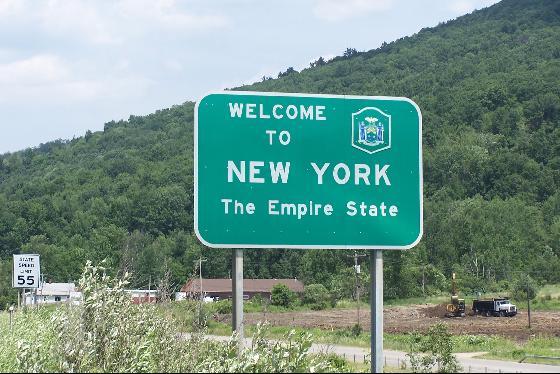 The cheapest and easiest ways to get to New York is either by catching a train such as Metro-North or NJ Transit or hopping on a bus directly to New York's Port Authority Bus Terminal.
You can also fly out to any of the commercial airports in the New York state – depending on where your hunting trip takes you.
Things to Keep in Mind
If you're a Native American who's living and hunting small game on reservation land – you don't need a hunting license.
Hunting Excursion
For help booking, click book your hunt: