Even though Mississippi is not the most popular state for duck hunting (Louisiana takes all the fame), Mississippi is still a great state for hunting – as long as you know the best hunting locations. The good news is – there are over 50 wildlife management areas.
Best Animal to Hunt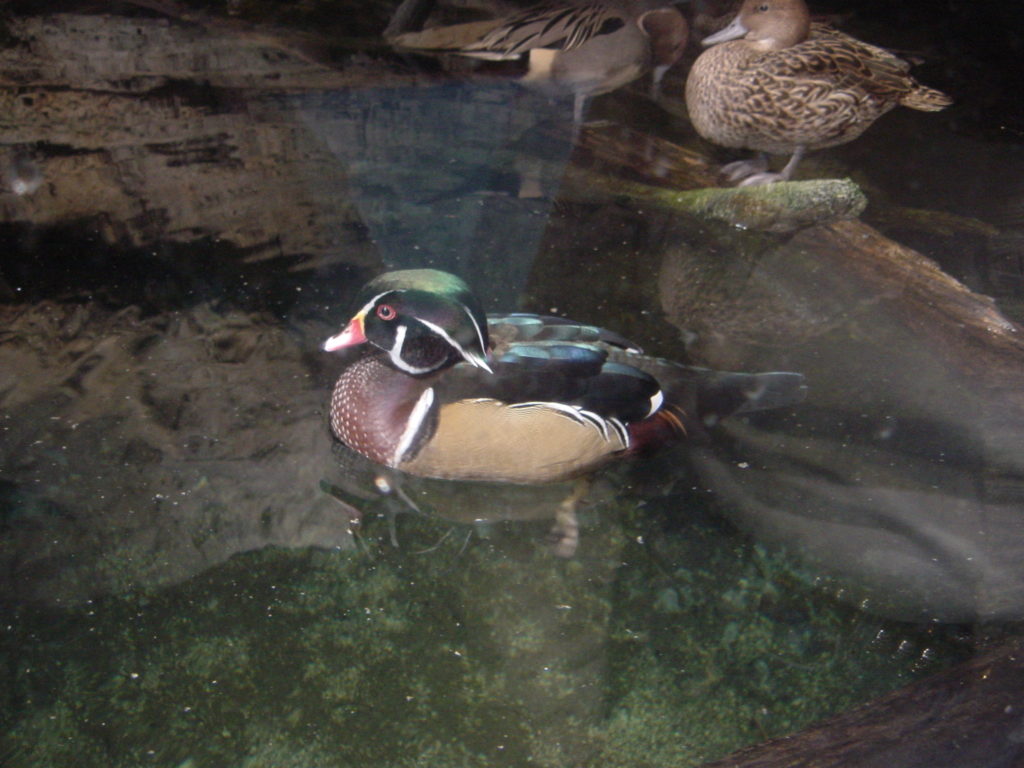 Mississippi offers about 600,000+ acres of public land ideal for hunting and almost half of that is used for managing waterfowl – making Mississippi the ideal state for hunting ducks.
Best Hunting Locations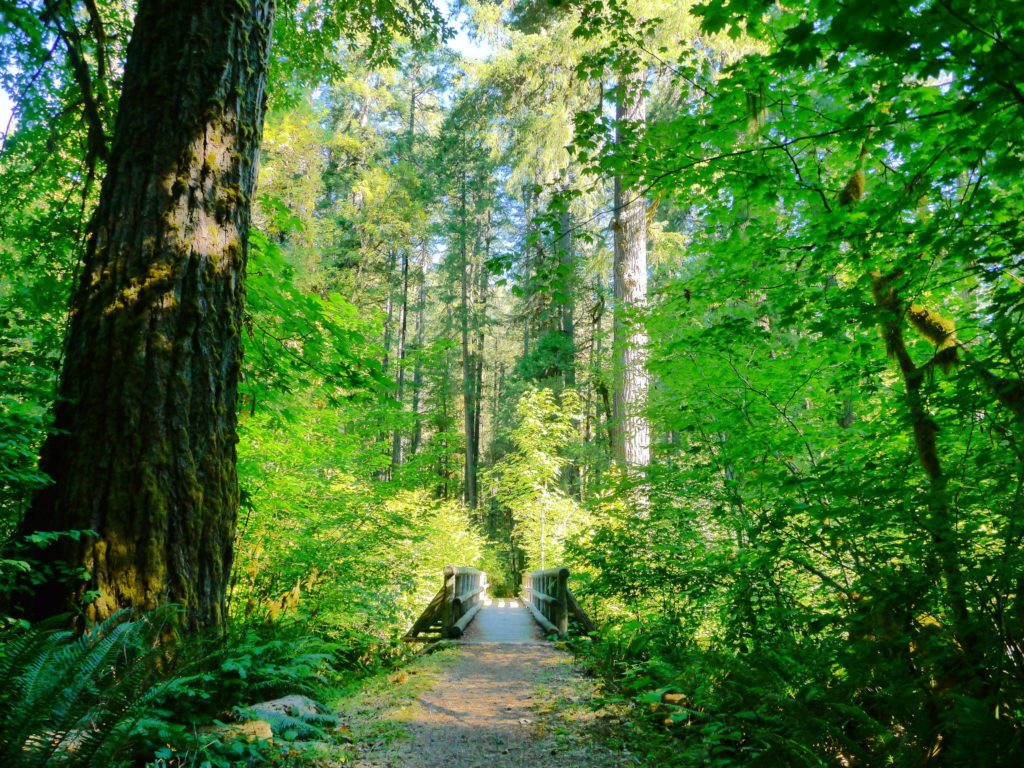 With about 50 wildlife management areas – Mississippi is a very well organized state when it comes down to hunting – and here are some of the best hunting locations you should visit:
Mahannah Wildlife Management Area
Sunflower
Delta National Forest
St. Catherine Creek National Wildlife Refuge
Holly Springs National Forst
Homochitto National Forest
Hunting Requirements
In order to hunt in Mississippi state – you are required to complete a Mississippi hunter education certificate and purchase a correct hunting license.
This can be done online at the official Mississippi Department of Wildlife site – however, you can also purchase the license offline at Mississippi-licensed vendors.
Getting to Mississippi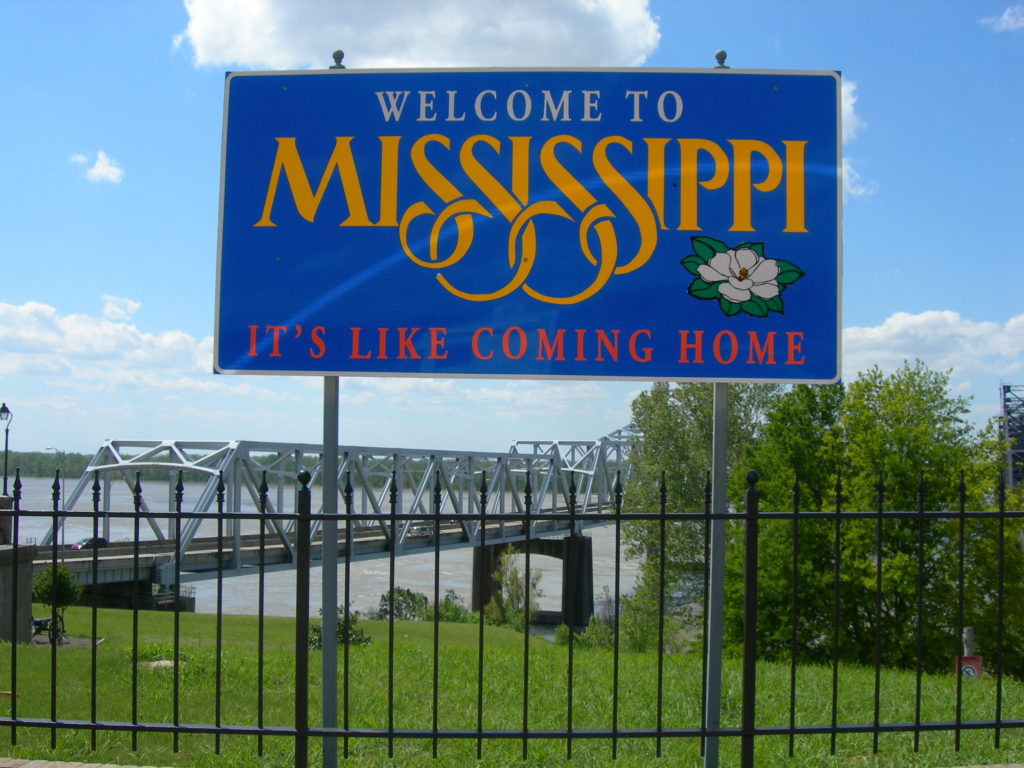 Mississippi is fairly easy to get to due to the regular Amtrak lines that run throughout the state, so you can choose from bus, train, air or road – whatever works the best for you.
Things to Keep in Mind
Mississippi has different seasons for public and private land hunting which is something you shouldn't mix up if you get the opportunity to hunt on private land.
Hunting Excursion
For help booking, click book your hunt: