If you're a big deer hunter – there is no better state to hunt in than Iowa. With plenty of public lands to hunt and wildlife areas, you will have an unforgettable hunting experience.
Best Animal to Hunt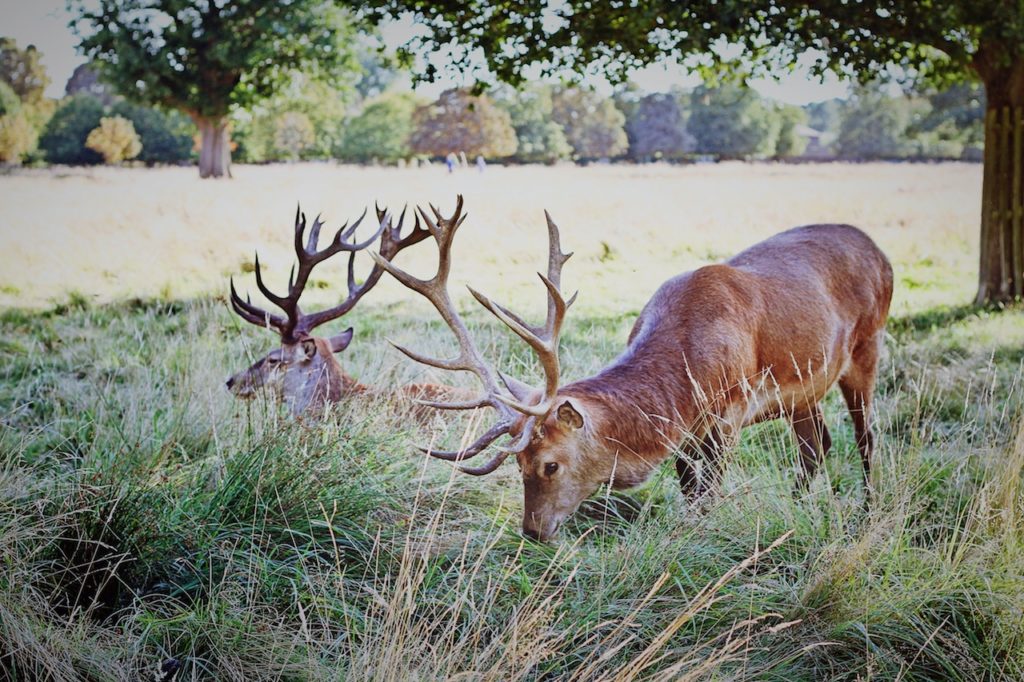 If you've thought Boone and Crockett bucks are rare – you just have to wait for your hunting excursion in Iowa. You will find out how hard it is to keep track of this "rare" whitetail deer.
However, you can also hunt quail, rabbits, or even squirrels in Iowa.
Best Hunting Locations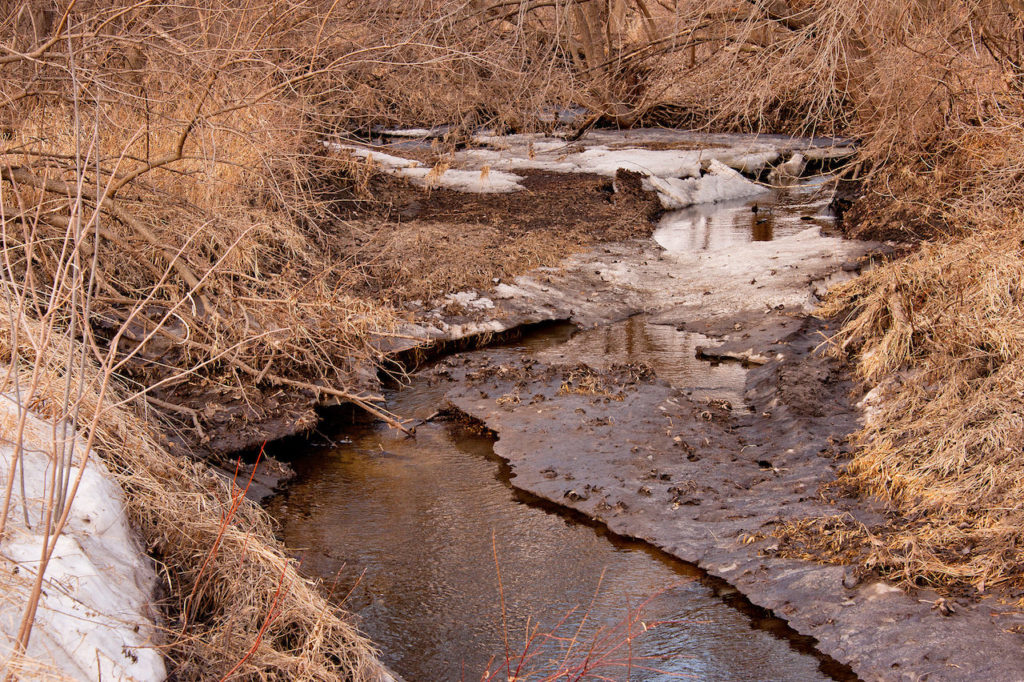 Iowa is full of hunting locations thanks to the plenty of public lands to hunt on and very well organized and managed wildlife areas – so these are some of the must-visit hunting locations:
Hawkeye Wildlife Area
Iowa River Corridor
Red Rock Public Hunting Area
Rathbun Wildlife Area
Brushy Creek Recreation Area
Hunting Requirements
Whether you're a resident or a non-resident, you will have to purchase a correct type of license either through an Iowa-approved retailer or online from the official Iowa Department of Natural Resources site.
Getting to Iowa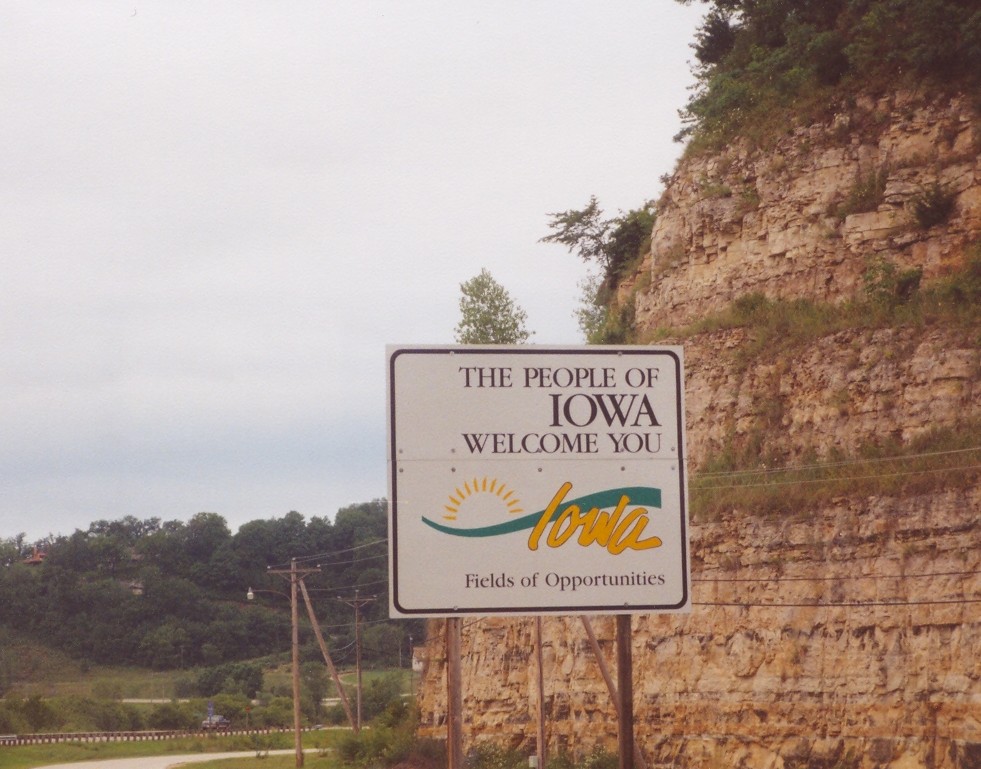 The best way to get to Iowa is by air. Some of the best airports to fly to are Eastern Iowa Aiport, Quad City International Aiport, or Des Moines International Airport.
However, you can also get to Iowa by road, rail, or bus.
Things to Keep in Mind
No matter the season and type of hunting, every hunter is required to wear solid blaze orange to cover the torso at least – so this is something you should keep in mind when you go hunting in Iowa.
Hunting Excursion
For help booking, click book your hunt: