When you're all about hunting birds – there is no better hunting state than Arizona. It's the only state in the USA where you can shoot quail trifecta which makes it a must-visit hunting location.
Best Animal to Hunt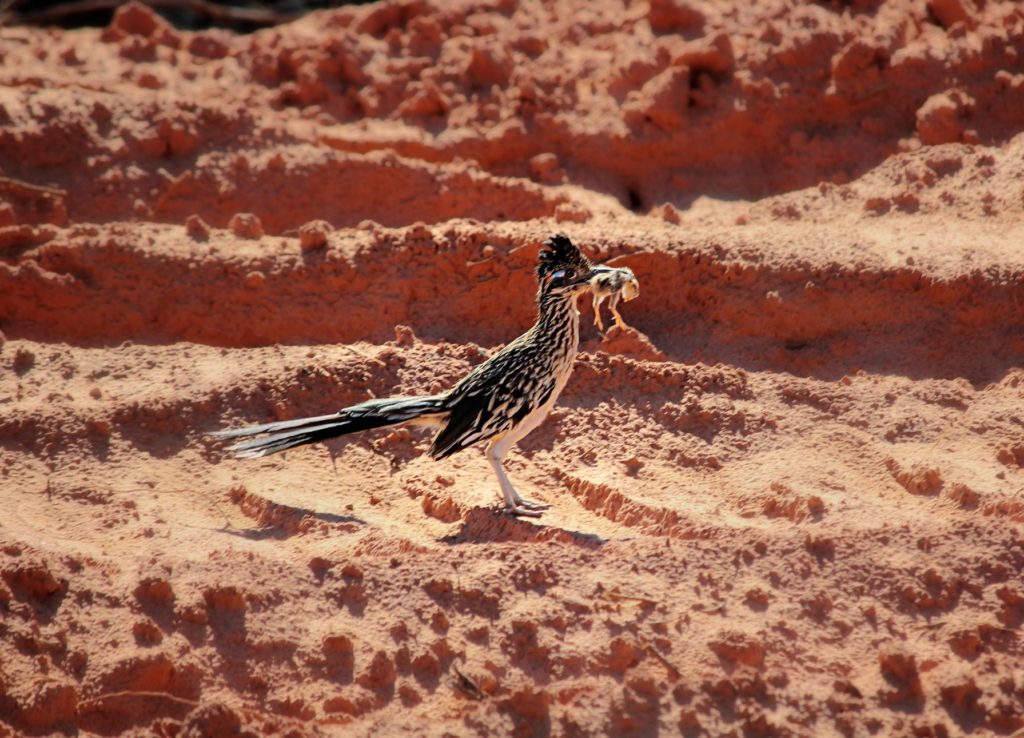 Even though Arizona offers plenty of different animal types to hunt – you can't visit Arizona without hunting down quail trifecta. It's the only state in the US you get to hunt Gambel's, Mearns and scaled.
Best Hunting Locations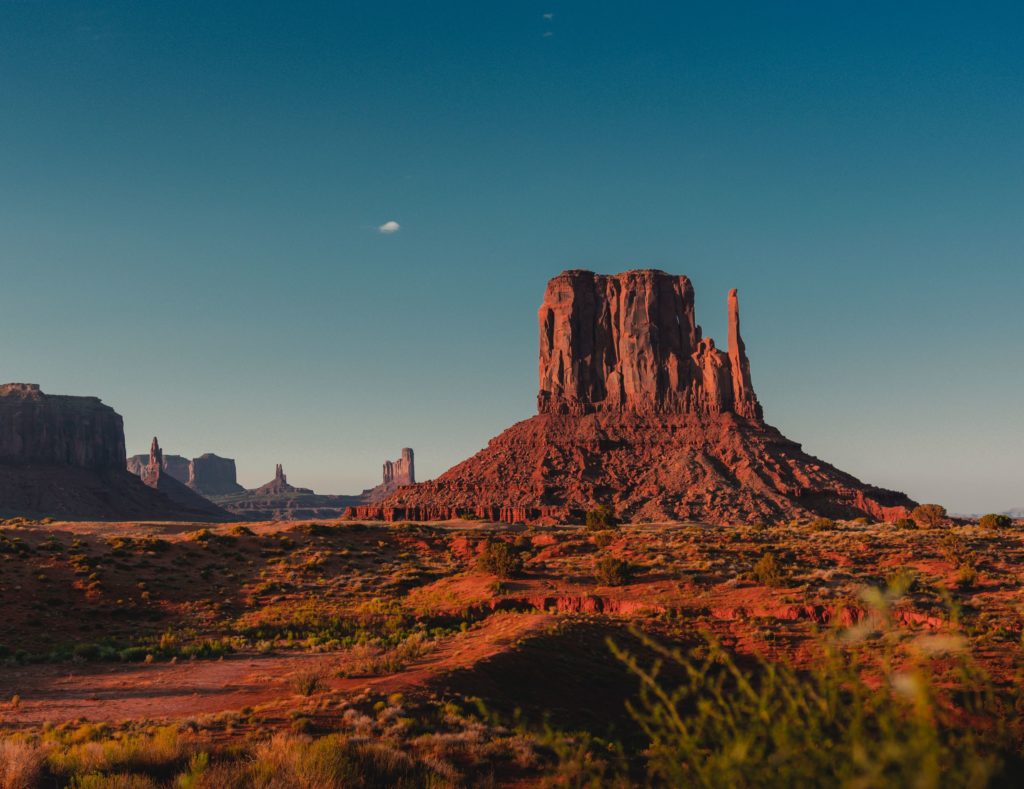 Arizona has plenty of hunting locations – but if you are making a trip to hunt in Arizona, here are some of the most popular (and best) hunting locations you should visit:
Woosley Park Wilderness
Santa Teresa Wilderness
Coconino National Forest
McDowell Sonoran Preserve
Saguaro Lake
If you are left with plenty of time after checking out these top 5 hunting locations in Arizona, you shouldn't stop there.
Hunting Requirements
Whether you're a resident or a non-resident in Arizona, you will have to complete the Arizona hunter education certification requirements.
Once you have completed this certification, you will get to choose the type of a hunting license you require.
After this, you'll be able to buy a license both online or offline. We recommend buying it directly from the Arizona Game and Fish Department's website.
Getting to Arizona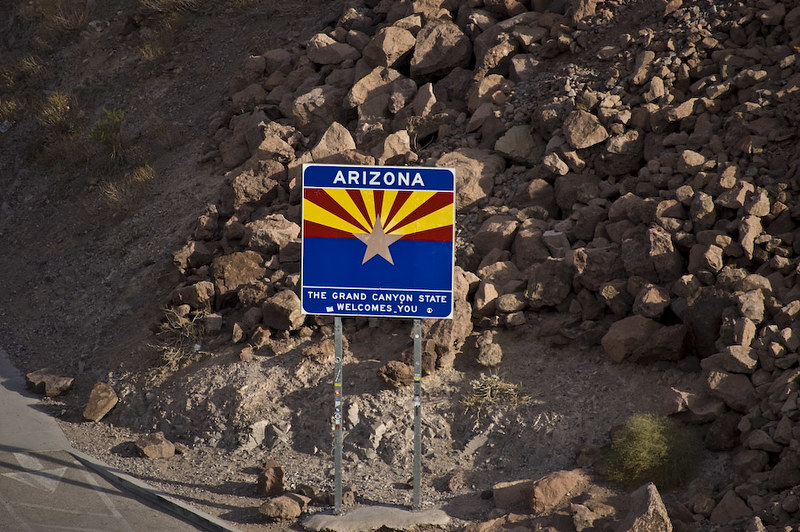 Arizona is boarded by many other states so it's easily approachable from all sides. Flights are pretty affordable (even if you haul most of your equipment) so getting to Arizona by air will get you landing at Phoenix Sky Harbor International airport.
However, you can also dry to Arizona. One good thing is that Arizona doesn't have toll roads – so you can enjoy the miles of well-maintained road throughout Arizona.
Things to Keep in Mind
Not all species can be hunted throughout the year, yet only at certain months. However, there are also species you can hunt throughout the year so you won't be missing out on the fun.
Hunting Excursion
For help booking, click book your hunt: