Even though Connecticut is a pretty small state – there is plenty of quality hunting hours you can spend hunting some of the biggest species.
Best Animal to Hunt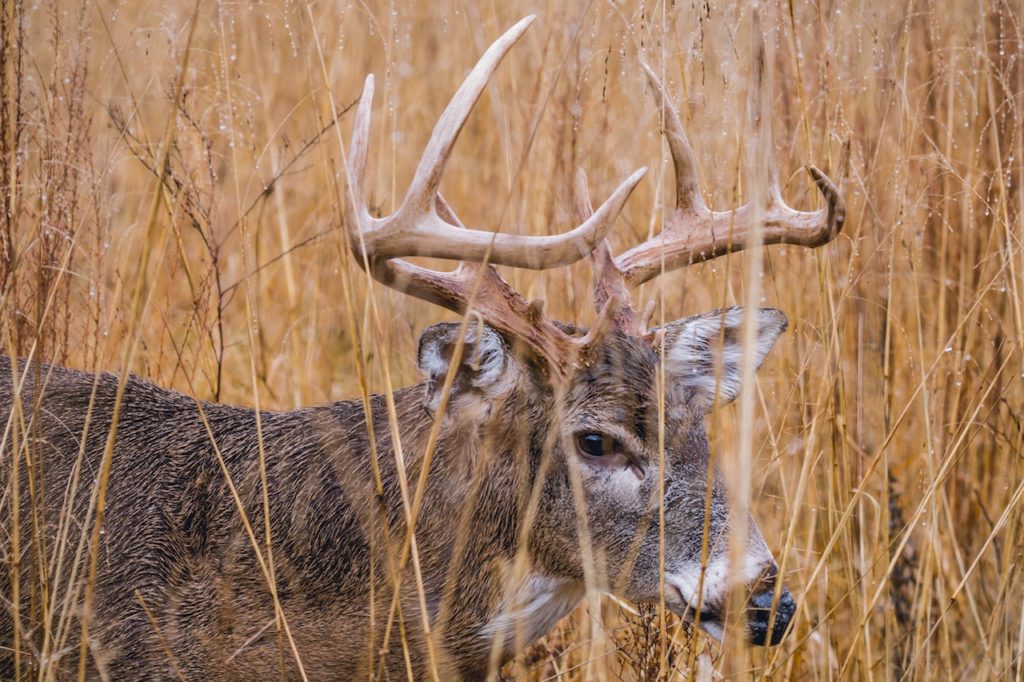 Connecticut is very well known for providing some of the best whitetail deer hunting experience. However, if you're not into big-game hunting, you can always hunt coyotes or even groundhog.
Best Hunting Locations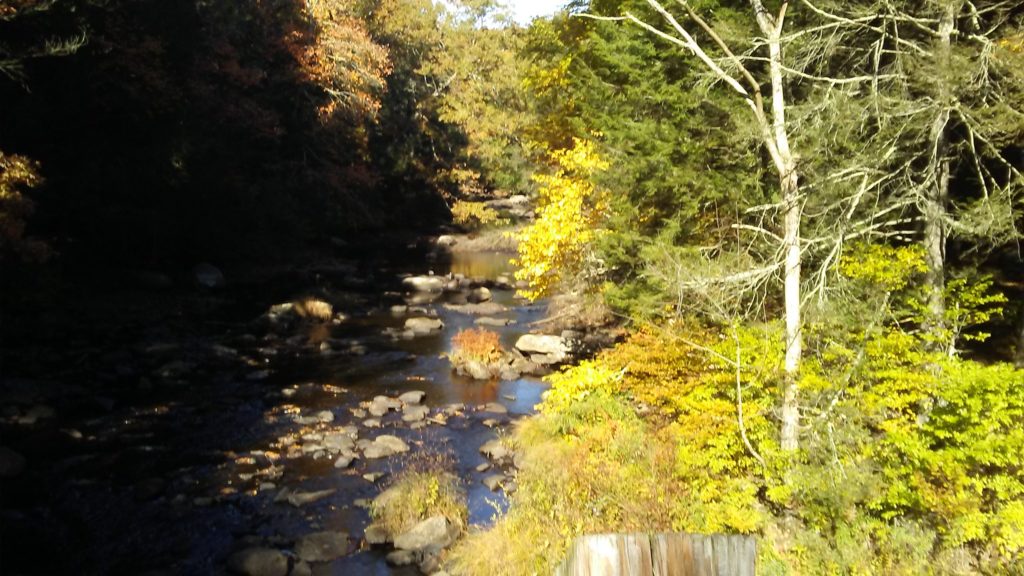 If you're visiting Connecticut with the purpose of hunting – you can't leave without visiting at least one of the following hunting locations:
Roraback Wildlife Managed Area
Natchaug State Forest
Nipmuck State Forest
Thomaston Dam
Hunting Requirements
In order to hunt in Connecticut, you must complete a course that's provided by the CE/FS program. Some hunters who have completed this course in another state can provide their certificate as it is valid.
After providing a completed certificate, you will have to purchase a hunting license. This can be done online directly from Connecticut Government Online Sportsmen Licensing.
Getting to Connecticut
Connecticut is very well connected so you can get there either by air, car, or train. If you live in or around New York – there's a direct train to Hartford, Connecticut which takes only about two and a half hours.
Things to Keep in Mind
If you own property in Connecticut and you decide to hunt on your own property, you will still be required a permission and hunting license to hunt on your own property.
However, if you're interested in hunting coyote in Connecticut, the good news is that it's legal to trap and hunt coyotes.
Hunting Excursion
For help booking, click book your hunt: