Pennsylvania is one of the top states if you're an avid deer hunter as it boasts about 1,300,000 whitetail deer.
Best Animal to Hunt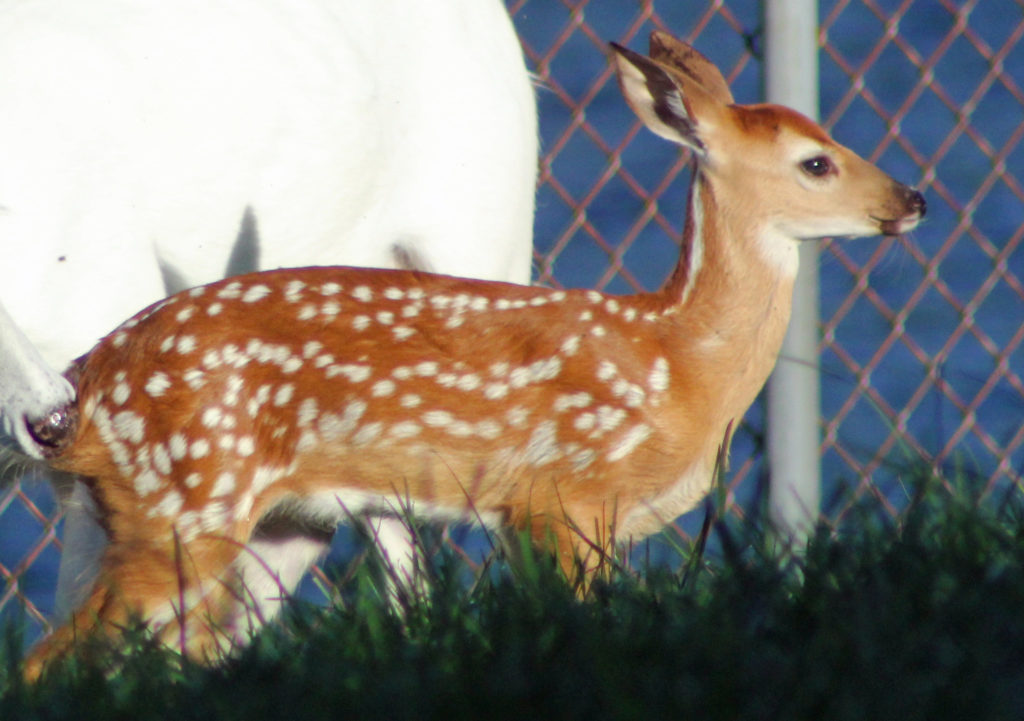 With the stats we've mentioned in the introduction, it's very clear that Pennsylvania is the best state to hunt whitetail deer.
Other than whitetail deer, you can enjoy hunting otters, bobcat, or even beavers.
Best Hunting Locations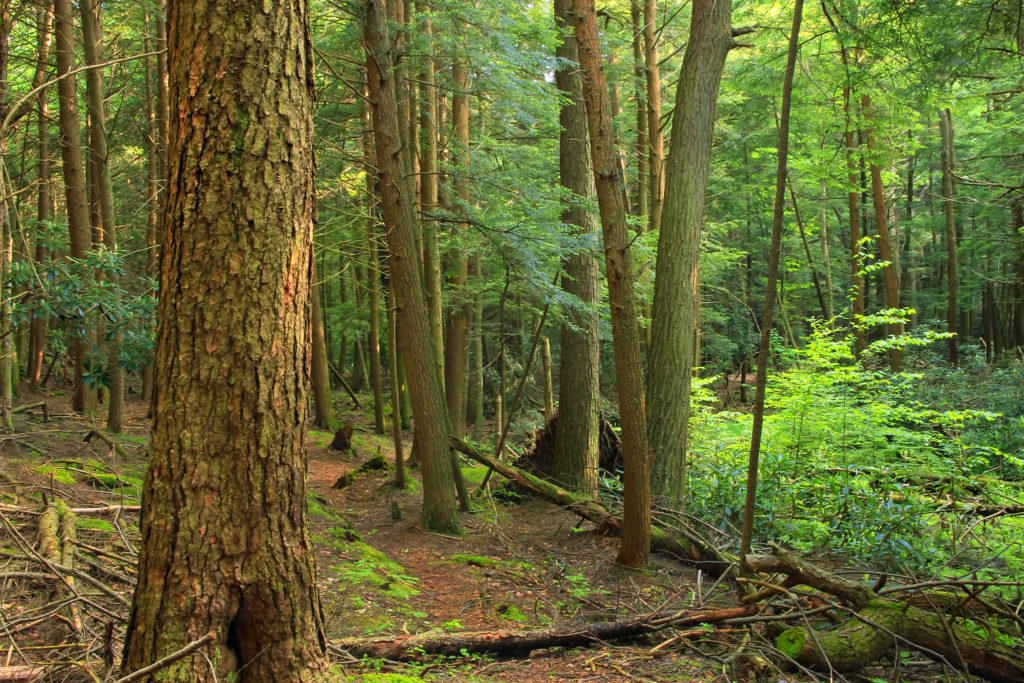 Pennsylvania is full of ideal hunting spots – but these are some of the best ones so you don't miss out on your hunting expedition:
Caledonia State Park
Moshannon State Forest
Wildlife Management Unit 2F
Hunting Requirements
To hunt in Pennsylvania, both residents and non-residents are required to purchase the correct hunting license. Keep in mind that some additional permits might be required.
The best place to buy a hunting license or permit is online, directly from the official Pennsylvania Game Commission site.
Getting to Pennsylvania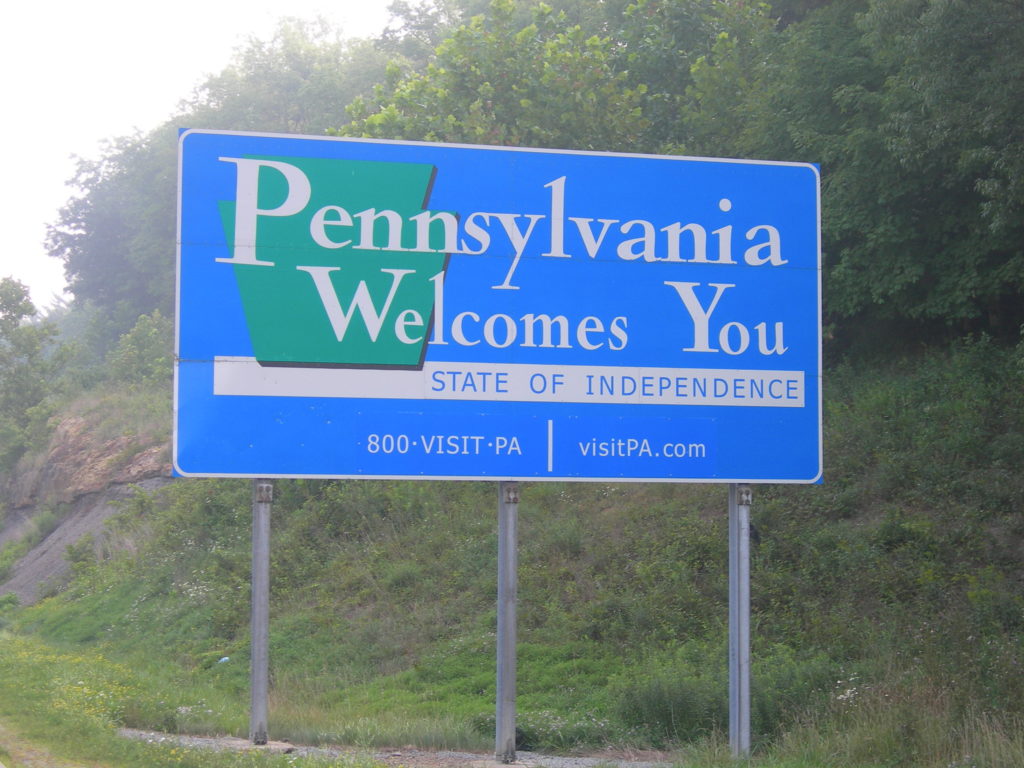 Pennsylvania offers plenty of ways to get there and one of the easiest ways to get there is by flying out to either Philadelphia International Airport or Pittsburgh International Airport.
Other options are by car, rail, or even by boat – depending on your location.
Things to Keep in Mind
Non-residents who are over 18+ and are first time hunters are eligible to participate in the Mentored Adult Hunting Program which can be useful for the first-timers.
Hunting Excursion
For help booking, click book your hunt: