Vermont might not be the state that offers the biggest and the best public lands for hunting – but it offers prime terrain that is ideal for chasing ruffed grouse and woodcock.
Best Animal to Hunt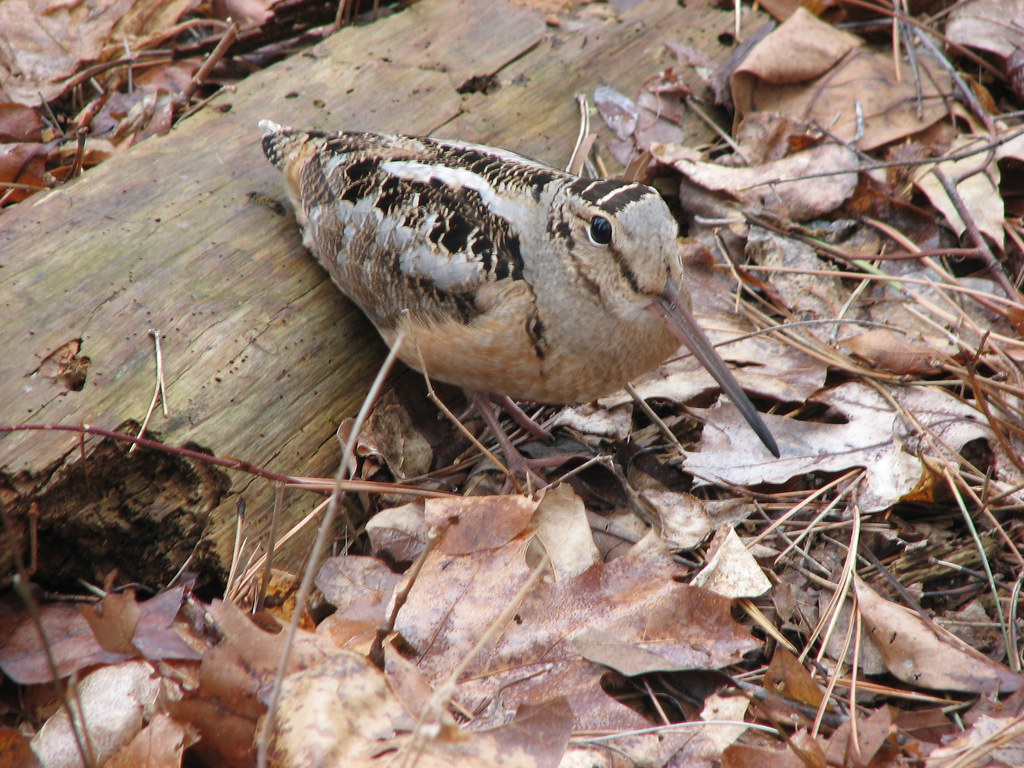 Vermont is a very popular choice for bird hunters and the best birds to hunt in Vermont are woodcock and ruffed grouse. However, you can also hunt white-tailed deer, black bear, or even moose – so you will never lack options.
Best Hunting Locations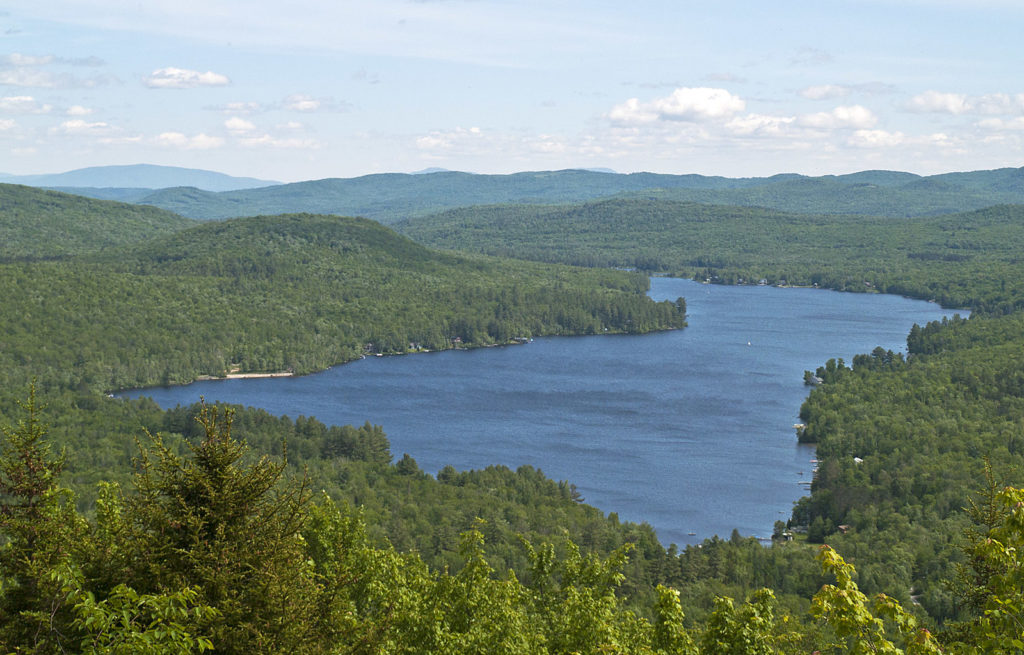 Depending on the species you're after, Vermont still offers plenty of variety when it comes down to the locations – so here are some of the top hunting locations you shouldn't miss:
Nulhegan Basin Division
Bill Sladyk Wildlife Management Area
Groton State Forest
Victory Basin Wildlife Management Area
Hunting Requirements
Depending on whether you're a resident or not, you will be required to either purchase a residential or non-residential hunting license. Some additional licenses may be required, depending on the species you're after.
The best place to purchase licenses is online, directly from the official Vermont Fish and Wildlife Department site.
Getting to Vermont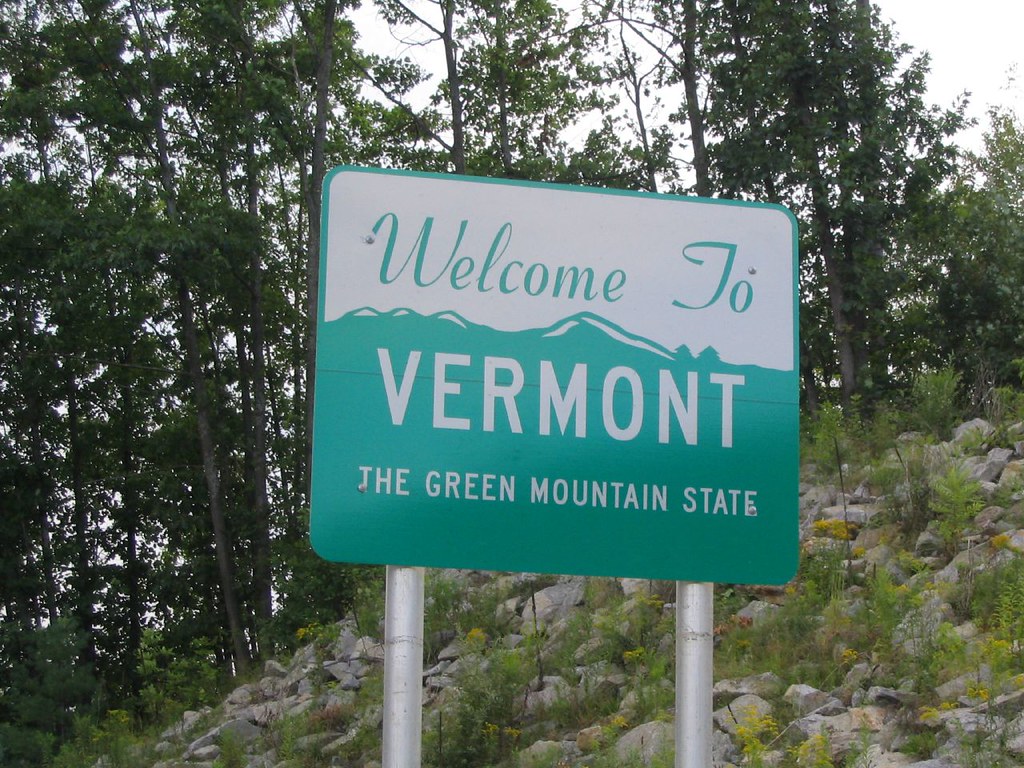 Vermont is pretty versatile when it comes down to species you can hunt, hunting locations you can enjoy, and even transportation services you can use.
Therefore, the best ways to get to Vermont are either by car, air, or rail. If you choose rail, Ethan Allen Express or Vermonter are two of the best rail lines you should look into.
However, if you decide to fly out to Vermont, it's good to know that Vermont has plenty of international airports you can fly out to so you'll always be close to your destination in no time. One of the best airports to fly out to is Burlington Internationa Airport.
Things to Keep in Mind
If you're hunting deer in Vermont, be aware that Vermont has a three-deer annual limit of which two can be legal bucks which should be taken during different seasons. It might be a bit tricky to do if you're on a hunting excursion – but it's worth it.
Hunting Excursion
For help booking, click book your hunt: