Arkansas is becoming a popular hunting location for hunters who like to hunt big – and we're talking about hunting black bears. If you're a hunter who likes to go big – Arkansas is a state you must visit.
Best Animal to Hunt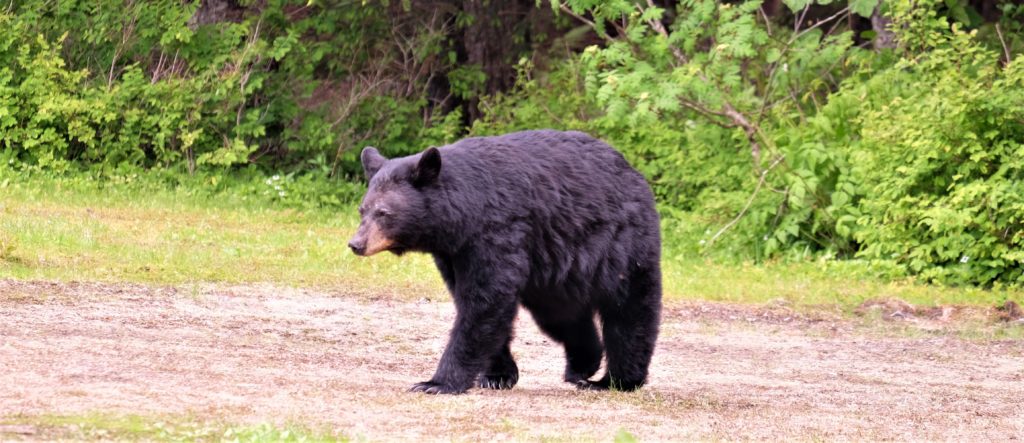 Bear hunting in Arkansas has become increasingly popular, and even though you can hunt other animals such as deer, dove, elk, or even alligators – if you love hunting bears, you should take a trip to Arkansas.
Best Hunting Locations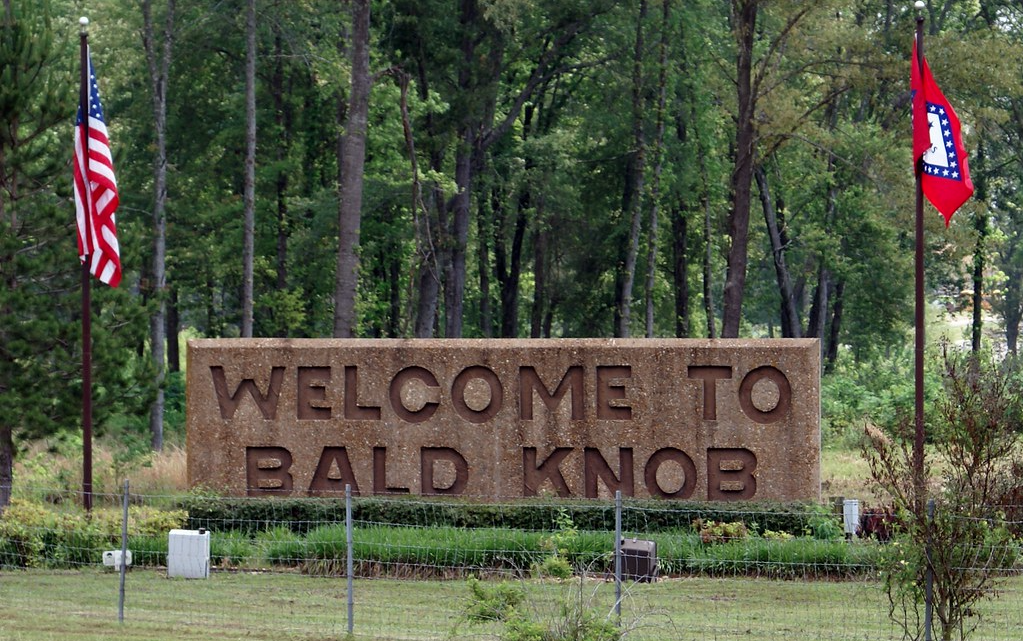 Arkansas is full of perfect hunting spots – but if you're visiting Arkansas with a sole purpose of hunting, you shouldn't miss on some of the most popular hunting locations (wildlife management areas & refuges) such as:
Bayou Meto
White Rive
Bald Knob
Bayou deView
Black River
Bois D'Arc
Hunting Requirements
In order to hunt in Arkansas (as Arkansas resident or non-resident), you will have to read the Arkansas Official General Hunting Regulations before acquiring a hunting license.
The best place to purchase a hunting license is online through the official Arkansas Game & Fish Commission's website. However, you can also purchase the license through Arkansas-approved retailers once you get there.
Getting to Arkansas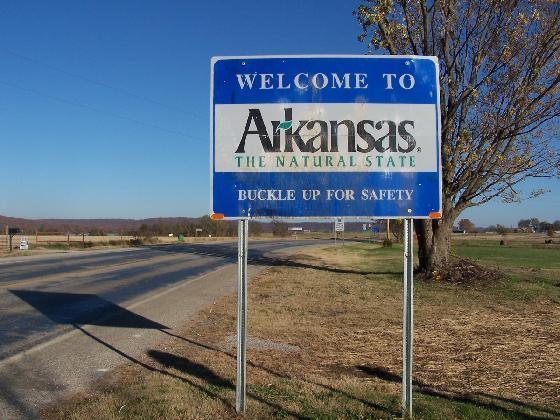 The best ways to get to Arkansas would be by air since flights to Arkansas are served by most major airline companies.
However, you can also travel to Arkansas by rail since Amtrak's Texas Eagle route runs through Arkansas. Or you can also drive, or even get there by boat (depending on how far you live from Arkansas).
Things to Keep in Mind
You should be aware of hunting seasons in Arkansas, and while hunting license is a necessity – sometimes, you will need a leased lend permit (depending on the hunting location).
However, if you're hunting deer in Arkansas, the good news is you can use bait.
Hunting Excursion
For help booking, click book your hunt: