If you've never chased blacktail deer – there's always the first time and Oregon makes the best state to hunt blacktail deer. Therefore, you shouldn't miss out in case your hunting expedition ever takes you to Oregon.
Best Animal to Hunt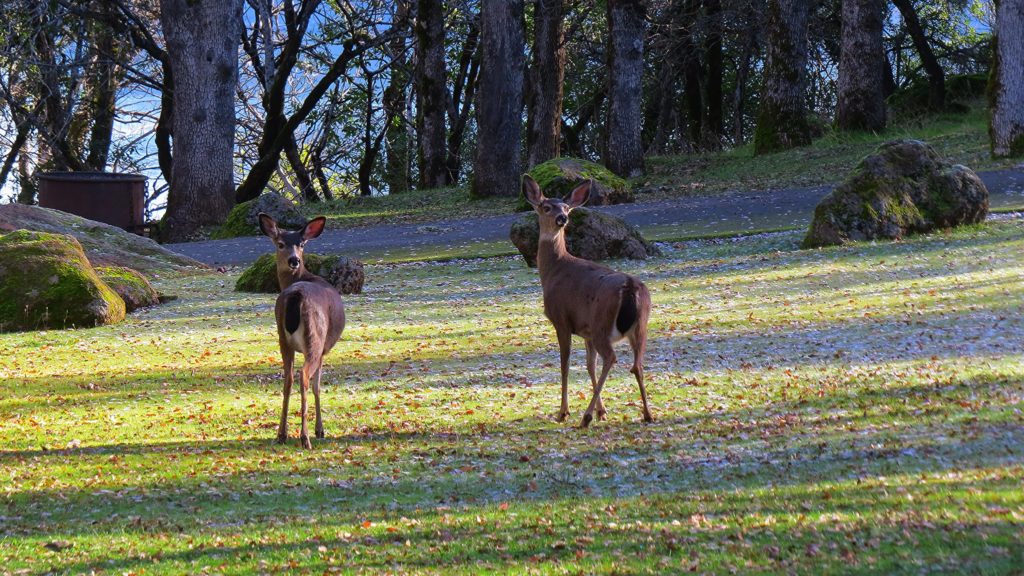 There's no doubt that blacktail deer is the best animal to hunt in Oregon, but you may enjoy hunting other games such as elk, black bear, bighorn sheep, and cougar.
Best Hunting Locations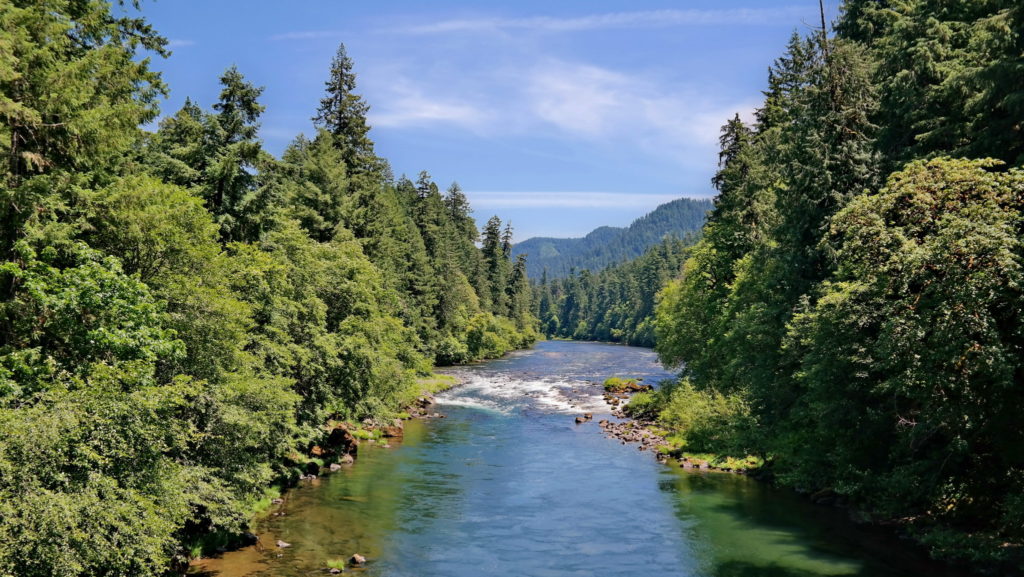 Oregon is known for its large acres of beautiful public land where hunters can hunt – but here are some of the best hunting locations in Oregon so you don't miss out:
Umpqua National Forest
Siuslaw National Forest
Umatilla National Forest
Central Cascade Mountains
Southern Oregon Outfitters
Hunting Requirements
In order to hunt in Oregon, both residents and non-residents should purchase a correct hunting license. Also, keep in mind that additional tags may be required, depending on the game you're hunting.
The best place to purchase a hunting license or tags is online, directly from the official Oregon Department of Fish and Wildlife site.
Getting to Oregon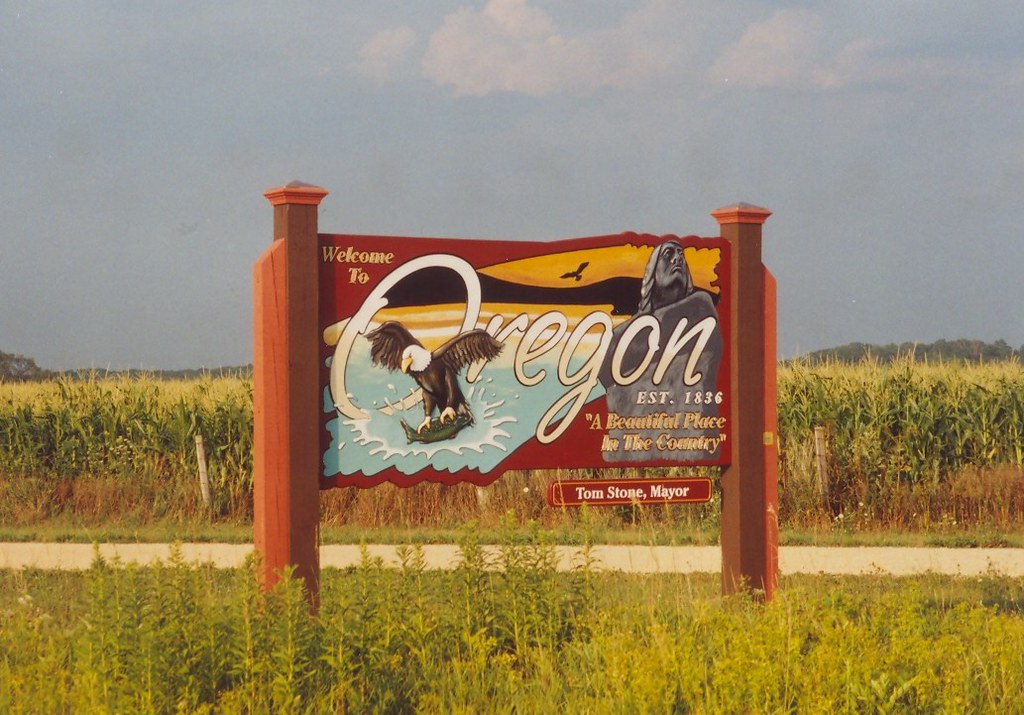 There are plenty of ways to get to Oregon and two of the best ways are either by flying out to 5 of the nearby airports or by a bus.
When you're in Oregon without a vehicle, the Oregon Express Shuttle bus is a great way to move around the state.
Things to Keep in Mind
If you plan on hunting waterfowl in Oregon, you will need a validation while you will be required to get a tag for upland birds so this is something to keep in mind.
Hunting Excursion
For help booking, click book your hunt: