Missouri is a pretty versatile state which is one of the reasons it's a great choice for almost any hunter out there. A wide range of hunting opportunities is something you shouldn't miss out on!
Best Animal to Hunt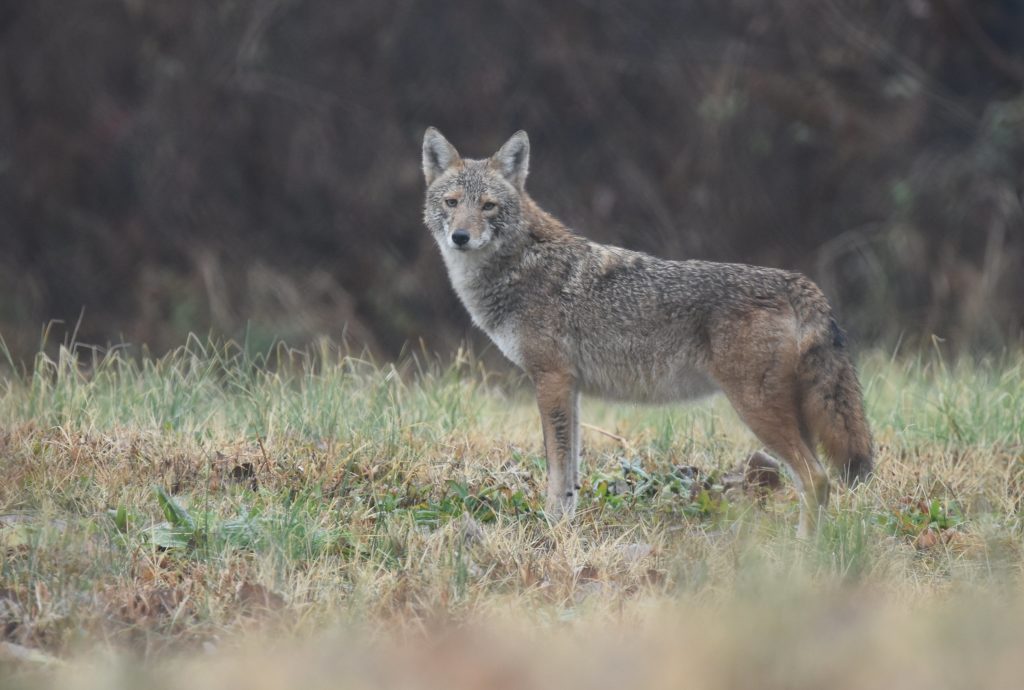 In Missouri, you can hunt anything from white-tailed deer and turkey to waterfowl or even upland birds. However, Missouri has a big problem with coyotes so if you have no idea what to hunt – we highly recommend hunting coyotes to help out Missouri state.
Best Hunting Locations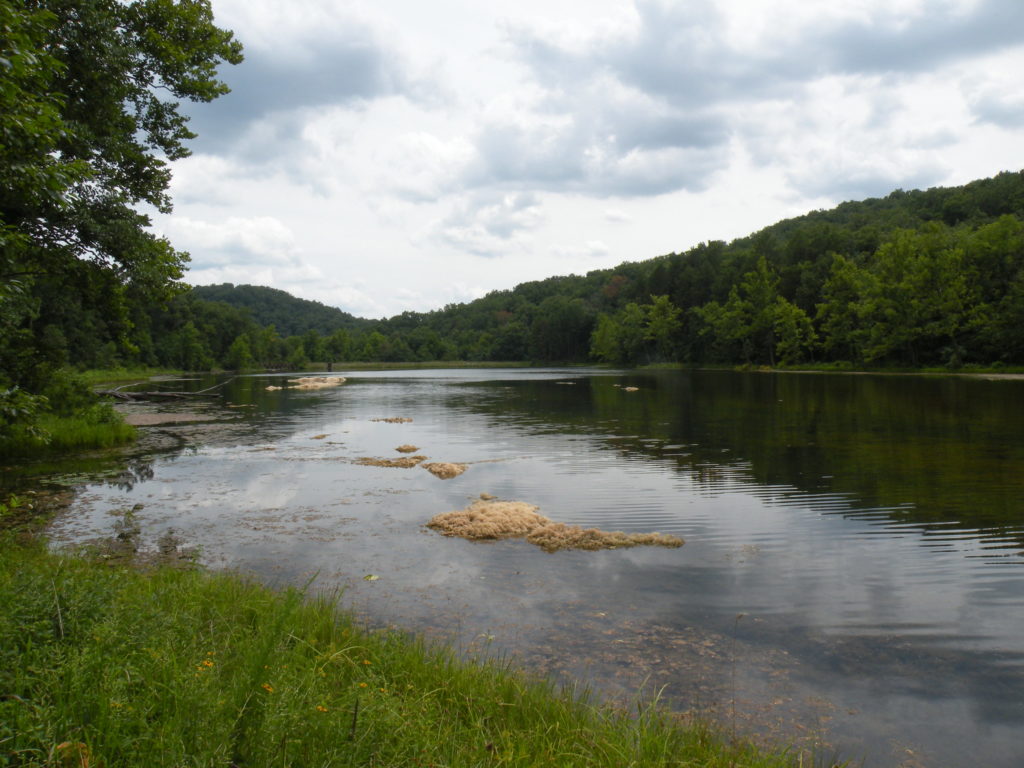 You'll never lack hunting land since Missouri offers acres of public land which is ideal for hunting both small and big game – however, these are some of the must-visit hunting locations in Missouri:
Mark Twain National Forest
Missouri Confluence Area
Grand Trace Conservation Area
Health Memorial Conservation Area
Peck Ranch Conservation Area
Hunting Requirements
In order to hunt in Missouri, whether you're a resident or a non-resident, you will need to complete a Missouri hunting education certificate and choose & purchase a correct hunting license for your needs.
This can be done online directly at the Missouri Department of Conversation site – but you can also sort out your certificate & license on the go from Missouri-approved retailers.
Getting to Missouri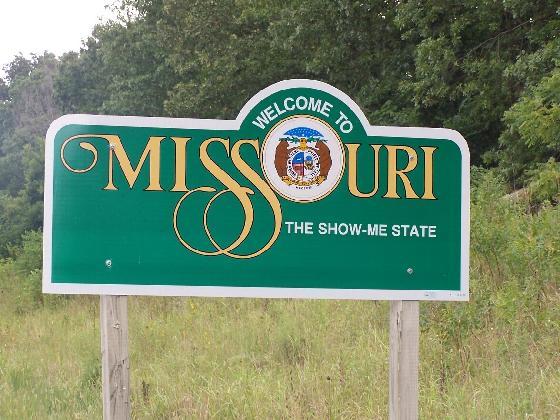 Missouri is one of the states where you will find the most airports at so flying out to Missouri is one of the easiest ways to get there.
However, you can always take a bus or drive to Missouri.
Things to Keep in Mind
No matter what time you get to Missouri, you will always be able to hunt 3 animals year-round. These animals are feral pigs, coyotes, and birds.
Hunting Excursion
For help booking, click book your hunt: