North Carolina is a perfect state for hunters who like to go big and with the state conversation efforts – it's one of the top states for hunting big game such as a black bear.
Best Animal to Hunt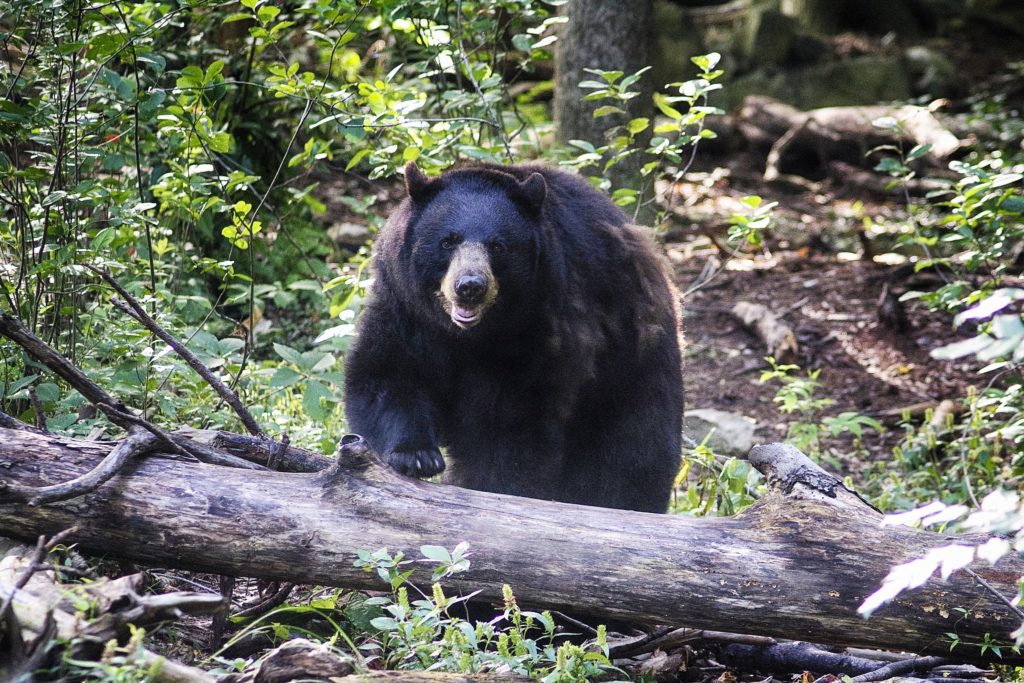 With the surge in the population of black bears, the best animal to hunt in Nort Carolina is definitely the black bear. However, you can also hunt other animals such as rabbits, quails, raccoons, or even bobcats.
Best Hunting Locations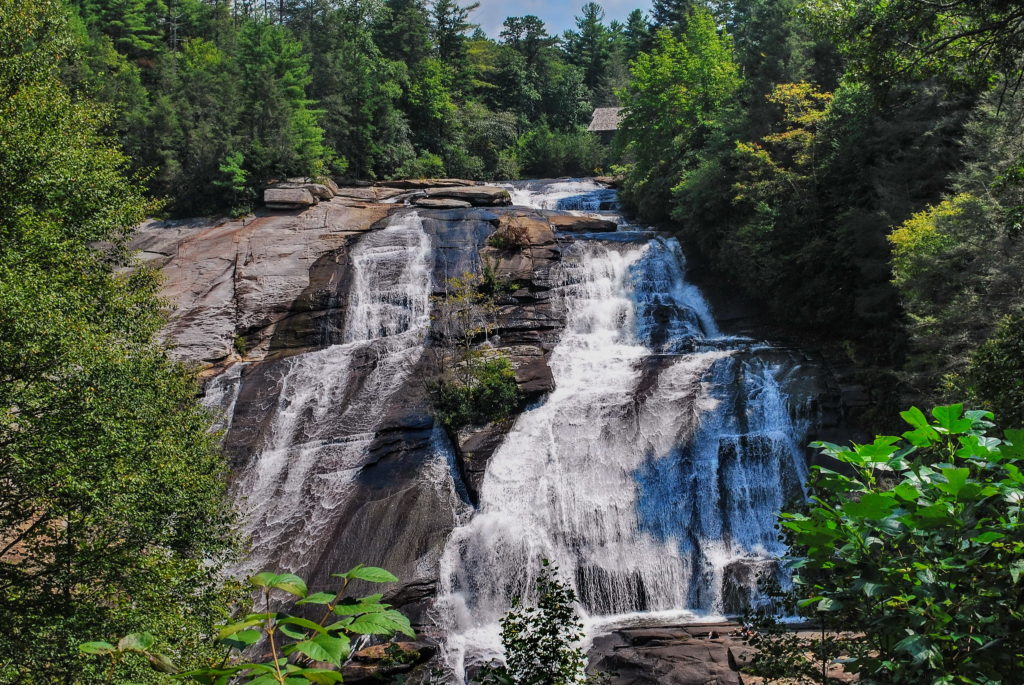 Knowing where to hunt in North Carolina is one of the most important things to get right depending on the type of animal you're looking to hunt – so these are the best hunting locations in North Carolina:
DuPont State Forest
South Mountains Game Lands
Pisgah National Forest
Nantahala National Forest
Uwharrie National Forest
Hunting Requirements
In North Carolina, all hunters must obtain a correct hunting license. The best place to purchase a hunting license is online, directly from the official North Carolina Wildlife Resources Commission site.
However, you can also purchase the license offline from North Carolina-approved retail agents.
Getting to North Carolina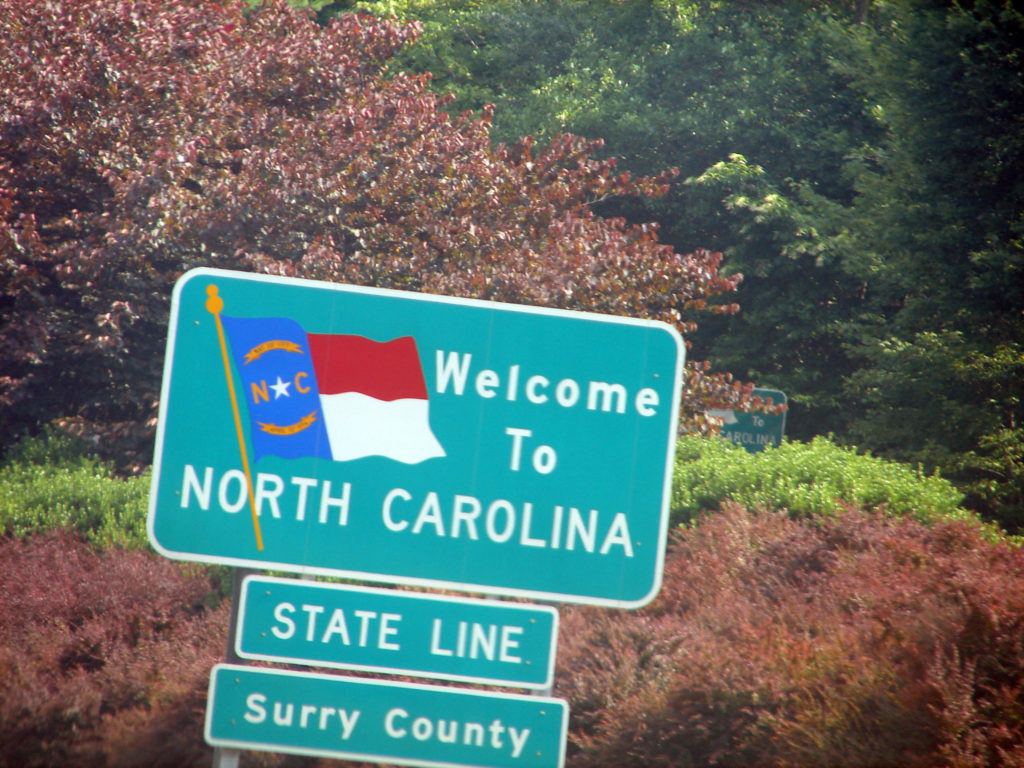 One of the easiest ways to get to North Carolina is by road, whether you drive, or take a bus or train – it's up to you.
However, you can also fly out directly to one of the commercial airports in North Carolina.
Things to Keep in Mind
Fall is a very attractive time for hunters since in this season you have a choice of about 8 animals you can hunt which includes bears, deer, raccoons and opossums, rabbits, quail and grouse, and pheasants.
Hunting Excursion
For help booking, click book your hunt: