California might not be the most popular hunting state – but if you're crazy about hunting wild turkey, then there's no better place than California.
Best Animal to Hunt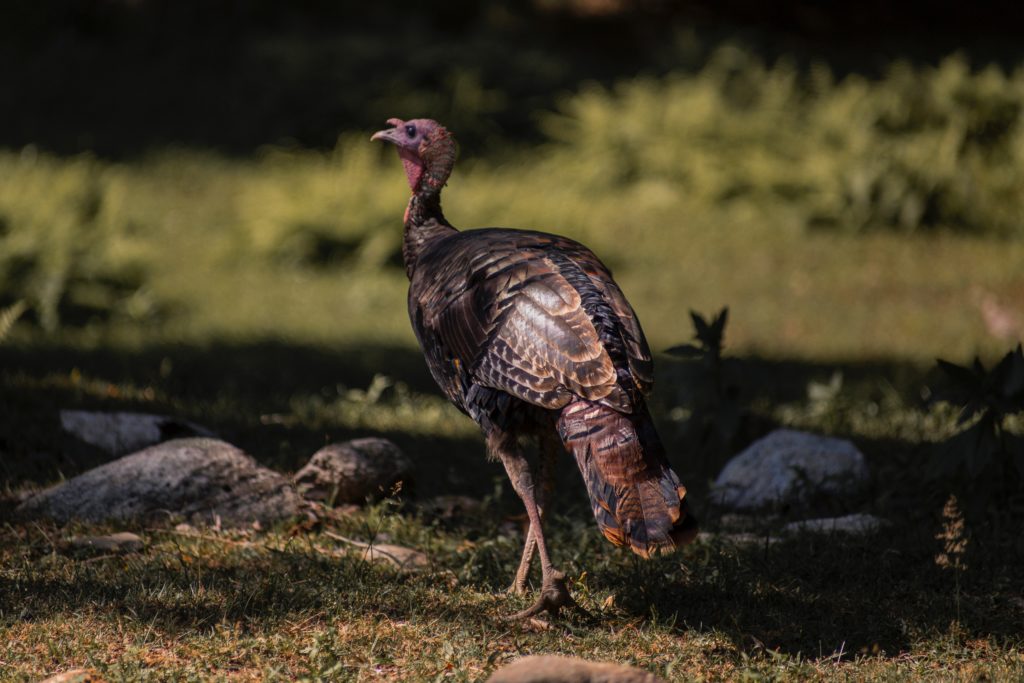 California that's known as the Golden State features beautiful terrain and the best animal to hunt is most definitely wild turkey.
However, you can still hunt deer, bear, and even elk – depending on the hunting location.
Best Hunting Locations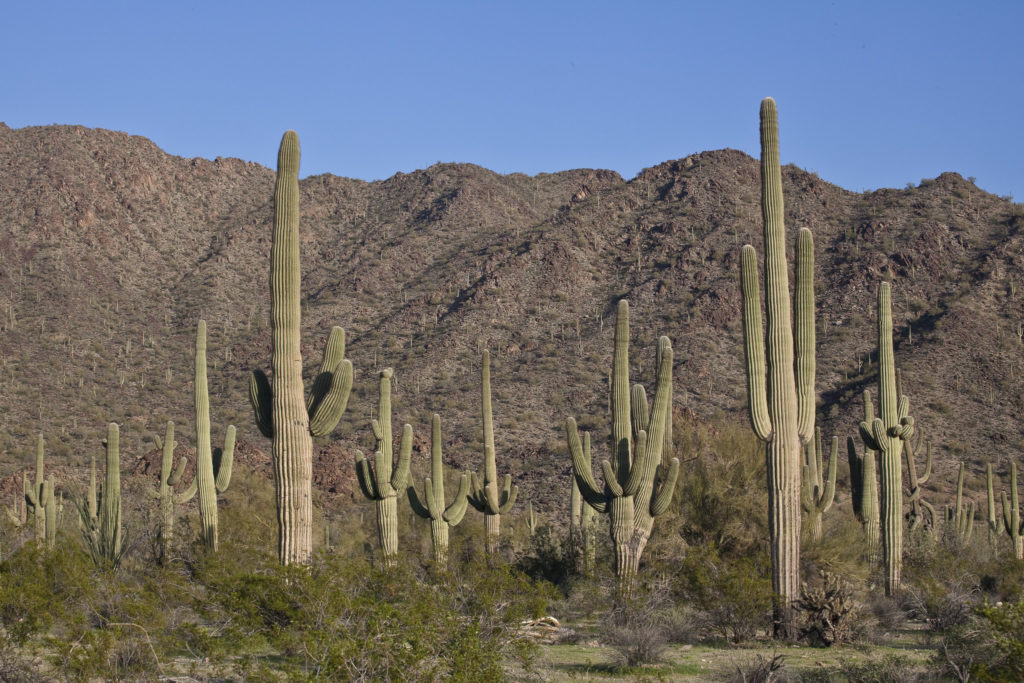 Some of the best and the biggest hunting locations in California are very well worth the visit so make sure you have all your gear ready when you visit any of the following locations:
Bighorn Mountain Wilderness
Modoc National Forest
Tule Lake National Wildlife Refuge
Plumas National Forest
Merced River Recreation Area
Hunting Requirements
According to the official California government website and laws applicable, to hunt in California, you would need to purchase a Californian hunting license whether you're a resident or a non-resident.
However, there are a few different types of hunting licenses so you should choose the one that will fit your hunting needs.
We highly recommend purchasing the license online through the official California Department of Fish and Wildlife site. This way, you will be a step closer to your unforgettable hunting trip.
Getting to California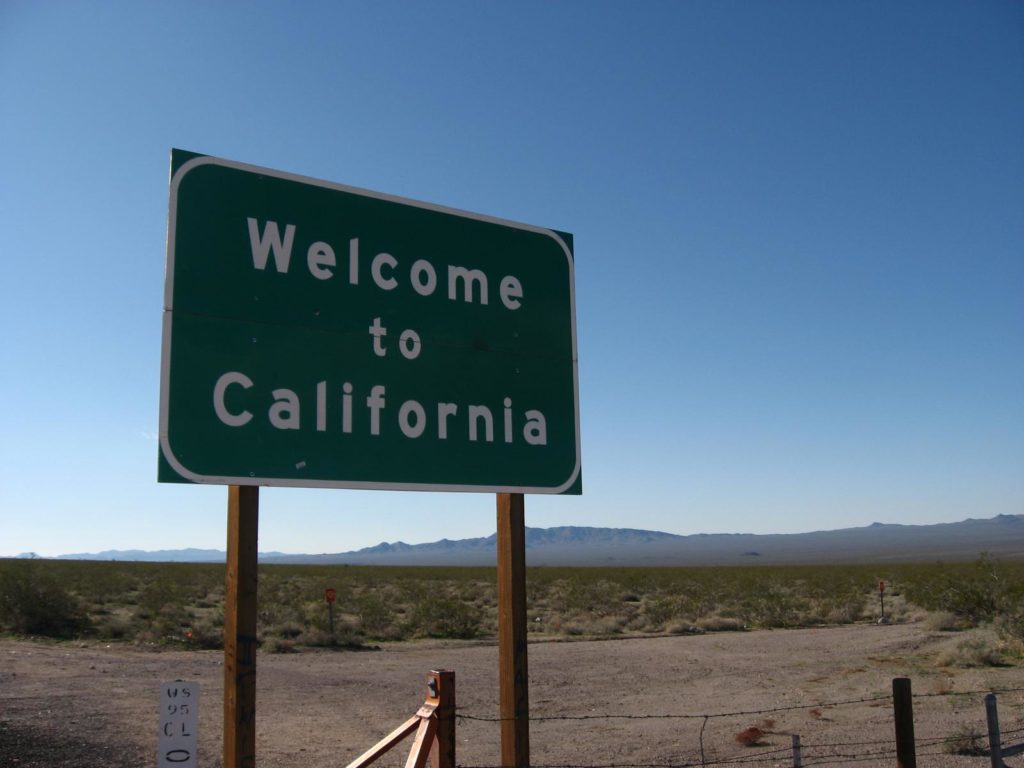 The main four options to get to the Golden State are car, bus, train, or plane. Depending on the location you're traveling from, you'd want to choose a correct transportation type that will allow you to carry your precious hunting equipment so you don't miss anything.
Things to Keep in Mind
If your sole trip to California is to hunt wild turkey, you should be aware of California's three-bird spring limit which limits the hunters to hunt only one bird per day or maximum 3 birds per season.
Hunting Excursion
For help booking, click book your hunt: