Idaho is pretty much versatile state for hunters across the United States, but it has been recognized as the best state for upland bird hunting.
Best Animal to Hunt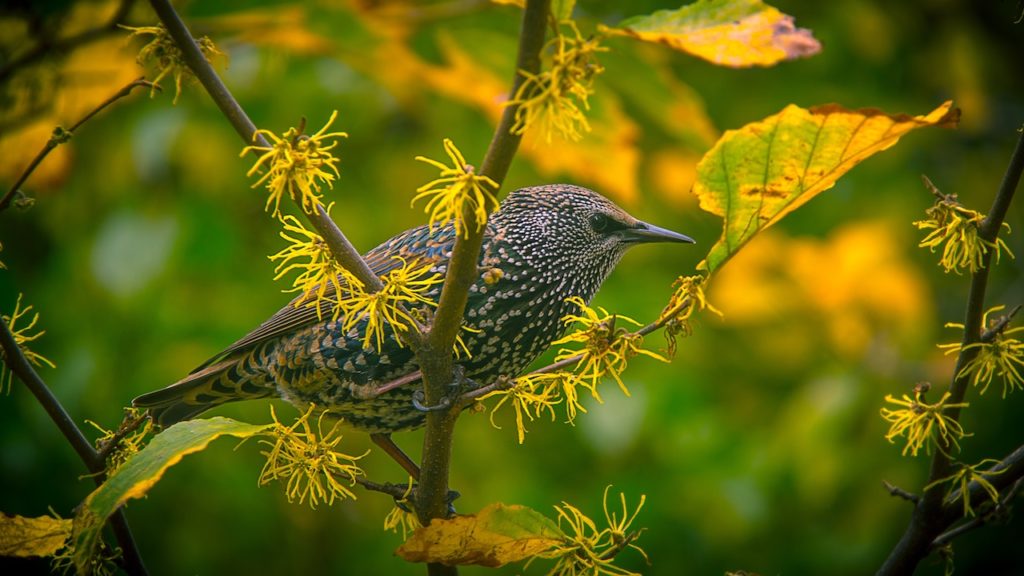 The reason why all hunters love Idaho is because of its versatility. If you're lucky, you might bag up to 6 different species in a single day. The best animal would be upland birds such as quail and grouse, but you can hunt a variety of species that includes elk, deer, pronghorn, black bears, mountain lions, and even wolves.
Best Hunting Locations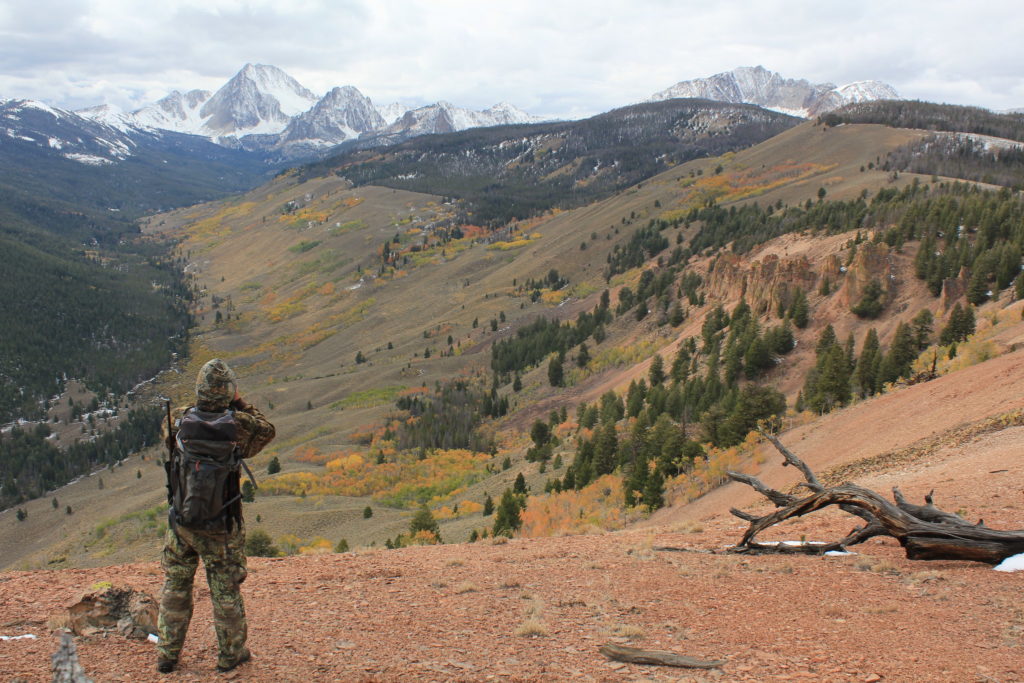 Choose your hunting location depending on the type of animal you're after – but any of the locations listed below will still give you the opportunity to bag at least a couple of different species in a single day:
Bitterroot National Forest
Craig Mountain
Boise National Forest
Access Yes!
Hunting Requirements
If you can't prove that you're holding a valid hunting license, you will have to complete a hunter education certification first.
The good news is, you can hunt in Idaho with a hunting license from another state.
Getting to Idaho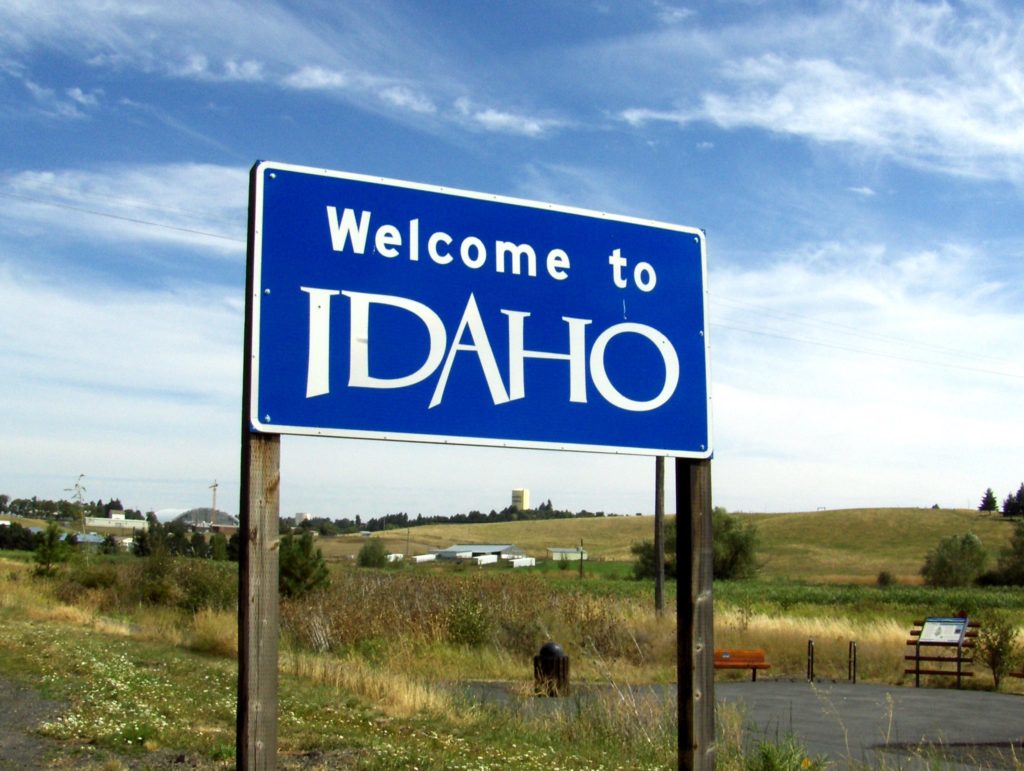 Idaho is also versatile when it comes down to transportation. Therefore, you will be able to get to Idaho by air, rail, boat, or even by driving yourself.
If you live in any of the states near Idaho, you will be able to find some pretty affordable airplane tickets which might be the best (and quickest) way to get to Idaho.
Things to Keep in Mind
If you're interested in bird hunting, and more precisely, if you're looking to hunt down migratory bird species such as mourning doves – you will have to buy a federal migratory game bird validation.
Hunting Excursion
For help booking, click book your hunt: