Florida is a pretty versatile state when it comes to hunting – but if you can't go to Florida without going for an alligator hunt.
Best Animal to Hunt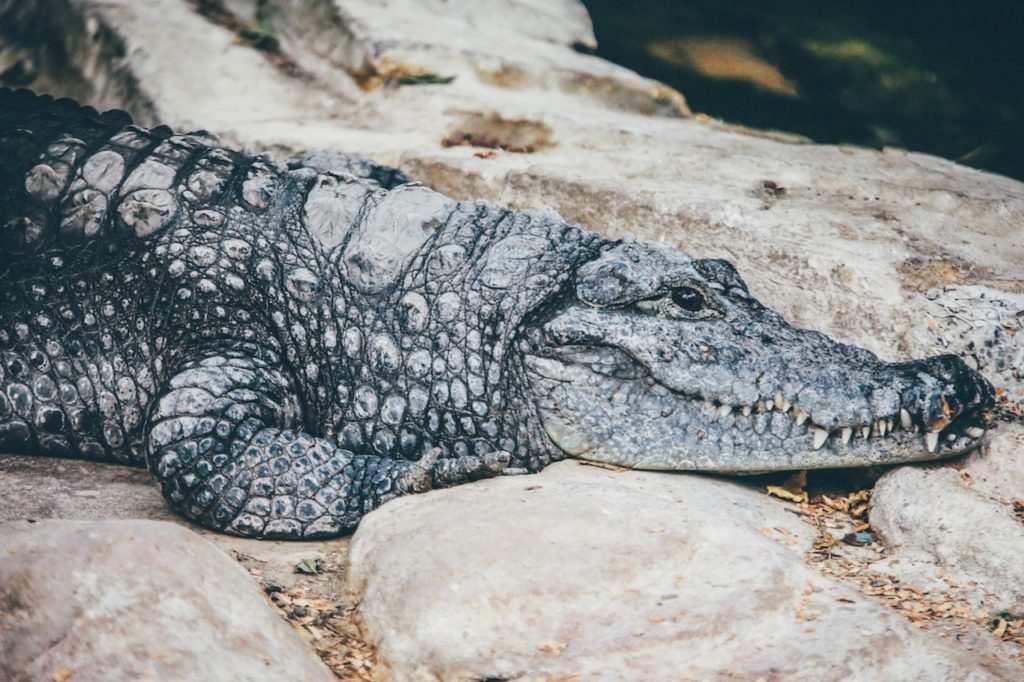 Florida is the most undisputed king of North America especially because of the alligator hunting which is increasingly popular among the hunters who like to take on hunting excursions.
However, along with alligators, you can hunt deer, turkey, rabbits, or even wild hogs.
Best Hunting Locations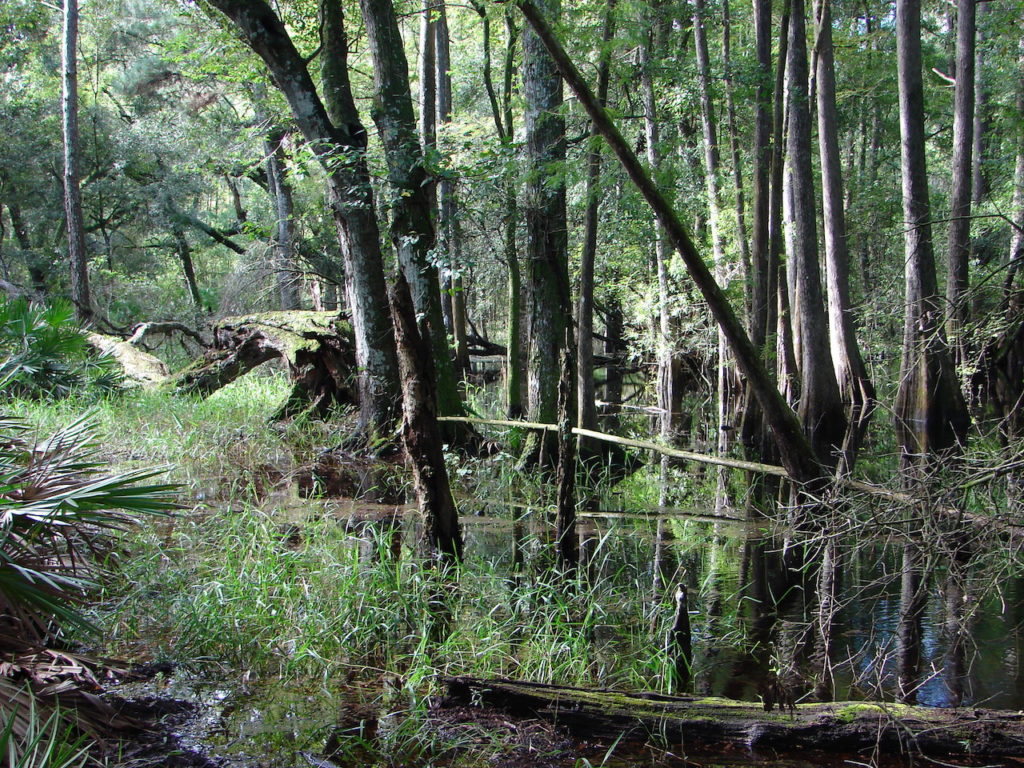 If you're not from Florida but you don't want to miss on some of the best hunting locations in Florida – here is a list of hunting spots you should check out:
Roberts Ranch
Alpachichola National Forest
Green Swamp
Big Cypress National Preserve
Razor Ranch
Hunting Requirements
In order to hunt in Florida, you must own a hunting license. The best place to buy a hunting license is online from the Florida Fish and Wildlife Conservation Commission site.
Getting to Florida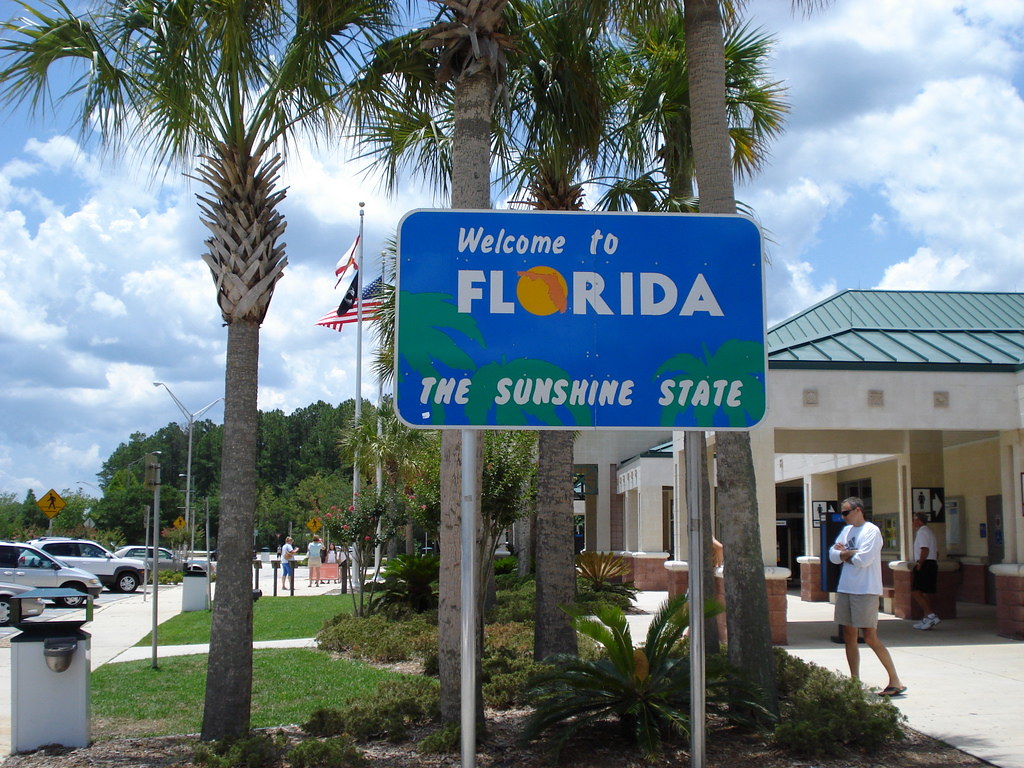 One of the easiest ways to get to Florida is by flying to the Fort Lauderdale airport which is a lot cheaper choice than flying to Miami Beach airport.
However, you can also get to Florida by car, bus, or train.
Things to Keep in Mind
Depending on the species you decide to hunt, you may be required to get additional permits along with a hunting license – so that's something to keep in mind.
Hunting Excursion
For help booking, click book your hunt: