Wisconsin is a very well known for producing over a thousand of Boone & Crockett entries so if you're looking to harvest yourself a great prize – Wisconsin is a state you shouldn't avoid.
Best Animal to Hunt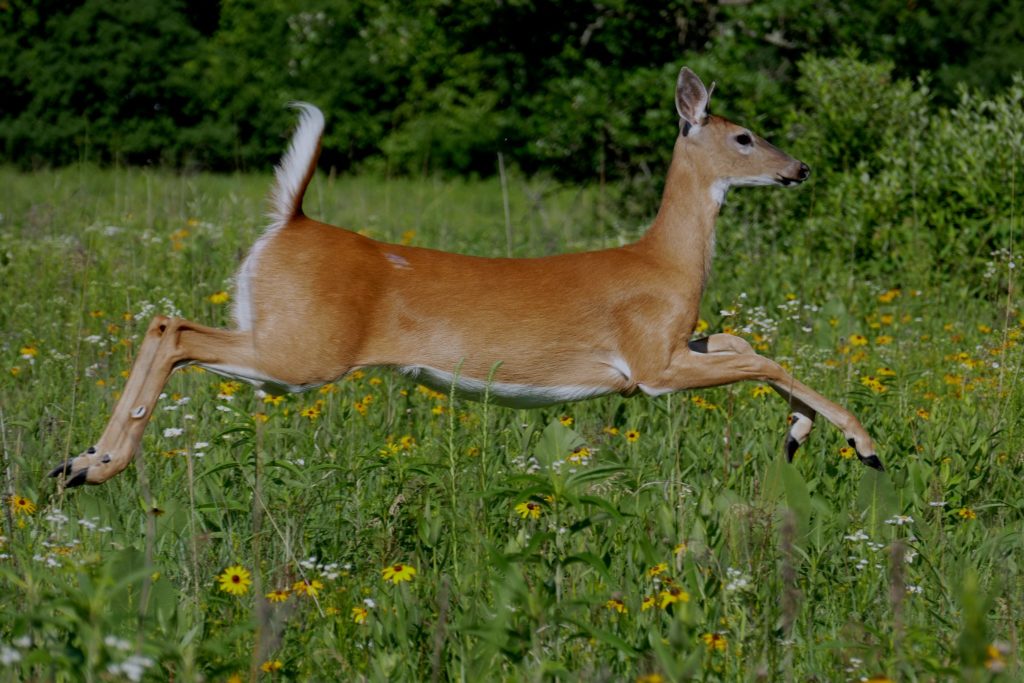 It's needless to say that the best animal to hunt in Wisconsin is whitetail deer – but you can also hunt black bear, wild turkey, or waterfowl and upland games. One thing is sure – Wisconsin won't disappoint any hunter.
Best Hunting Locations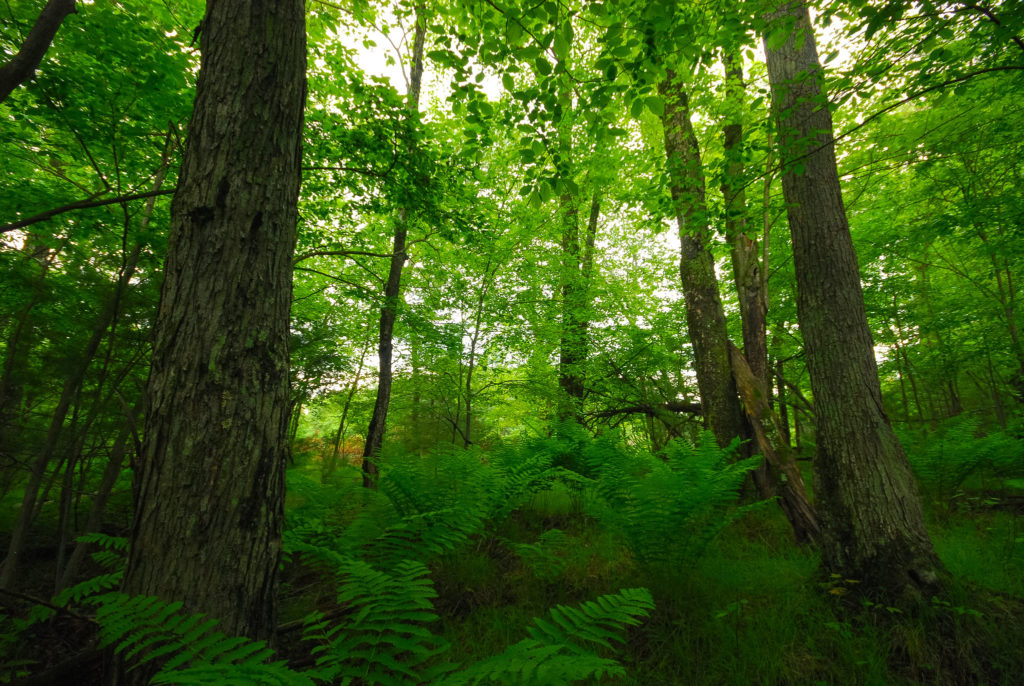 Knowing where to hunt in Wisconsin will give you a better opportunity, and unless you're a part of a hunting excursion – here are some of the top hunting counties you should visit in in Wisconsin:
Clark County Forest
Jackson County Forest
Appleton
Buffalo County
Vernon County
Hunting Requirements
Everyone aged older than 10 should purchase a correct hunting license (applies for both residents and non-residents).
The great thing about Wisconsin is that they offer a discount for first-time buyers. And the best place to purchase a hunting license is online, directly from the official Wisconsin Department of Natural Resources site.
Additionally, hunters born after 1973 must have a certificate of a completed Hunter Education Course.
Getting to Wisconsin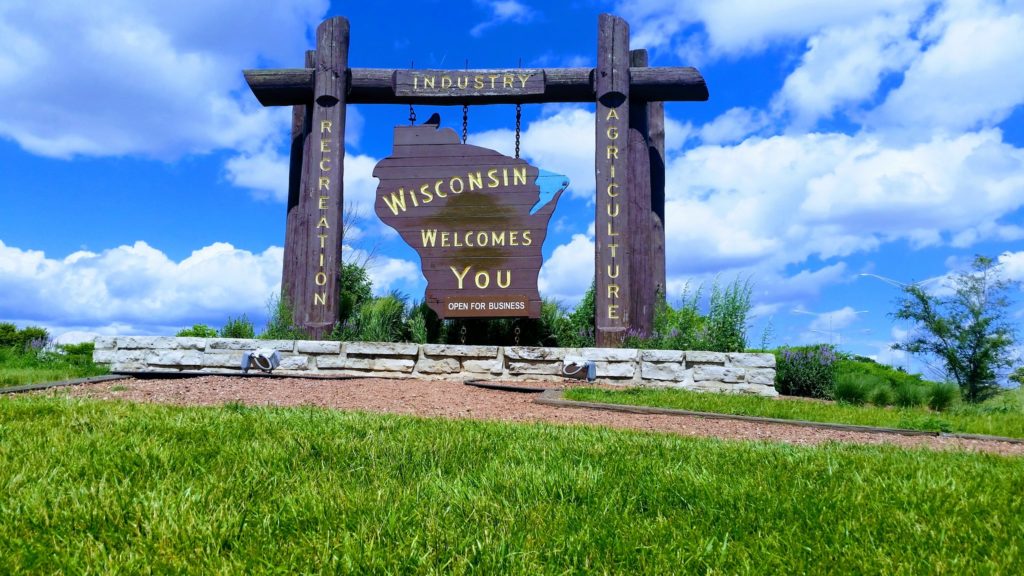 The best ways to get to Wisconsin are by air, bus, or car. We find that flying out to one of the commercial Wisconsin airports is the easiest and the fastest way to get there – but for some hunters, driving to Wisconsin might be a better option.
Things to Keep in Mind
The Hunter Safety Certificate must be presented in order to purchase any hunting license in Wisconsin so this is something to keep in mind.
Hunting Excursion
For help booking, click book your hunt: