West Virginia has one of the healthiest bear populations in the eastern half of the country – and if you're visiting West Virginia state for a hunting trip, you must harvest a black bear.
Best Animal to Hunt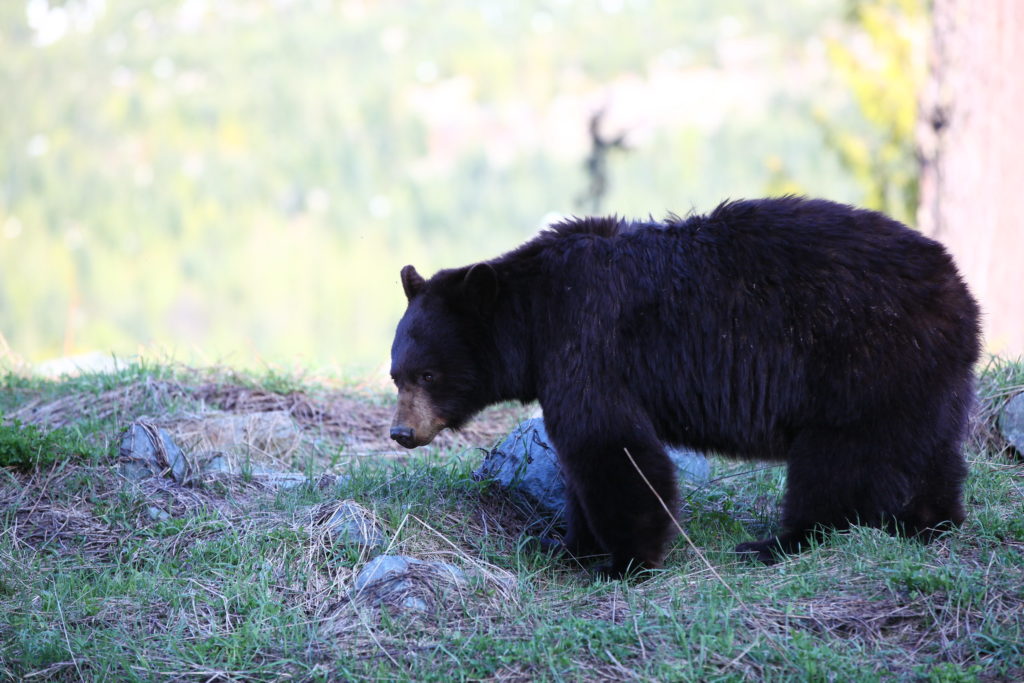 With the impressive numbers of the black bear population, there is no doubt that the black bear is the best animal you can hunt in West Virginia. It's one of the reasons most hunters head to West Virginia as well.
Best Hunting Locations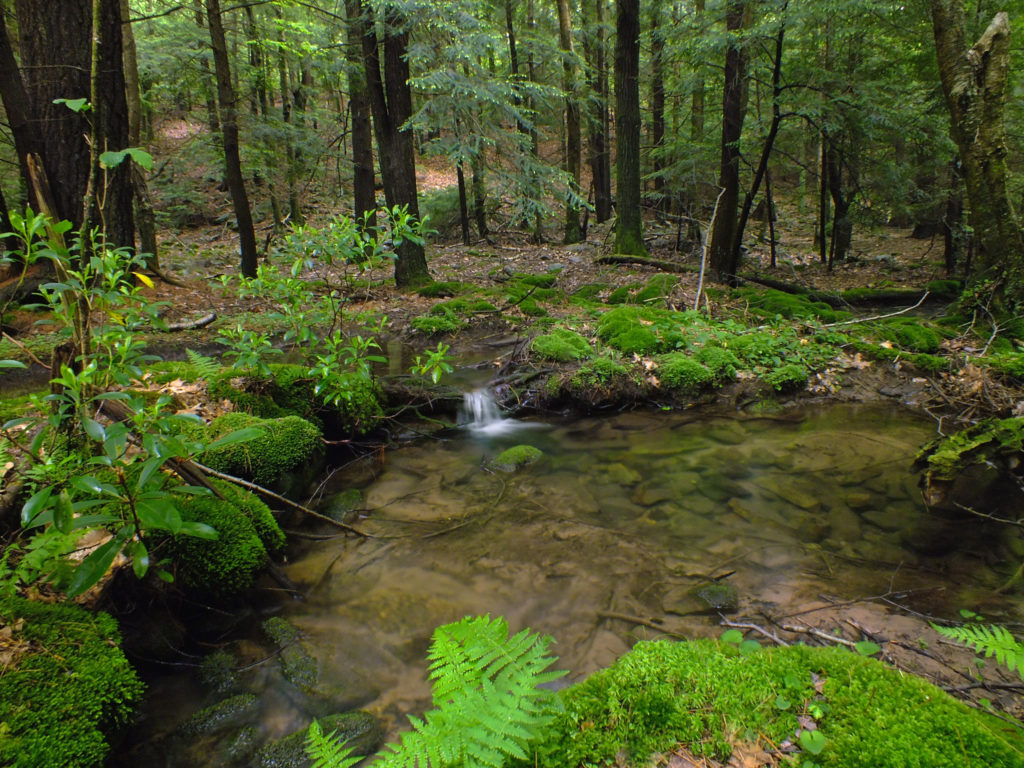 No matter the animal you're looking to harvest – West Virginia is a pretty versatile state and these are some of the best hunting locations that won't disappoint:
The Charleston-Beckley Corridor
Preston, Mason, and Randolph Counties
Wyoming, Kanawha, Jackson Counties
Panther State Forest
McDowell County
Hunting Requirements
In order to hunt in West Virginia, hunters must purchase a correct hunting license (this applies to both residents and non-residents).
The best place to purchase a hunting license is directly online from the official West Virginia Division of Natural Resources site.
Getting to West Virginia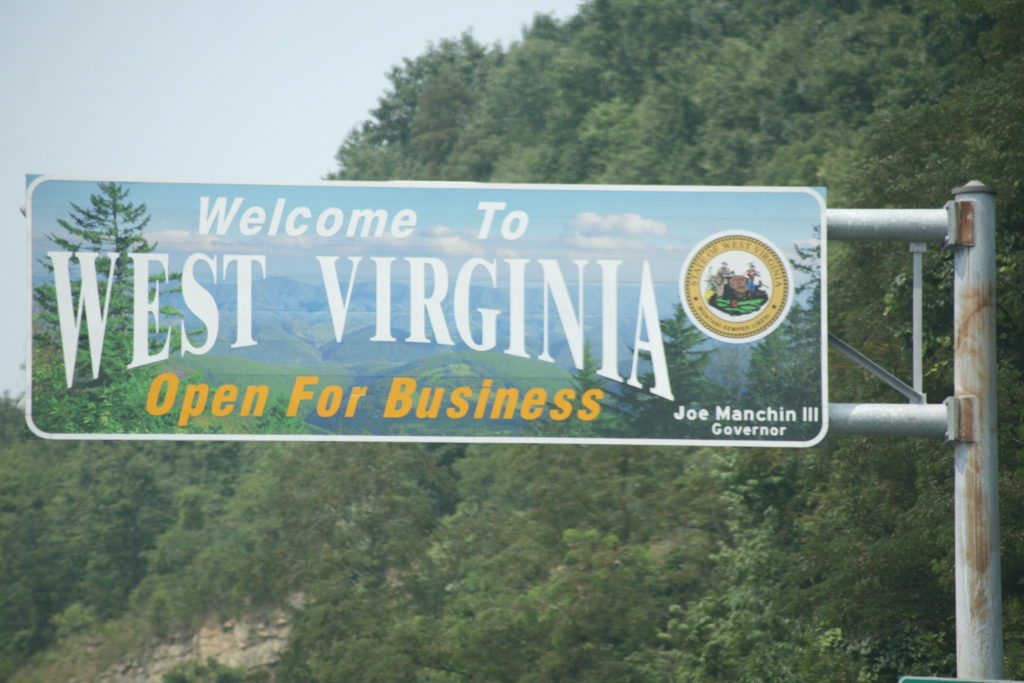 West Virginia is a day's drive for about 75% of the US population so it's very easily approachable by a car. However, you can also take a flight to one of the eight commercial airports in West Virginia which will be quicker and yet it might get you closer to one of your desired hunting locations.
Things to Keep in Mind
Bowhunters are allowed to take small games any time when the small game season is open. However, not the first three days of buck season in counties which have a buck season.
Hunting Excursion
For help booking, click book your hunt: