Texas is known as the state of the best hog hunting so if you're planning on hunting in Texas – know two things. It won't disappoint you and you will love hunting Feral Hog in the "Lone Star" state.
Best Animal to Hunt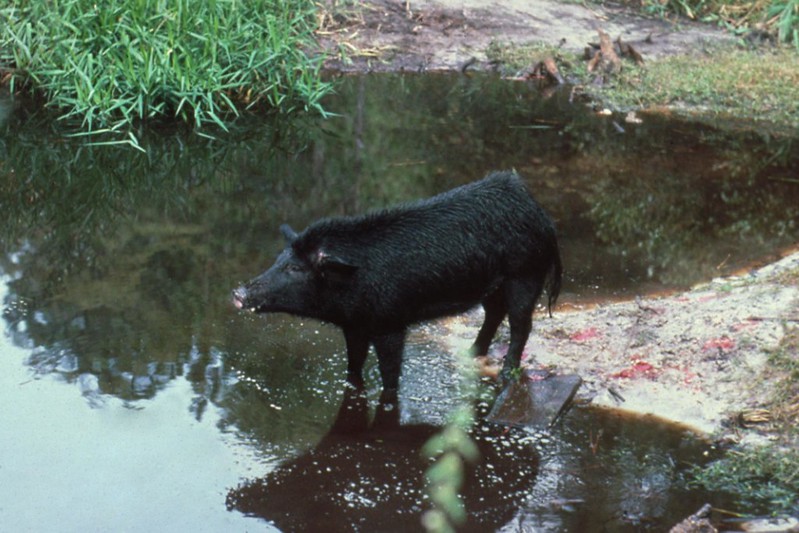 Texas is known for its exotic sand, and without thinking twice, we are sure that the best animal to hunt in Texas is the feral hog. You shouldn't miss out on such an opportunity if you ever end up hunting in Texas – but if you'd like to hunt other games, you can hunt mule deer, bighorn sheep, or even pronghorn antelope.
Best Hunting Locations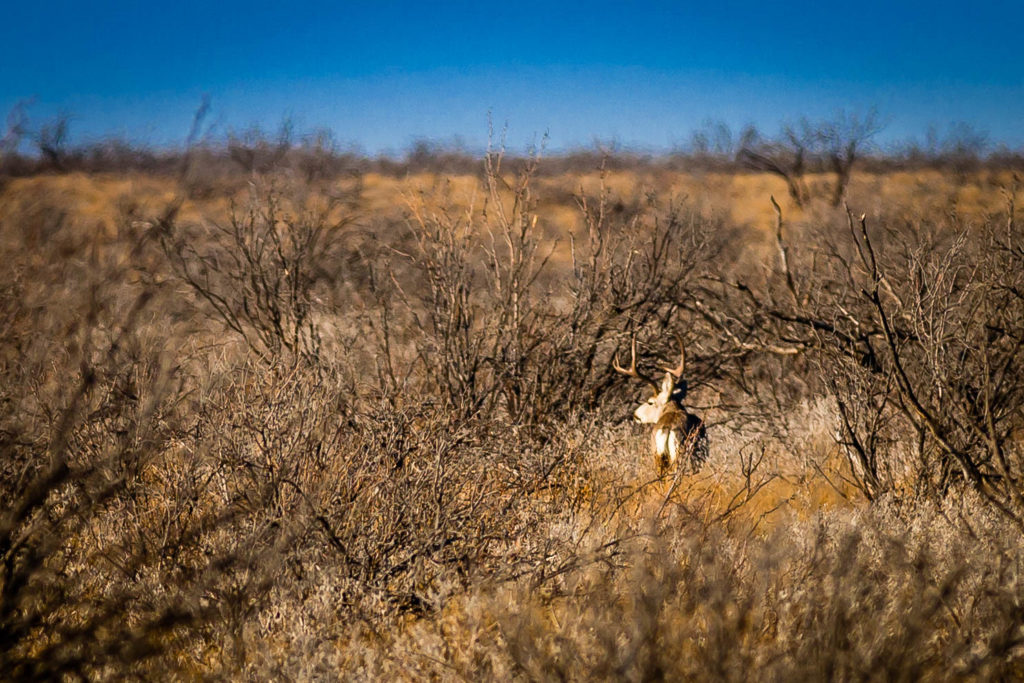 Texas offers plenty of special hunting locations and here are some of the most important ones you shouldn't miss out on:
Cross Timbers and Post Oak Savannah
Newton County Public Hunting
Hill Country
Pineywoods Wildlife Management Area
Hunting Requirements
Both non-residents and residents are required to purchase a correct hunting license, but also keep in mind that some additional licenses and endorsements might be required.
The best way to purchase the licenses and endorsements is online, directly from the official Texas Parks and Wildlife Department site.
Getting to Texas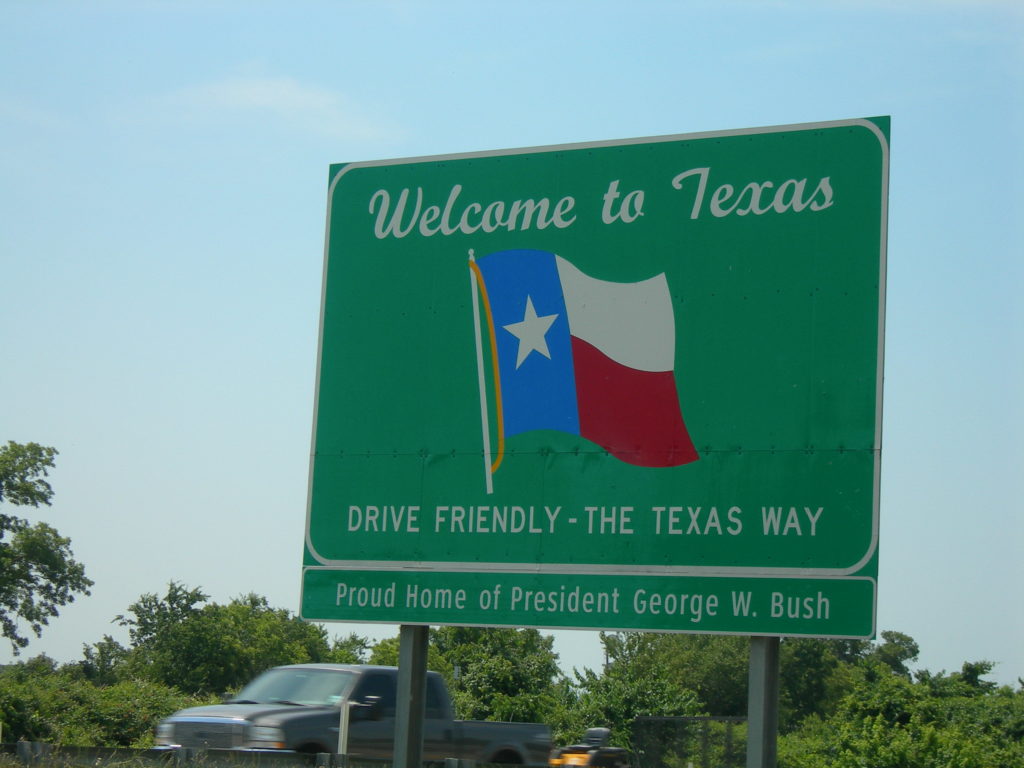 The easiest way to get to Texas is by flying out to one of the international airports in Texas such as the Houston George Bush Intercontinental Airport or Austin-Bergstrom International Airport, or even Houston William P. Hobby Airport.
Texas has plenty of airports which makes traveling to your desired location very simple – however, you can also drive to Texas since it's well connected to the neighboring states via Interstate Highways.
Even boat isn't out of option since you can take a boat to some of the main harbors such as the Houston, Corpus Christi or Galveston.
Things to Keep in Mind
If you're a beginner hunter – you should definitely practice shooting since, in Texas, a wounded animal counts as a kill. Luckily, there are premier options such as Cross Outfitters who provide guided hunting for beginners to still get the most out of hunting in Texas.
Hunting Excursion
For help booking, click book your hunt: