The truth is Rhode Island isn't one of the most attractive states to hunt in – however, if your hunting expedition ever takes you there, keep in mind that you won't be left disappointed.
Best Animal to Hunt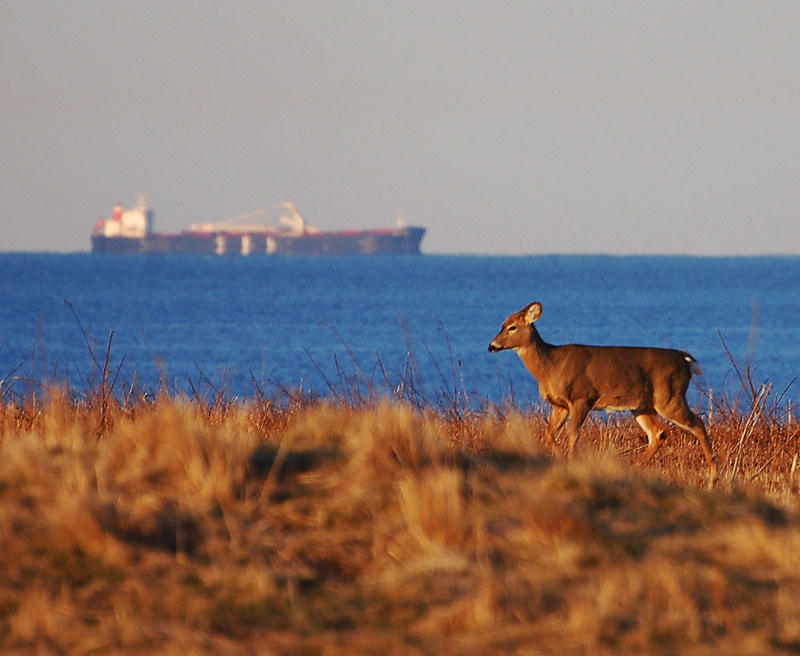 Considering the size of Rhode Island state, a deer population of 19,000 isn't that bad after all. And other than whitetail deer, you can also hunt waterfowl, stocked pheasants, or plenty of small games.
Best Hunting Locations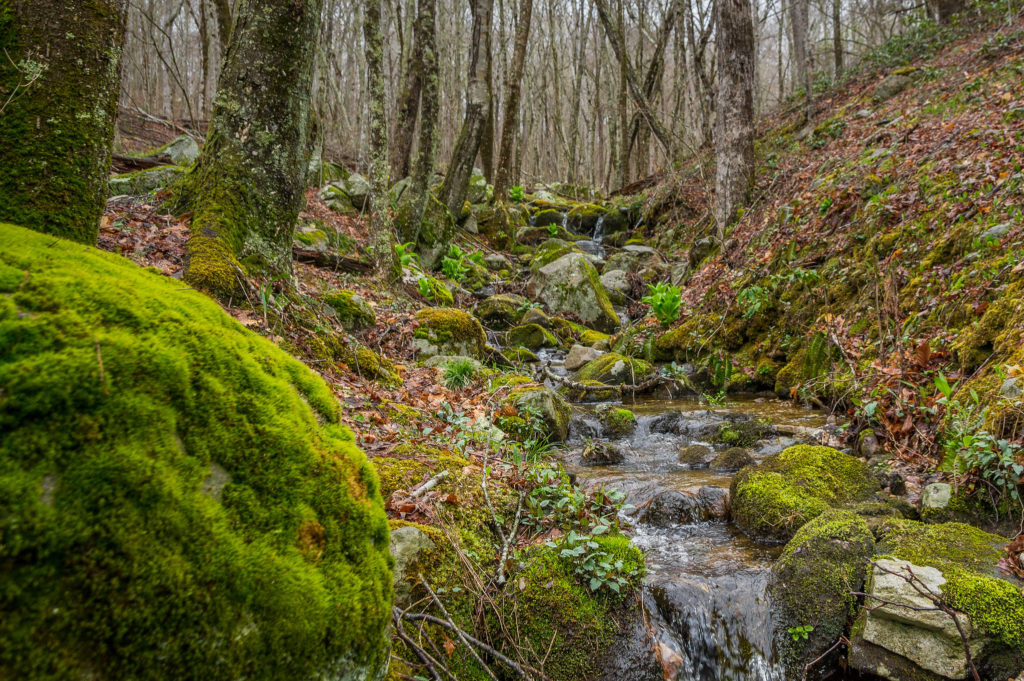 Even though Rhode Island doesn't have plenty of choices – you still want to be at the right place so here are some of the top hunting spots in Rhode Island:
Arcadia Wildlife Management Area
George Washington Wildlife Management Area
Rodman's Hollow
Hunting Requirements
All hunters in Rhode Island are required to have the correct hunting license. You should also keep in mind that additional permits may apply.
The easiest way to purchase the hunting license and additional permits is online, directly from the official Rhode Island Division of Fish & Wildlife site.
Getting to Rhode Island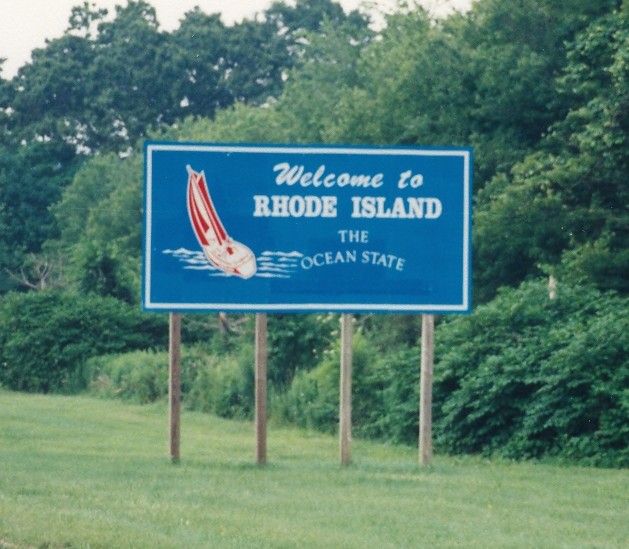 The best way to get to Rhode Island is by air. There are plenty of direct flights to the T. F. Green Airport. However, you can also get to Rhode Island by car or rail.
Things to Keep in Mind
Rhode Island has specific hunting hours along with the season dates, so that's something you should keep in mind and follow.
Hunting Excursion
For help booking, click book your hunt: