Wyoming is the state to be if you're looking to take advantage of various hunting opportunities it provides. However, if your hunting trips are organized in the Wyoming state – there are some things you shouldn't miss on, so keep on reading!
Best Animal to Hunt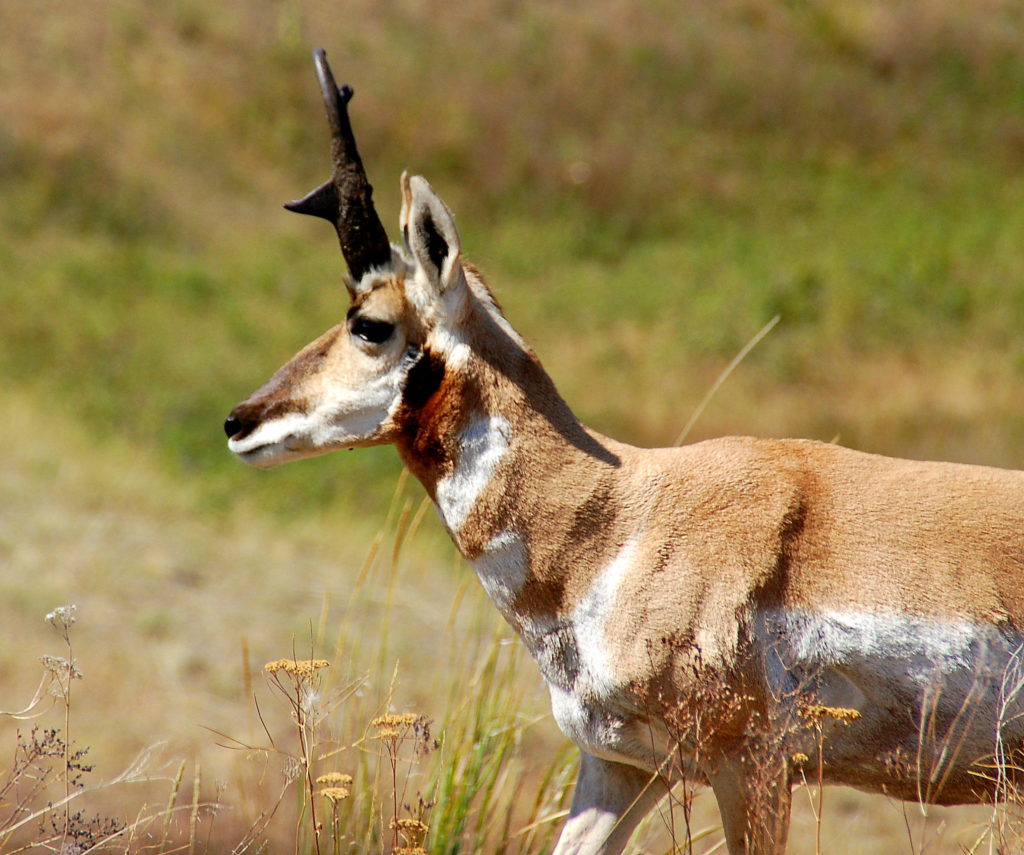 If you're visiting Wyoming state solely for the hunting experience, you can't miss out on hunting down a pronghorn. However, other than pronghorns, thanks to Wyoming's versatility, you can hunt anything from the elk, moose, mule, or even white-tailed deer.
Best Hunting Locations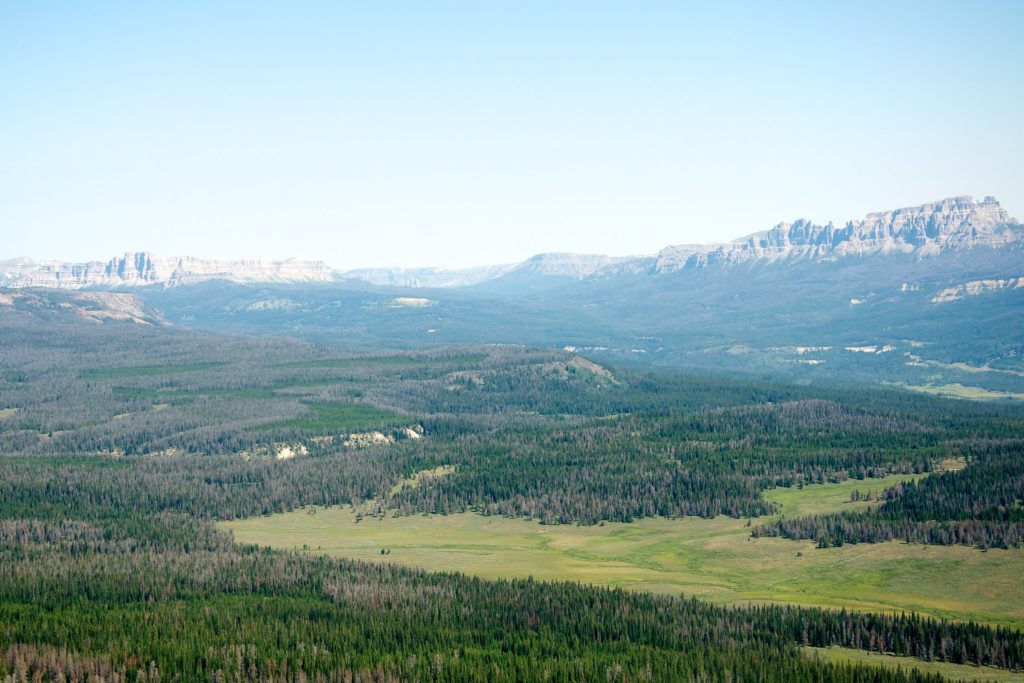 Wyoming is full of hunting habitats that hunters love and if you find yourself in Wyoming without an idea where to hunt – here are some of the best hunting locations to start with:
Greater Yellowstone Ecosystem
Green River
Bridge-Teton National Forest
Shoshone National Forest
Killpecker Sand Dunes
Hunting Requirements
In order to hunt in Wyoming, you are required to have a proper hunting license but also additional stamps or permits may be required.
The best place to purchase your license or any of the stamps and permits you may require is online, directly from the official Wyoming Game and Fish Department site.
Getting to Wyoming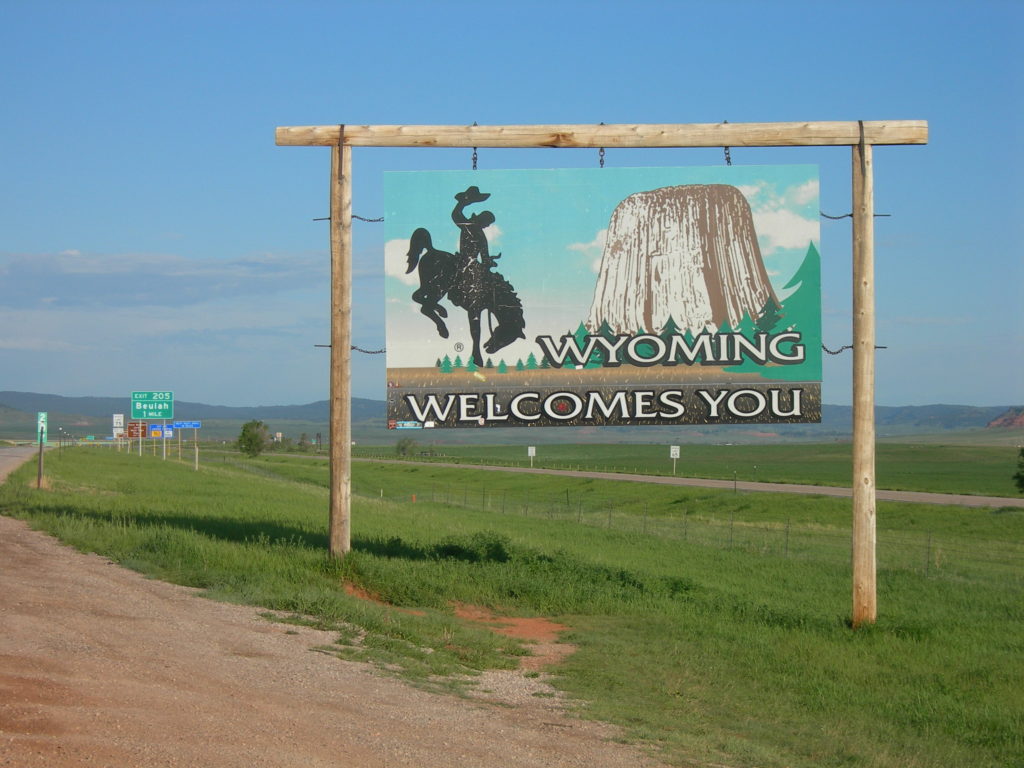 The best ways to get to Wyoming are either by driving there due to the good road infrastructure surrounding the state, but if you're not a big of a driver – flying out with United Airlines is another great way.
Most of the international airports in Wyoming offer year-round service.
Things to Keep in Mind
In order to purchase a license in Wyoming, you need to complete a course approved by the Wyoming Game and Fish Department & IHEA-USA.
However, hunters who did a Hunter Mentor Program special authorization or who plan to hunt with a mentor aren't required to complete the course before purchasing the license.
Hunting Excursion
For help booking, click book your hunt: