If you're a big game hunter and you haven't harvested a Roosevelt elk at some point in your hunting career – Washington is the state you should pay a visit since it's one of the states with the healthiest Roosevelt elk population.
Best Animal to Hunt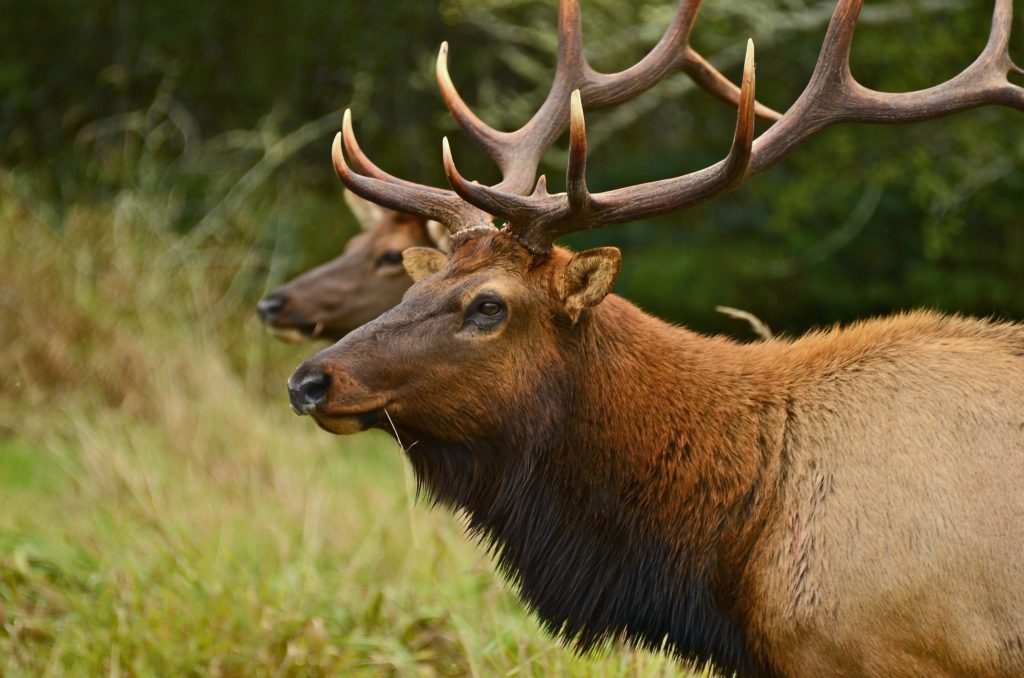 There's no doubt that Roosevelt elk is the best animal to hunt in Washington state – but if you're not after the big game, you can harvest rabbits, hares, and foxes but keep in mind that small games hunting isn't as popular in the Washington state.
Best Hunting Locations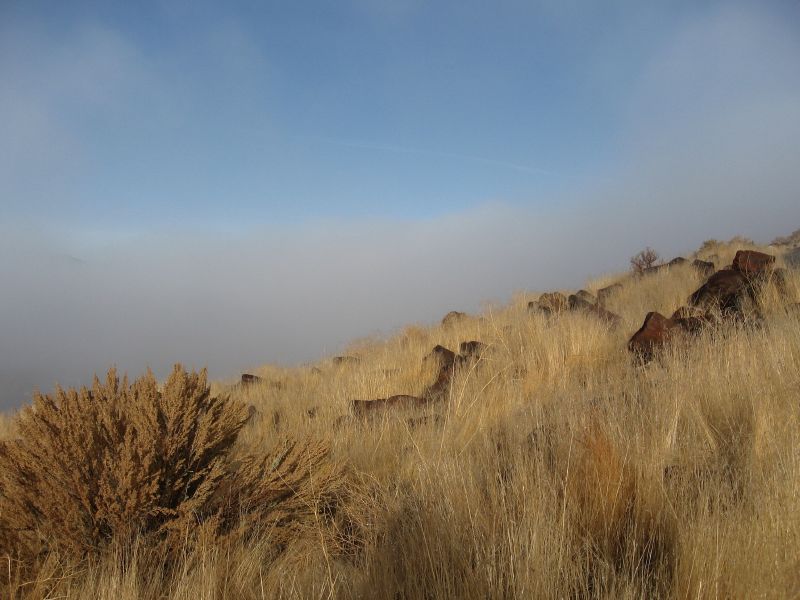 Washington offers a variety of ideal hunting locations which include public lands and wildlife areas. These are some of the best hunting locations you shouldn't miss on:
Wenaha-Tucannon Wilderness
Sherman Creek Wildlife Area
Big Valley Wildlife Unit
Huffaker Mountain
Grant County
Hunting Requirements
Every hunter who is born after 1972 and is purchasing a hunting license in Washington must provide a certification of completion of hunter education class.
The best place to purchase the hunting license or finish a hunter education class is online, directly from the official Washington Department of Fish and Wildlife site.
Getting to Washington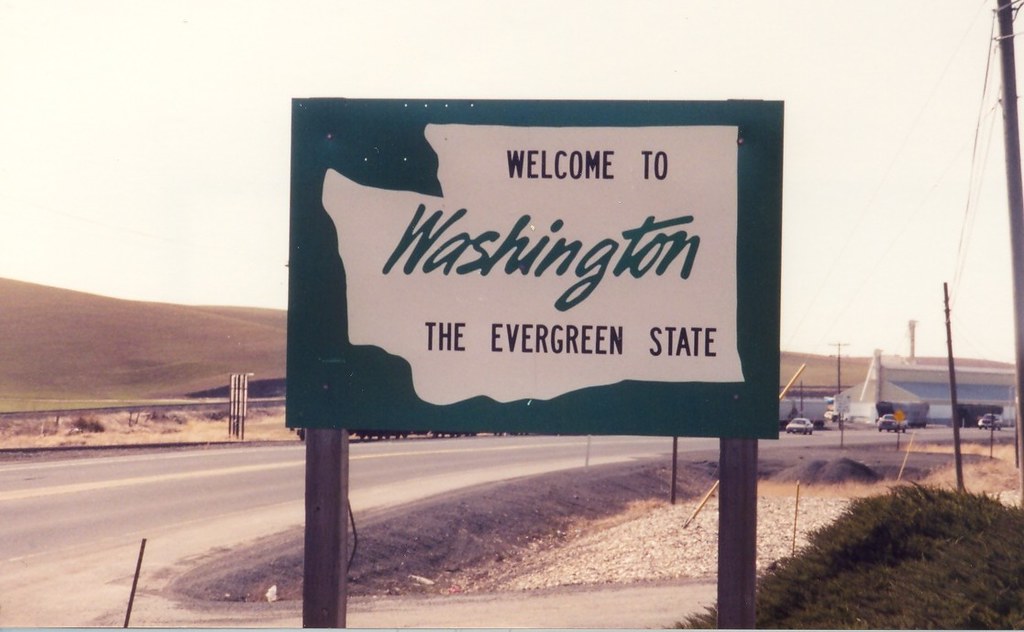 Some of the best ways to get to Washington are air, train, bus, or a car. If you decide to fly to Washington, flying out to one of the three major airports is the best way to get close to your desired destination.
However, you can also take the Amtrak train to get to Washington. When it comes down to bus choices – Megabus, Battle's Transportation, or Vamoose are great choices.
Lastly, you might enjoy driving so it's good to know that Washington is very well road-connected so you won't have trouble driving there.
Things to Keep in Mind
Big game hunting in Washington has many requirements in regulations, but it's very popular for hunters to hunt big game with modern firearms where the minimum size rifle to hunt is 24 caliber.
Hunting Excursion
For help booking, click book your hunt: