Alabama has more than 1.3 million acres of public hunting land with forest covering 63% of it. And if you're a hunter who likes to diversify their hunt – Alabama is the perfect state because it has tremendous natural diversity.
Best Animal to Hunt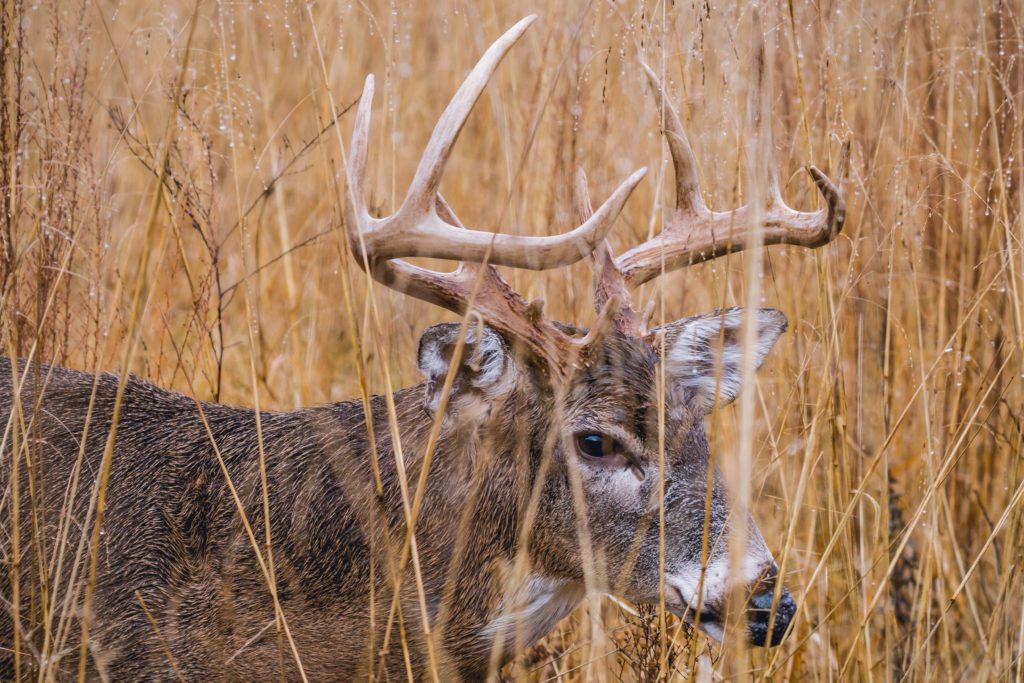 As mentioned earlier, Alabama has a natural diversity when it comes down to animals spread across the 1+ million acres.
The best animal to hunt in Alabama is whitetail deer where about 200,000 hunters harvest more than 300,000 whitetail every single year.
Other hunting possibilities are a wild turkey, feral hogs, rabbits, squirrel, doves, and a couple of other species.
Best Hunting Locations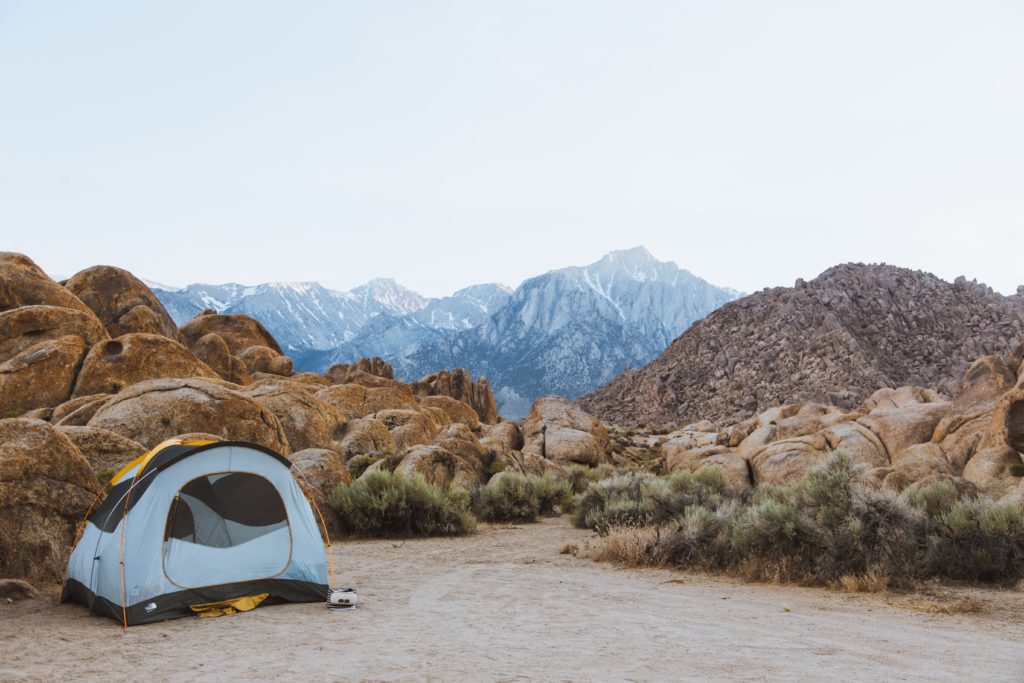 Alabama features 35 well-maintained wildlife management areas (WMAs) ranging in all sizes from 400 acres to 90,000+ acres.
There are also plenty of special opportunities areas and even physically disabled areas.
Hunting Requirements
If you're an Alabama resident, you will need a driving license (or another document with a photo). However, if you're not an Alabama resident, you will need to purchase a hunting license.
This can be done online through an online form – click here.
For more information on the hunting license and pricing – click here.
Getting to Alabama
Roads leading to Alabama are well-maintained and once in Alabama, you will benefit from 150,000 lane-miles of roadways.
Also, there are 3 major train stations in Alabama: Anniston, Birmingham, and Tuscaloosa – from where you can either rent a car or hire a taxi or hop on a bus.
You can even get to Alabama with an airplane and land at the Mobile Regional Airport.
Things to Keep in Mind
If you're an Alabama resident who owns a driving license, you may hunt on your own land without having a hunting license.
However, keep in mind that most firearms are banned in the city of Alabama so bow hunting is very popular.
Hunting Excursion
For help booking, click book your hunt: