If you're a big turkey hunter – you will enjoy what New Hampshire has to offer. It's one of the best states for hunting down birds as there are over 40,000 birds estimated which is a great deal when you consider the size of the New Hampshire state.
Best Animal to Hunt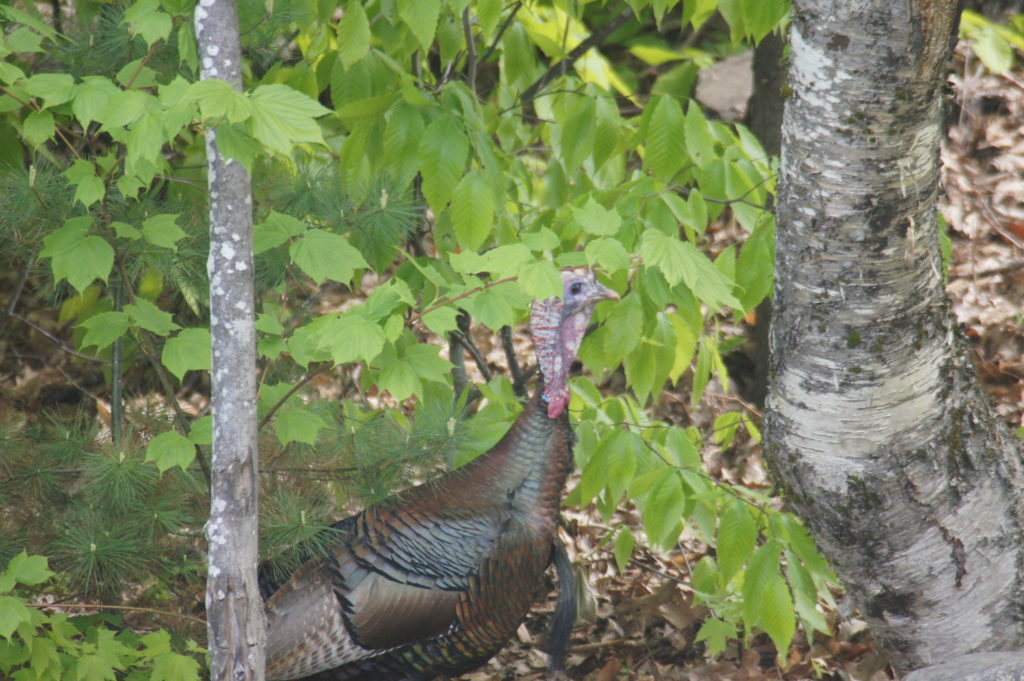 There is no doubt that wild turkey is one of the best animals you can hunt in New Hampshire. However, if you're not a big bird hunter – you can always hunt deer, moose, or even black bear.
Best Hunting Locations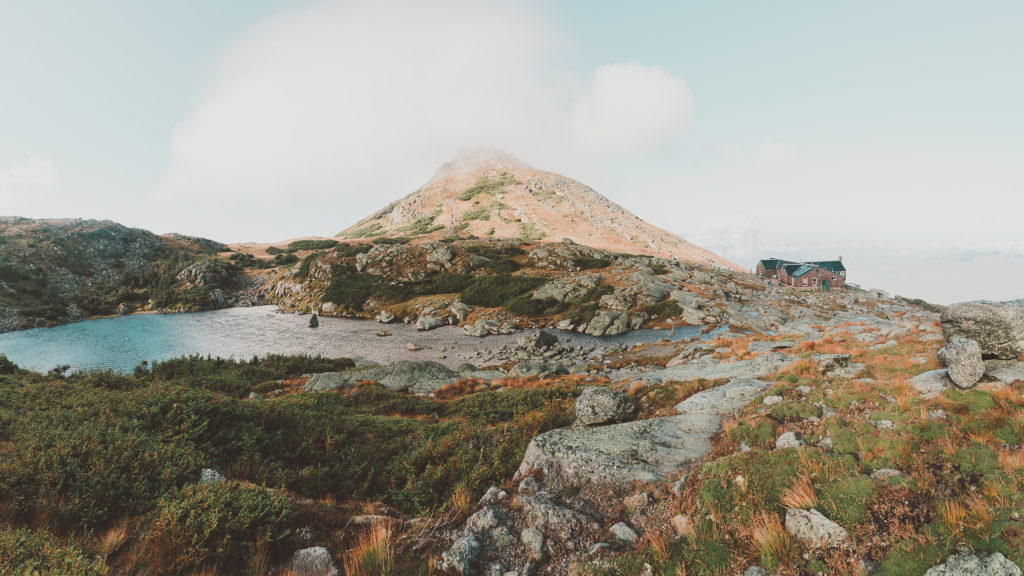 Even though New Hampshire is not one of the largest states – it still offers plenty of public lands you can hunt on and these are some of the best hunting spots you shouldn't miss out on:
White Mountain National Forest
Lake Francis State Park
Cardigan Mountain State Park and Forest
Franconia Notch State Park
Hunting Requirements
In order to hunt in New Hampshire, you are required to own a hunting or archery license or certification of completion of hunter education. Along with that, you will need a correct hunting license.
This can be obtained online directly from the official New Hampshire Fish and Game site. You can also obtain these requirements offline from New Hamsphire-approved retailers.
Getting to New Hampshire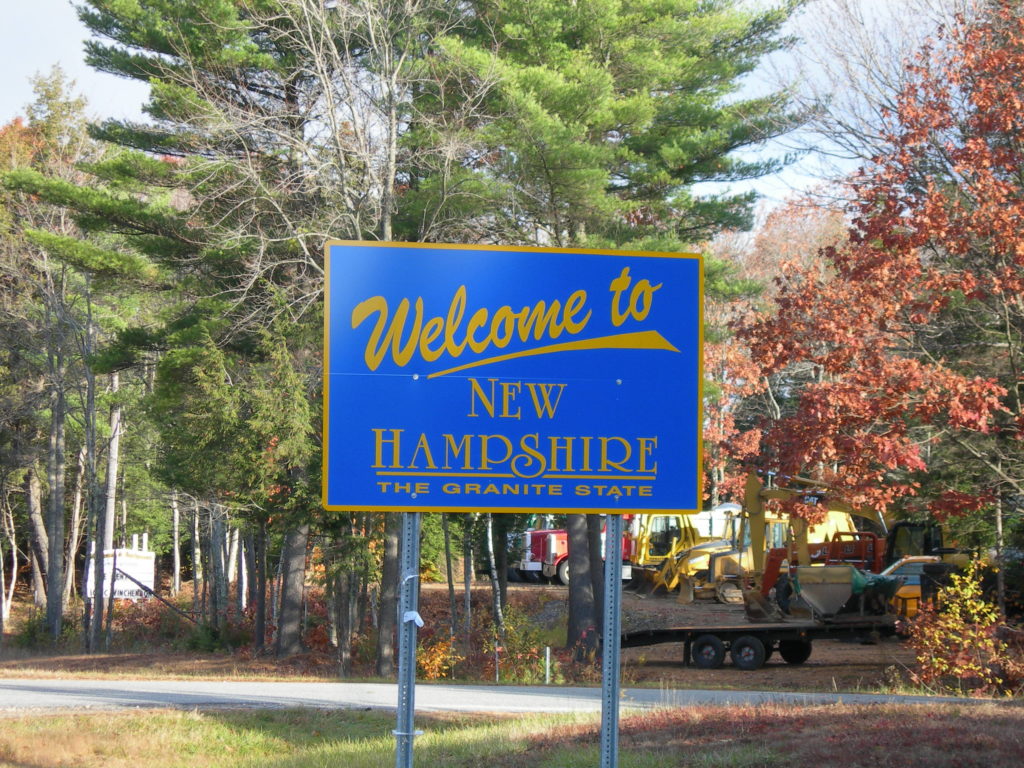 Our recommended way to get to New Hampshire is by driving since you will have the flexibility to visit places which are not covered by public transportation in New Hampshire.
However, if driving is out of the question, flying out to New Hampshire or taking a train are two other ways to get to New Hampshire.
Everything You Need to Know
New Hampshire is the 40th state that legalized hunting with the use of a suppressor – so this piece of information might be helpful for some of the hunters.
Hunting Excursion
For help booking, click book your hunt: