Nevada is very well known for its desert terrain which is favored by most hunters – but it's also known for one prey that is pretty hard to come by which is a Desert Bighorn Sheep.
Best Animal to Hunt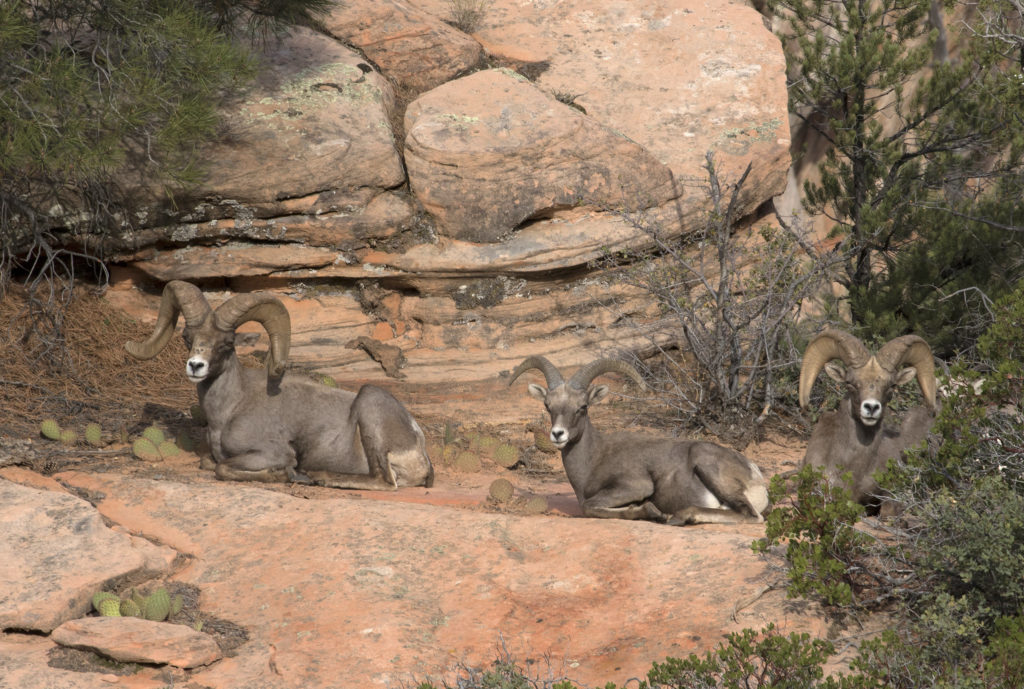 You will need a lot of luck and investment to get a tag to hunt down a Desert Bighorn Sheep – and it's not going to be easy, but you should give it a shot as it is worth every dollar you will spend on your hunting trip.
Best Hunting Locations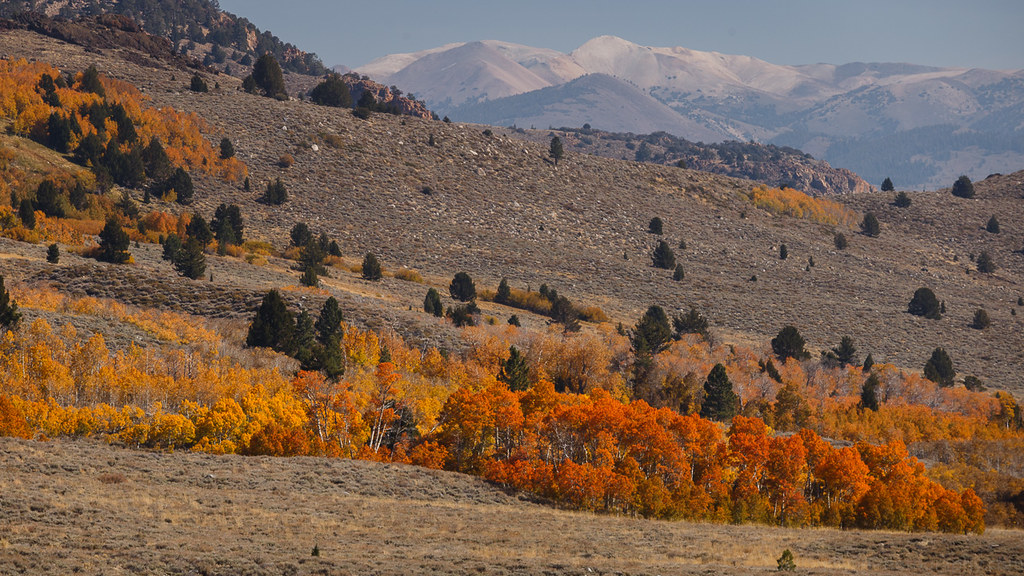 Public access to hunting land in Nevada is a bit tricky since only about 2% of Nevada is publicly owned – but here are some of the best & easiest locations to hunt at:
Humboldt-Toiyabe National Forest
South Fork State Recreation Area
Wild Horse State Recreation Area
Desert National Wildlife Refuge
Ash Meadows National Wildlife Refuge
Hunting Requirements
In order to hunt in Nevada, you are required to finish a Nevada hunter education certification and then purchase the correct hunting license type.
This can easily be done online directly from the official Nevada Department of Wildlife site.
Getting to Nevada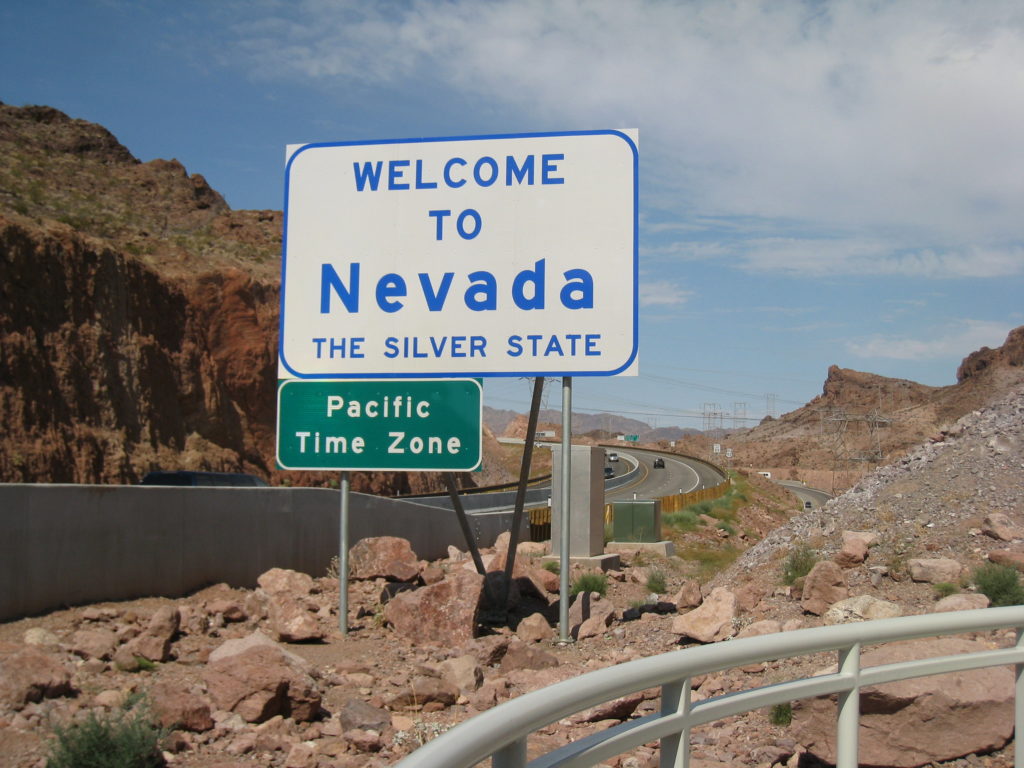 Some of the best ways to travel to Nevada are by air so you can fly directly to the Las Vegas McCarran International Airport or any other international airport in Nevada.
However, driving to Nevada is another great way to travel but even rail isn't out of option.
Things to Keep in Mind
If you're hunting on public land and you come across a waterhole – you should know that waterholes belong to everyone and every hunter has free and equal access.
Hunting Excursion
For help booking, click book your hunt: