Massachusetts isn't one of the most popular hunting choices for hunters who do state-to-state hunting – but instead of skipping Massachusetts – give it a try since the population has been steadily increasing for years now.
Best Animal to Hunt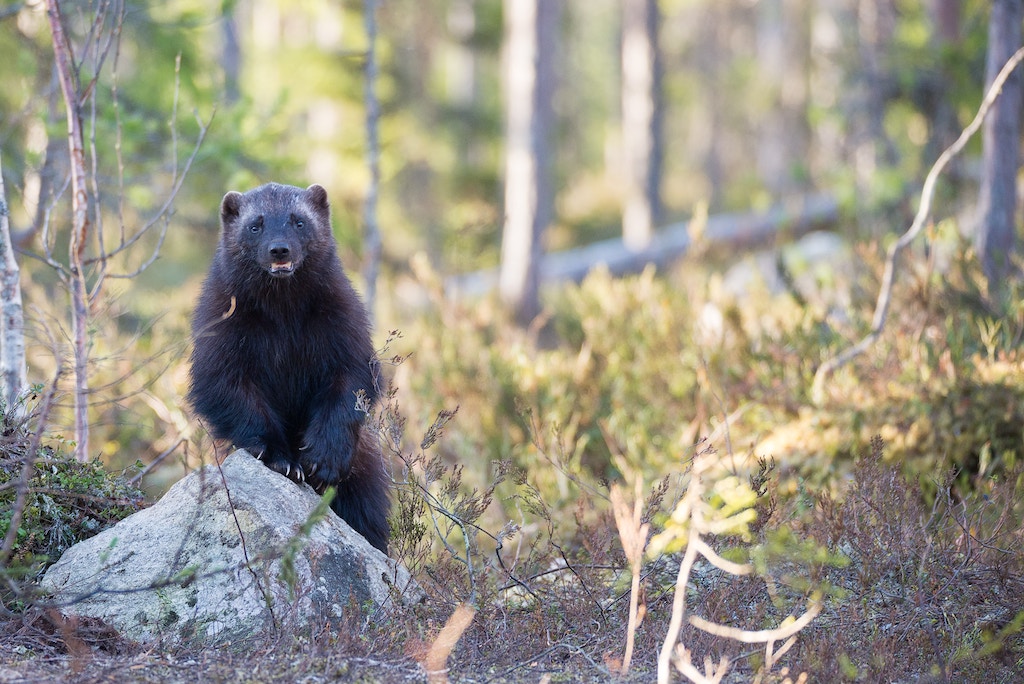 Massachusetts isn't very well known to hunters – but if you're a big game hunter with a lot of patience, one of the best animals to hunt is definitely the black bear.
However, you can also hunt deer, wild turkey, or coyote.
Best Hunting Locations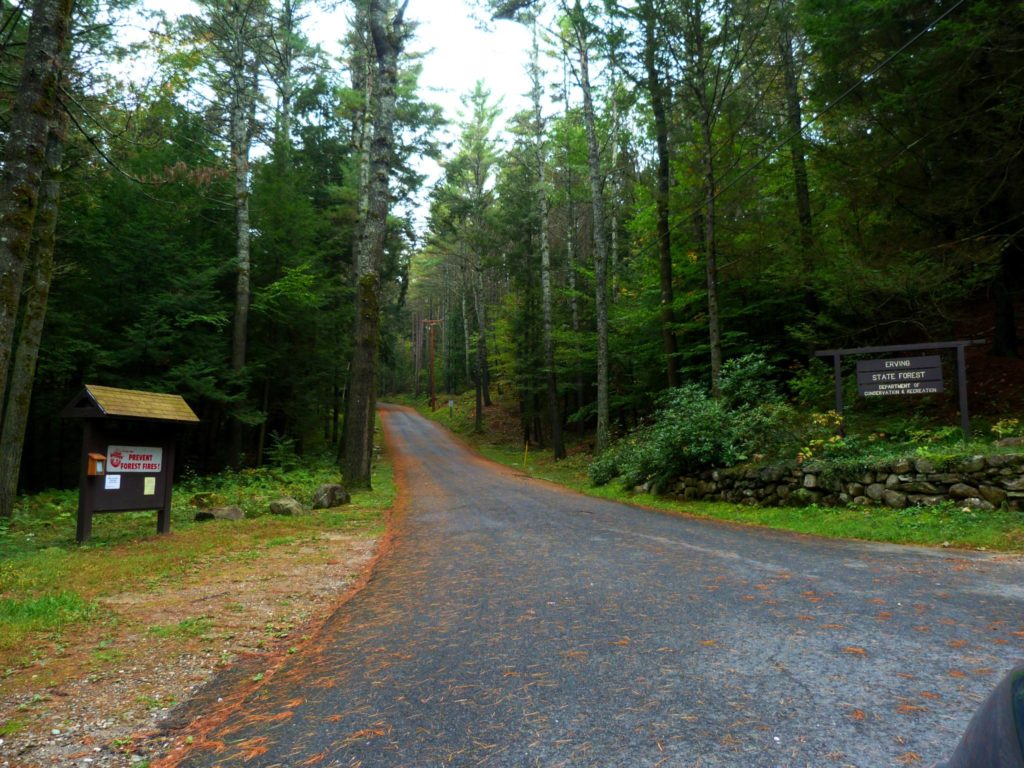 Massachusetts doesn't lack public lands to hunt on – yet it's all about making the perfect choice to hunt down prey you have been eyeing for a while. Therefore, these are some of the best hunting locations you must visit:
Nantucket Conservation Foundation Lands
F. Gilbert Hills State Forest
Myles Standish State Forest
Savoy Mountain State Forest
Erving State Forest
Hunting Requirements
In order to hunt in Massachusetts state, you are required to have a Basic Hunter Education certificate and the correct hunting license. Additionally, you might be required to own stamps or permits such as federal duck stamps.
The best place to get all documentation including certificate and hunting license is the official Mass.gov website.
Getting to Massachusetts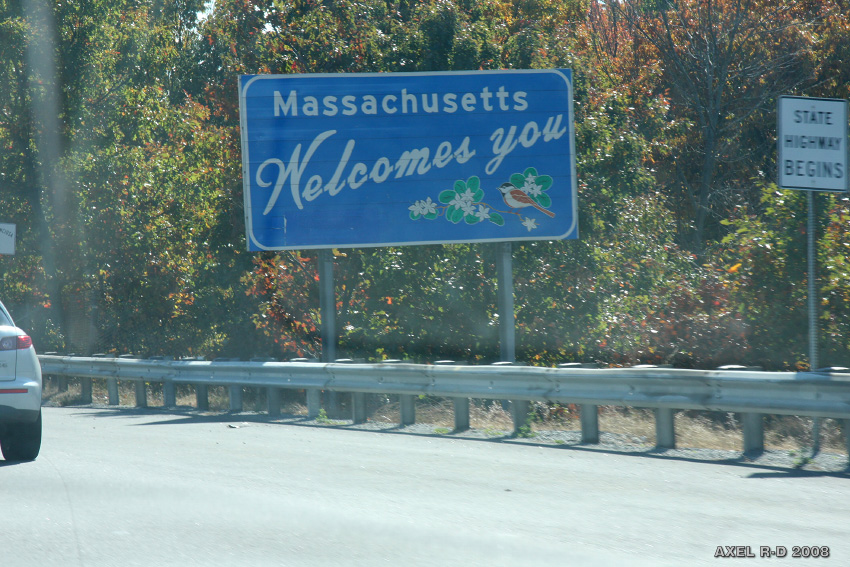 According to the Massachusetts Bay Transportation Authority, getting to Massachusetts is fairly easy by air, road, or even bus and railway.
Taking a direct flight to one of the major airports such as Cambridge or Oxford is a great way.
Things to Keep in Mind
Hunting on private land or property still requires you to have a written permission of the land's owner so that's something to keep in mind if you won't be hunting on public land.
Hunting Excursion
For help booking, click book your hunt: