Georgia is the second most known state for hogs (after Texas) and it offers a lot more public land than any other state to hunt hogs – which makes it an ideal location for a hog hunter.
Best Animal to Hunt
There's no doubt that the best animal to hunt in Georgia is a feral hog, especially with the size of public land available for hunters.
However, if you're not into hog hunting, you can still hunt deer, turkey, bear, or even alligators.
Best Hunting Locations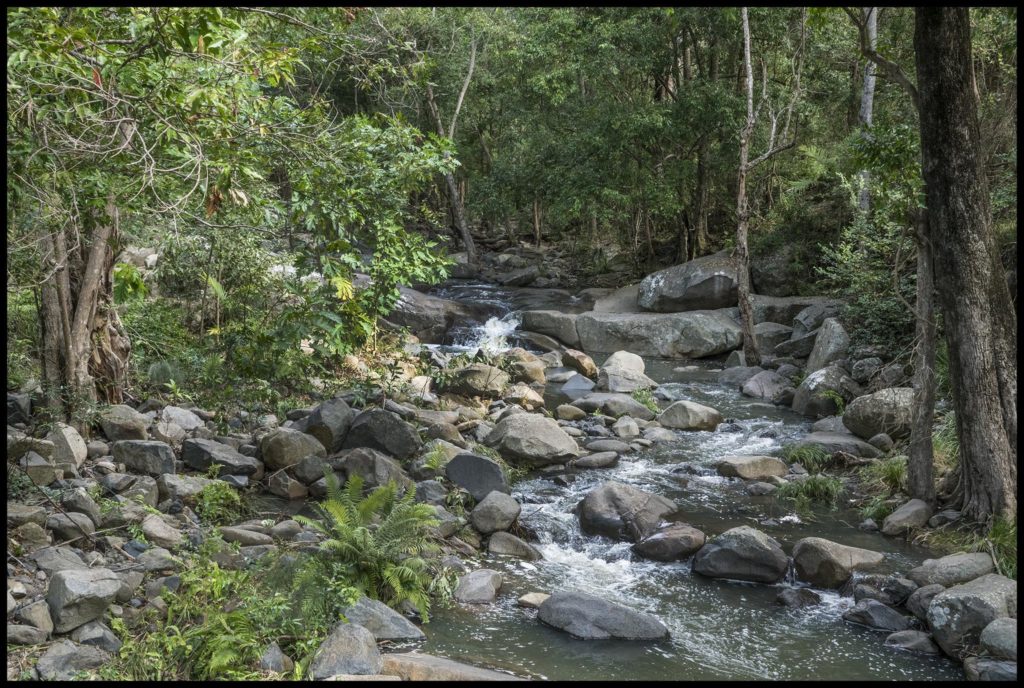 If you're looking for the biggest and best hunting locations in Georgia – say no more! Here's the list of locations you should visit and experience:
Ocmulgee Wildlife Management Area
Warwoman Wildlife Management Area
Cedar Creek Wildlife Management Area
Chickasawhatchee Wildlife Management Area
Hunting Requirements
In order to hunt in Georgia, you are required to purchase a hunting license. The license can be easily purchased online directly from the official Outdoors Georgia site.
However, you can also purchase the license by phone or at the various locations throughout Georgia.
Getting to Georgia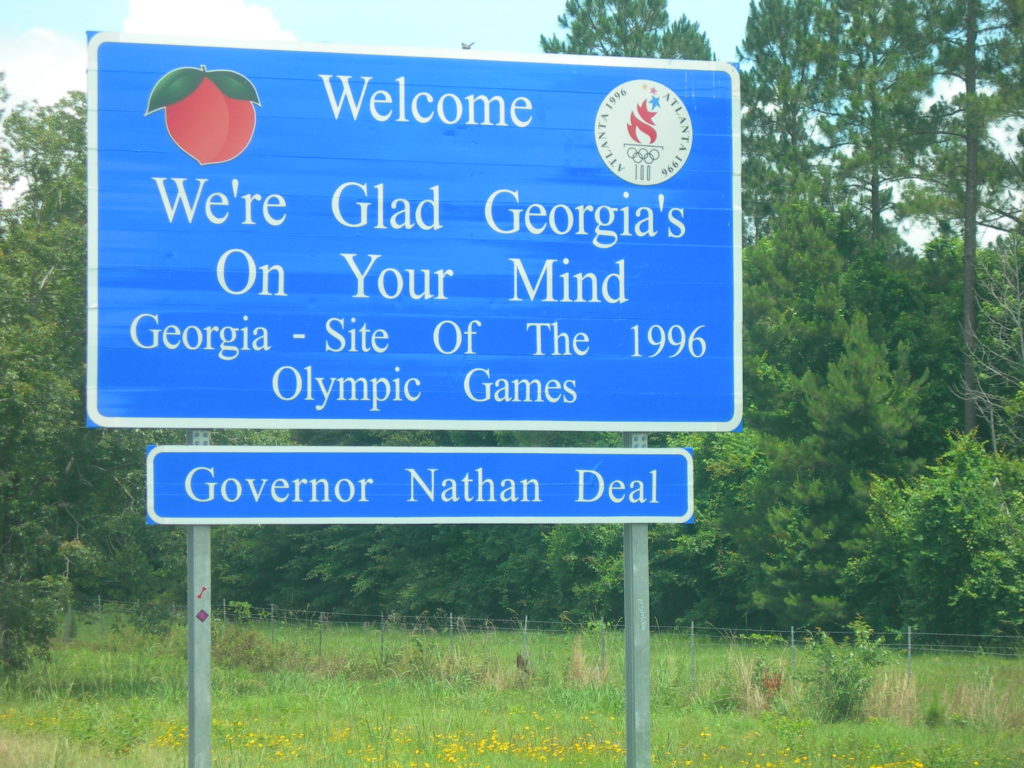 Georgia is easily traveled to by air, but you can also decide to drive or take public transportation such as a bus or railway service.
Things to Keep in Mind
Georgia has a bag limit which limits the hunters to a number of deer they can kill in one season. The number of deer you can kill in one hunting season is 12.
Hunting Excursion
For help booking, click book your hunt: