North Dakota might not be one of the best states to hunt in – but it's sitting somewhere in the middle of the state's list. It's ideal for duck hunting and you definitely won't regret hunting in North Dakota since it offers plenty of acres of public land.
Best Animal to Hunt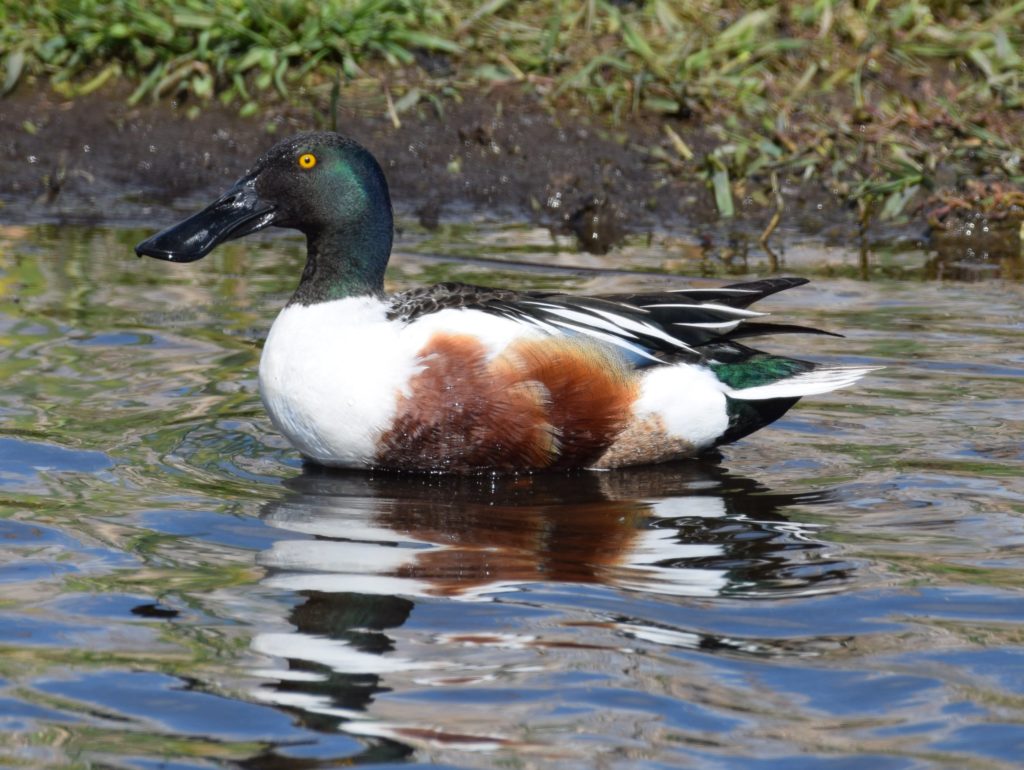 Every year, hunters harvest just under half a million ducks, on average – making North Dakota an ideal place to hunt ducks. However, apart from ducks, you can hunt white-tailed deer, moose, elk, waterfowl, among many other animals. Most hunters appreciate the versatility of North Dakota.
Best Hunting Locations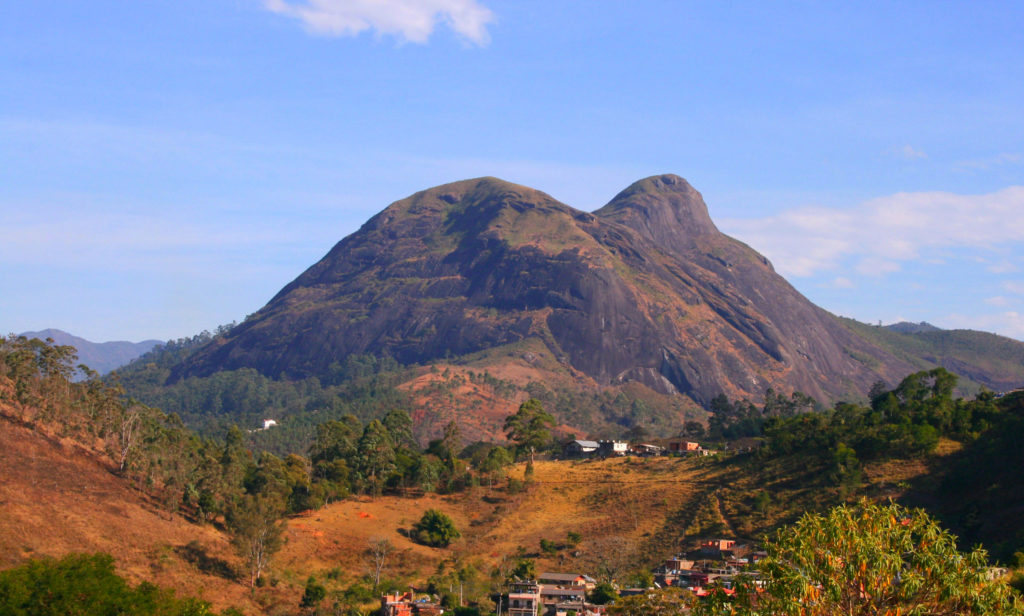 North Dakota has a big advantage when it comes down to the public land hunters can hunt on, and even though you have plenty of choices – you just need to know where to be so here are the best hunting areas:
Turtle Mountains
Mott
Crosby
Ellendale
Wing
Scranton
Hunting Requirements
In order to hunt in North Dakota, you are required to purchase the correct hunting license along with the fishing, hunting, and furbearer certificate.
Additional licenses might be required, depending on the game species you're after. The best place to purchase the license and certificates is online, directly from the official North Dakota Game and Fish site.
Getting to North Dakota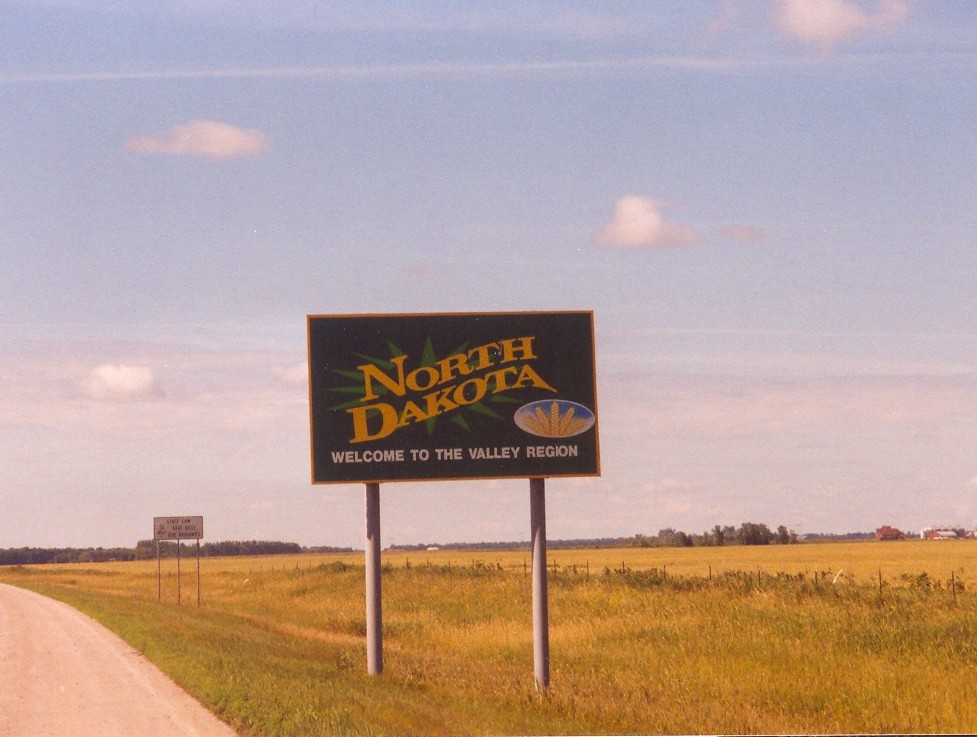 North Dakota is a pretty versatile state when it comes down to both species and transport – so you can get to North Dakota by road, air, or rail.
Things to Keep in Mind
In North Carolina, you must wear at least 400 square inches of solid daylight fluorescent orange to be able to hunt.
Hunting Excursion
For help booking, click book your hunt: