South Dakota is very well known as "The Pheasant Capital of the World" to hunters – so if your hunting expedition or excursion takes you to South Dakota, this state will always have plenty to offer – no matter the time of the year.
Best Animal to Hunt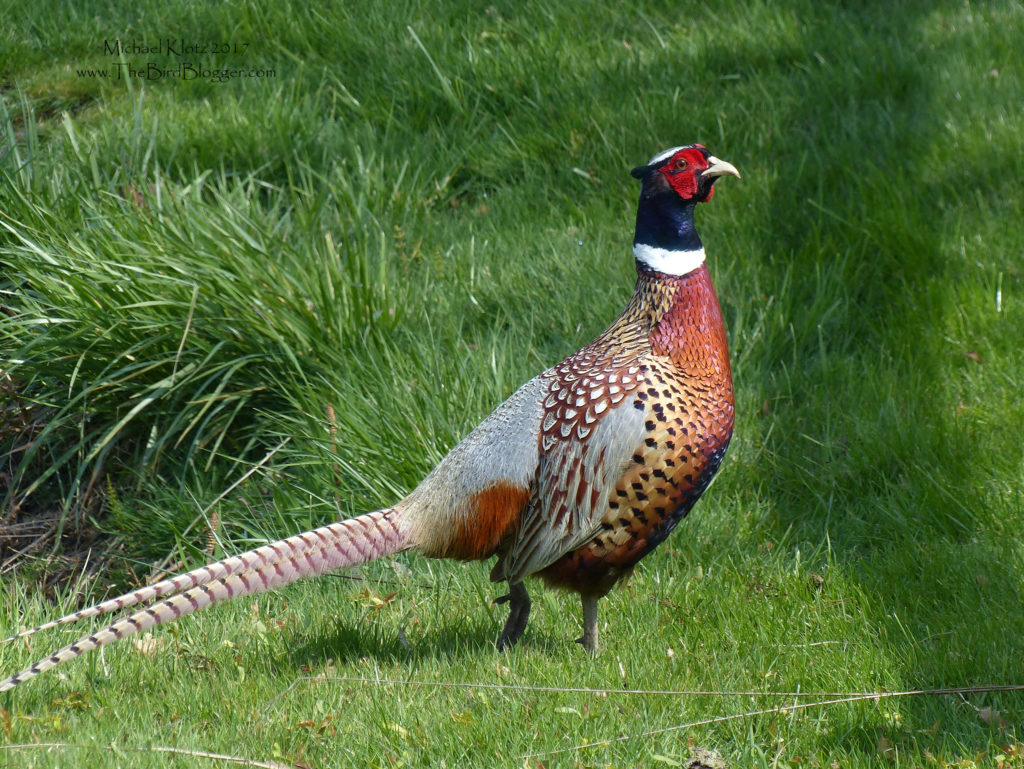 It's easy to see understand that you can't go hunting in South Dakota without going for the ring-necked pheasant since it's the animal that really made the state popular. However, you can also hunt big games such as big mule deer and whitetail deer.
Best Hunting Locations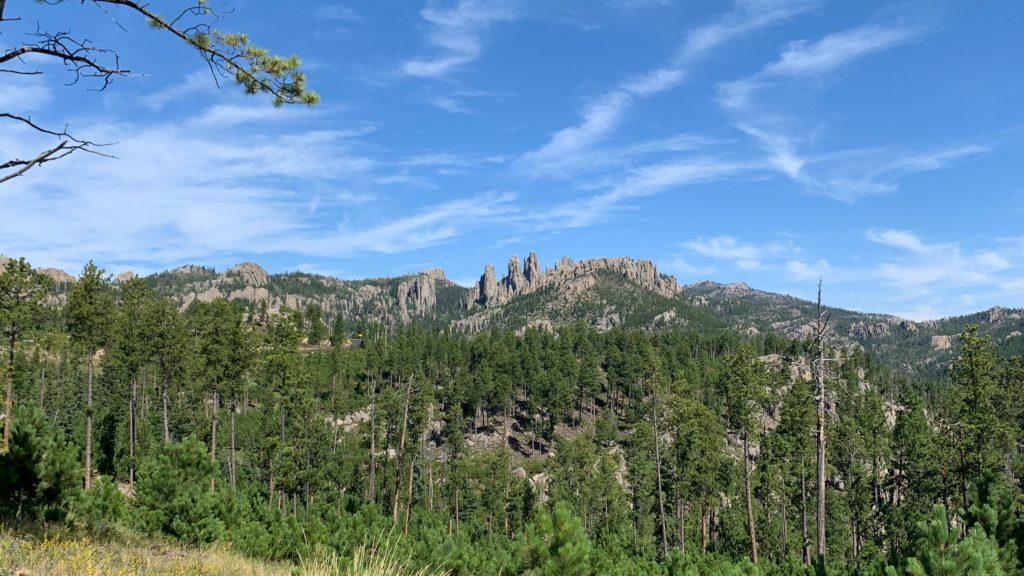 South Dakota has about 25 towns which are ideal for hunting pheasants, but whether you're going only after pheasants or you're looking for big games as well – here are some of the best spots you should hunt at:
Custer State Park
Black Hills
Pierre
Huron
Hunting Requirements
Both residents and non-residents are required to have the correct hunting license in order to hunt in South Dakota. Keep in mind that some additional licenses may be required.
The best place to find all the information and even purchase the licenses is directly online from the official South Dakota Department of Game and Fish, and Parks site.
Getting to South Dakota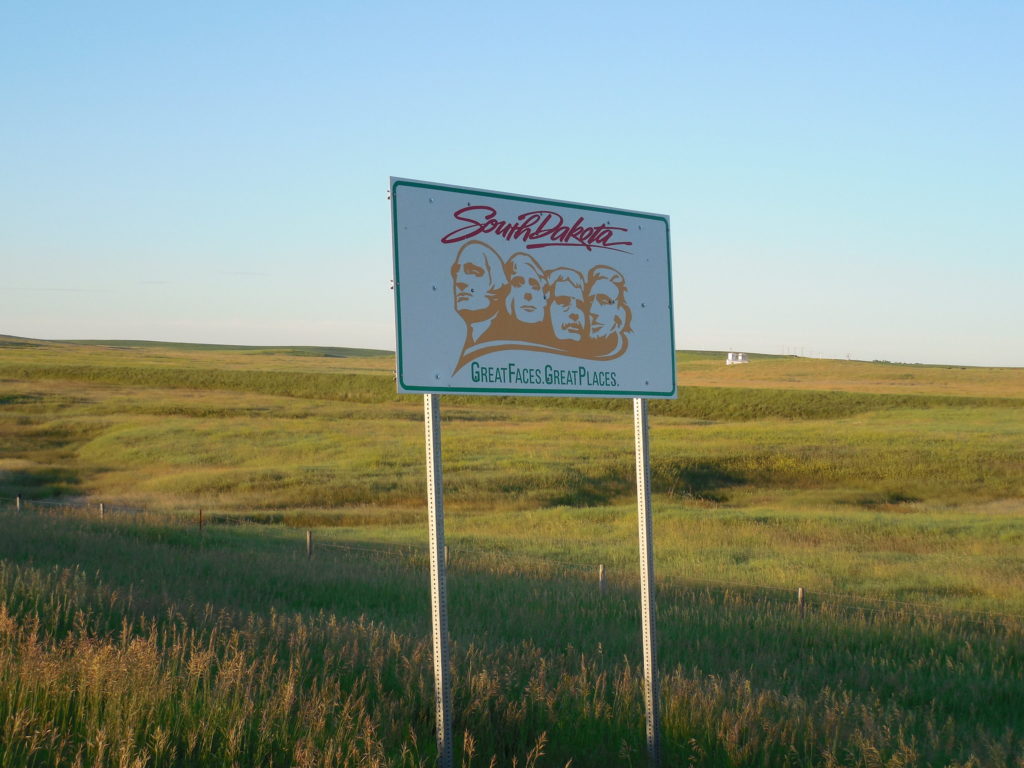 If you're looking for the fastest way to get to South Dakota – it would be by air. We highly recommend landing in Sioux Falls Regional Airport.
However, you can also get to South Dakota by car, bus, or even rail.
Things to Keep in Mind
If you're hunting with lead shots – you must know that lead shot is banned in South Dakota due to its toxic effects. Therefore, if this affects your hunting style – you will have to make minor changes to comply with their hunting law.
Hunting Excursion
For help booking, click book your hunt: