If you've ever seen Duck Dynasty, you would know by now that Louisiana is a perfect state for duck hunting. There is even a show about duck hunting in Louisiana and if you've never watched it before – you should!
Best Animal to Hunt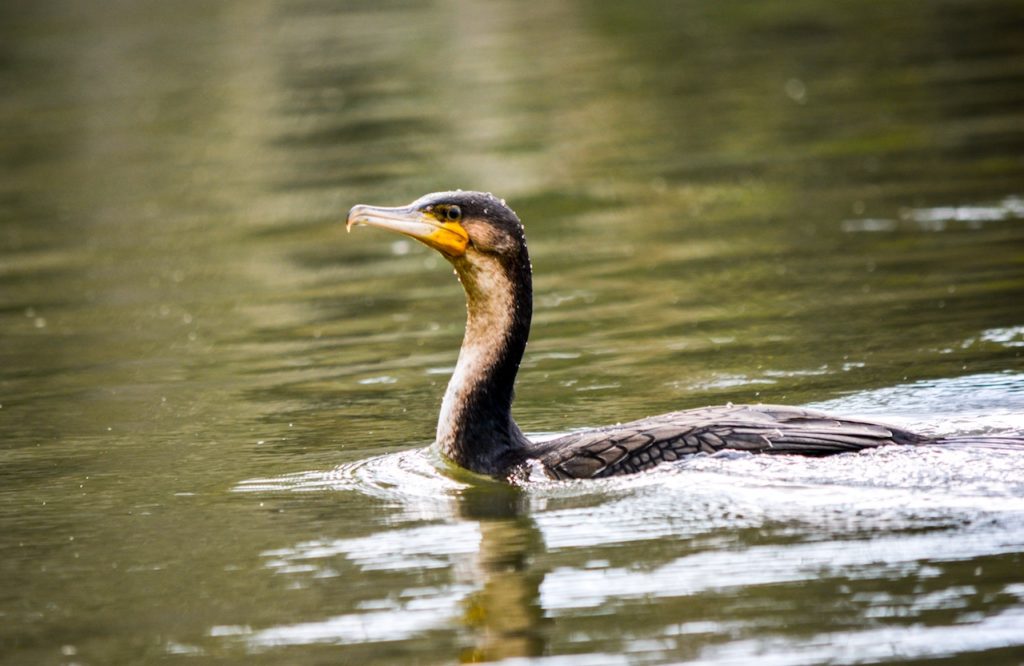 Since Louisiana is known as "the Pelican State", the best animal to hunt is pretty easy to guess – and it is the waterfowl.
However, you can still hunt duck, deer, rabbits, or even wild alligators.
Best Hunting Locations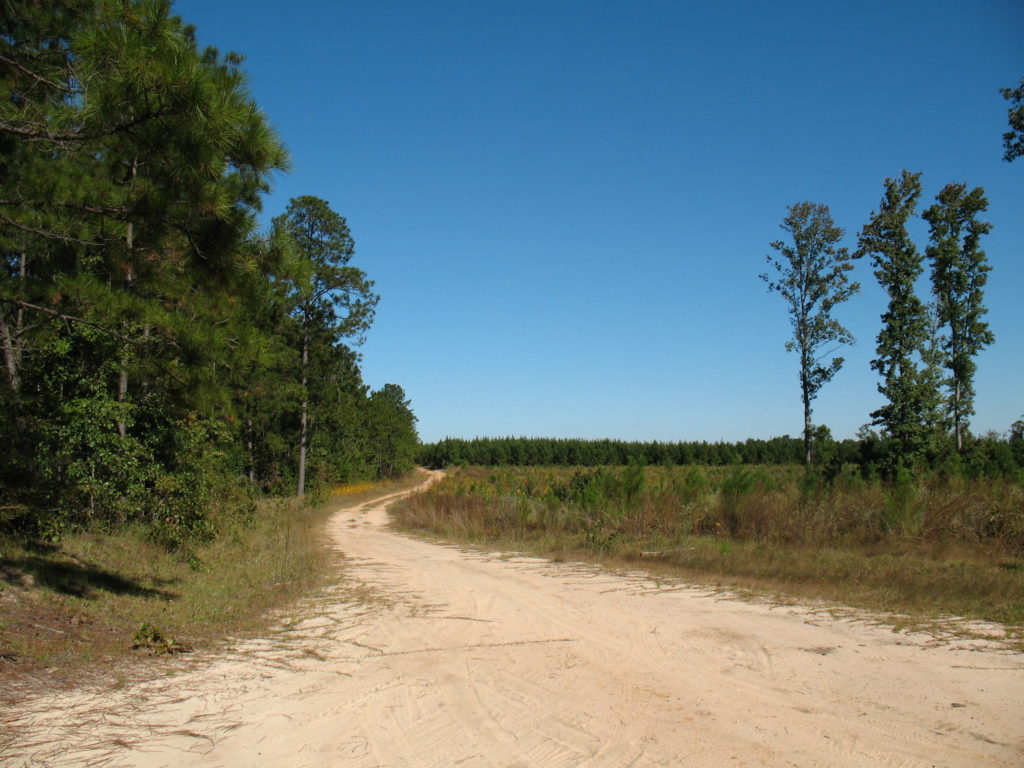 The Pelican State has plenty of ideal hunting spots no matter the prize you're after – and here are the best hunting spots you should try out:
The Atchafalaya Basin
Bossier Parish
Vernon Parish
Elbow Slough WMA
Ouachita Parish
Hunting Requirements
Whether you're a resident or a non-resident of Louisiana, you are required to purchase a Basic Hunting License in order to hunt, possess, or transport any wild birds during the hunting season.
The best way to purchase a hunting license is directly from the official Louisiana Wildlife and Fisher's site.
Getting to Louisiana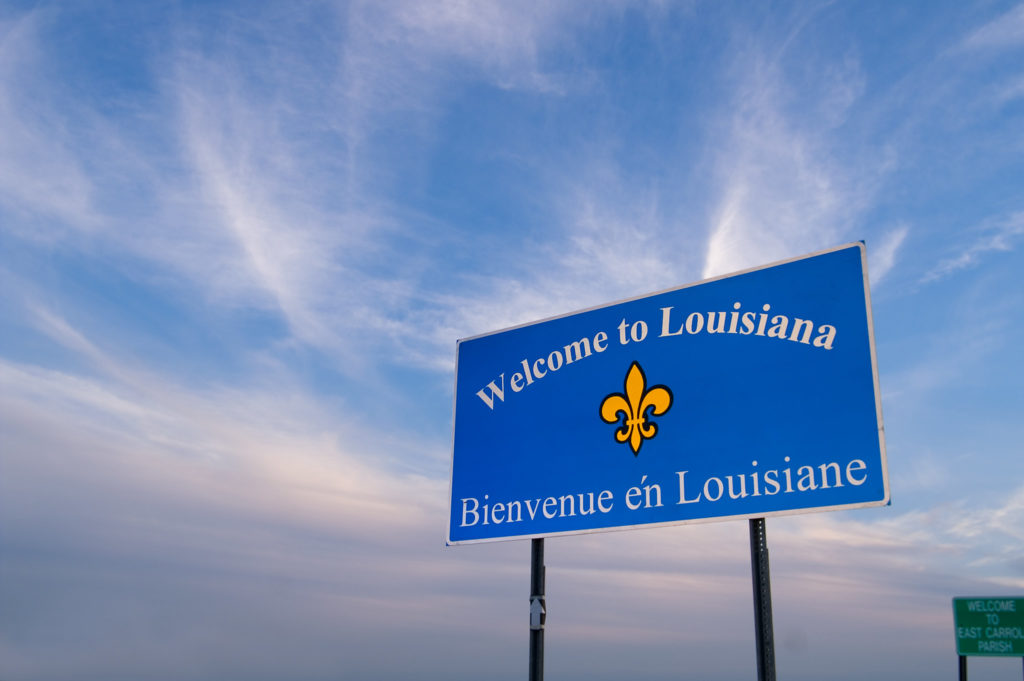 One of the best ways to get to Louisiana is by road, but depending on your location, getting to Louisiana by air is another great option.
However, you can also get to Louisiana by bus so it's up to you to decide which way will work best for you.
Things to Keep in Mind
The hunting season starts at different times throughout Louisiana so that's one of the things you should get right before you book or start your hunting excursion.
Hunting Excursion
For help booking, click book your hunt: