If you're a bird hunter, hunting down a prairie chicken is probably on your bucket list – however, you might know how hard it is to come by one. Well, that's why Kansas is a perfect state for bird hunters!
Best Animal to Hunt
Prairie chicken is definitely the best animal to hunt in Kansas. Even though this bird is in a decline – it's still fairly easy to find one in Kansas.
However, you can also hunt big game animals such as whitetail deer, mule deer, or even elk.
Best Hunting Locations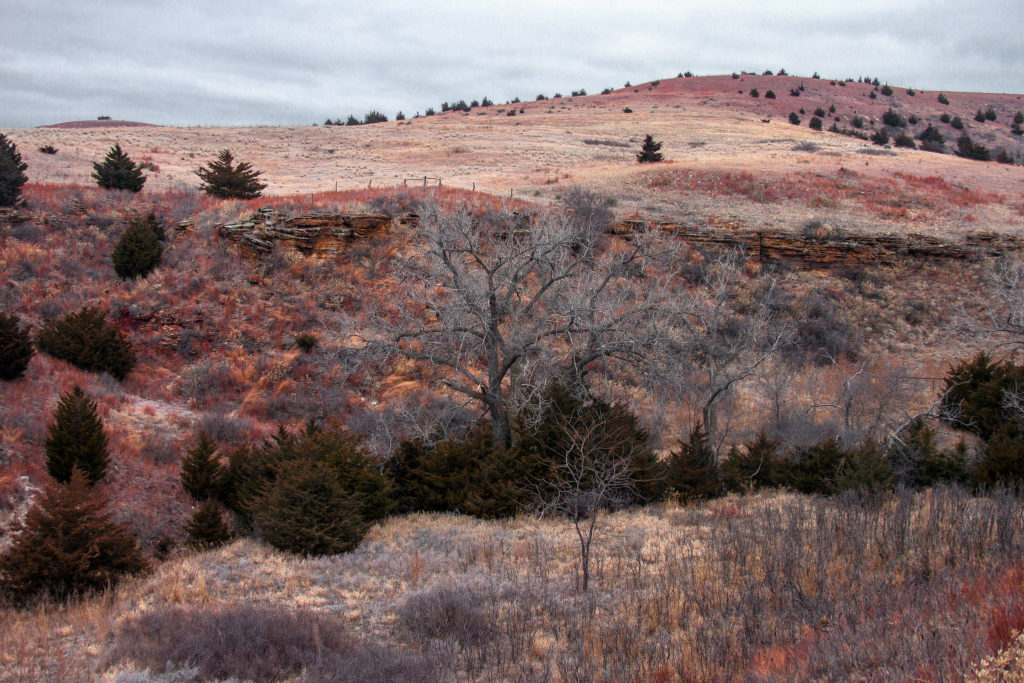 Since Kansas is a great state to hunt both small and big game – there are plenty of hunting locations that will fit almost any hunter and these are must-visit locations:
El Dorado Wildlife Area
Barber State Fishing Lake Area
Tuttle Creek Wildlife Area
Flint Hills
Smoky Hills
Hunting Requirements
Whether you're a resident or a non-resident, in order to hunt in Kansas, you need to have a correct hunting license.
The best way to purchase a hunting license is online directly from the official Kansas Wildlife Parks & Tourism site.
Getting to Kansas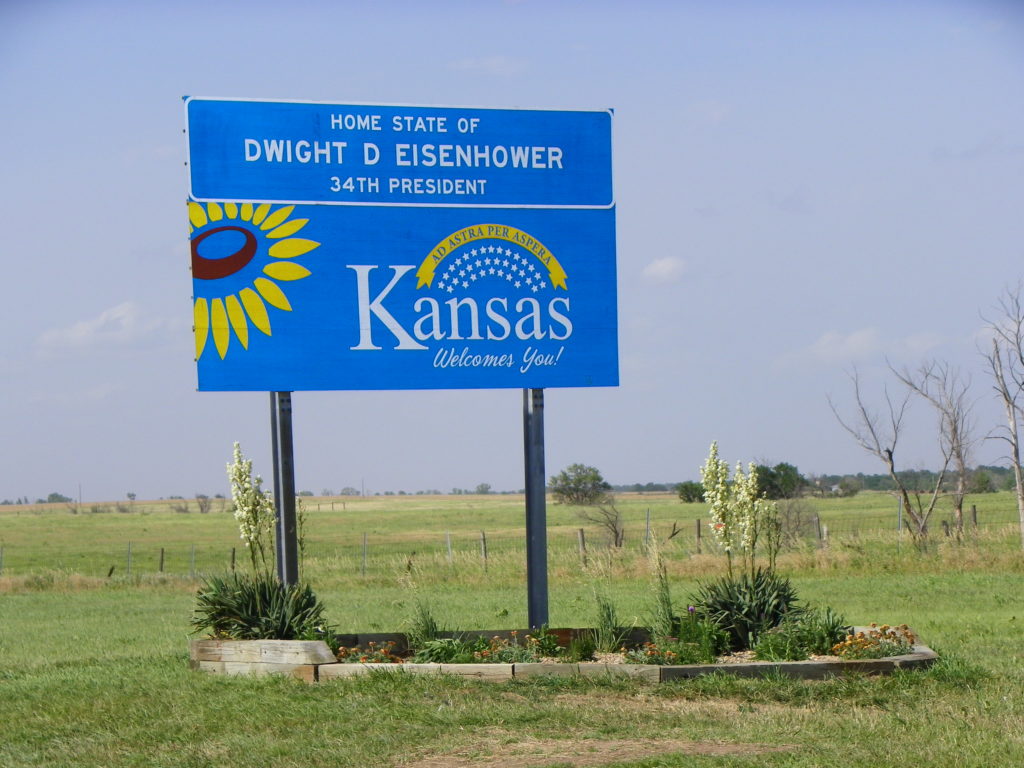 Getting to Kansas is best done by air, road, or bus – and we highly recommend flying out either to Augusta Municipal Airport, Lloyd Stearman Field Airport, or Newton City-County Airport.
Things to Keep in Mind
If you ever decide to go back hunting in Kansas (or maybe even decide to hunt frequently in Kansas), it's good to know that Kansas offers a lifetime hunting license that is very reasonably priced.
Hunting Excursion
For help booking, click book your hunt: