Electric bikes, especially the ones specialized in hunting aren't cheap, but you pay for the quality, reliability, and for performance which definitely pays off in the long run.
However, if you don't have enough saved to purchase an eBike or you would just try to save as much money as possible in the process, you might have heard of eBike finance.
But what is eBike finance and how does it work? eBike finance can drastically help you pay off an eBike, and even have it pay itself off in the process, and if that's what you're looking to find out, you're in the right place!
Keep on reading as down below, you'll find everything you need to know about eBike financing so you can order your new eBike even today!
What is eBike Finance?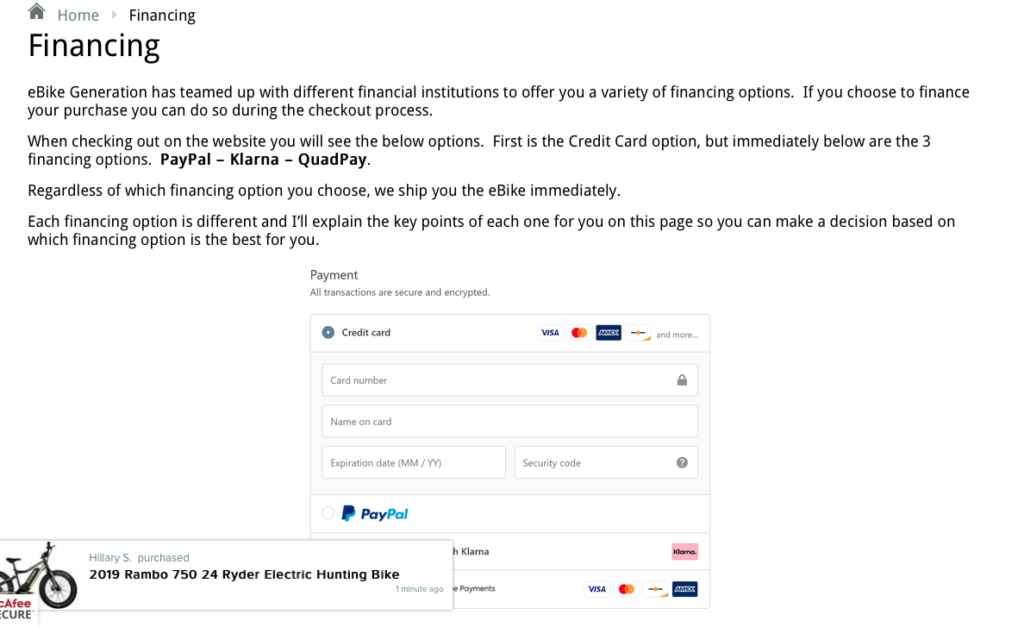 eBike finance is a way of purchasing an electric bike, having it delivered, and having the ability to hop on it as soon as it arrives, without having to put down all the money when making the purchase.
Of course, there are some requirements you must meet, but it's fairly easy to get approved for an eBike financing plan. All you need is a decent credit score and a good eBike retailer store.
But if you don't have any idea as in which eBike you would like to get, there's nothing to worry about as we have plenty of other eBike review posts where you can find "the one"!
However, finding a decent eBike retailer is crucial because they're the ones who make these deals happen by partnering up with financial institutions to help their customers get a better chance to purchase the eBikes in the long run.
Of course, electric bikes, including hunting eBikes, are not cheap, but their quality and reliability make a smart investment in the long run since these eBikes will last you much after you pay them off.
How eBike Finance Works?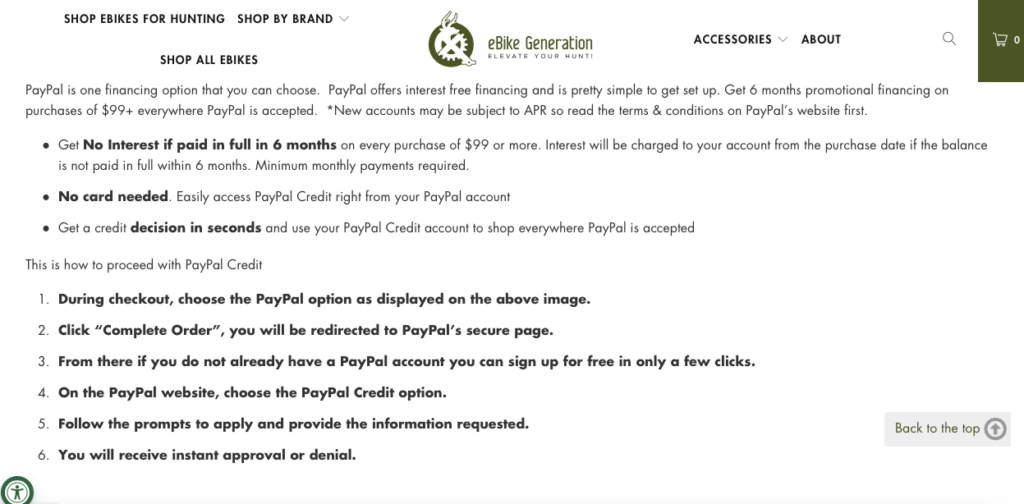 First, you will have to find a great eBike retailer. Not only for the purpose of having a variety of eBikes to choose from, but also because eBike retailers are the ones who team up with financial institutions for you.
eBikeGeneration is a great eBike retailer as it provides a wide range of electric bikes to choose from, but has also partnered up with PayPal and Klarna to help its customers easily finance an electric bike.
After you've found an electric bike you'd like to purchase, all you have to do is apply for financing to one of the available financial institutions through the eBike retailer store. You'd only need to provide a couple of information to get the process started.
However, keep in mind that it might take a couple of days to get an answer to your financing request, but the approval rate is fairly high as the requirements are very low.
When you get approved, you get to choose the financing option at the checkout and choose the financing institution that approved your financing requirest for the payment gateway.
That's all you will have to do and yet it is almost a 3-step process that is really worth the time you take to fill out the financing application.
Best Place to Finance an eBike
In our opinion, the best place to finance an eBike is the eBikeGeneration, an online eBike retailer store. This eBike retailer did not only partner up with some of the world's best eBike manufacturers, but they've also partnered up with PayPal and Klarna to help customers finance eBikes they sell.
When it comes down to eBikes, you'll find almost any type of an eBike, from a standard, hybrid, road eBike to full-suspension off-road eBikes, country road eBikes, and even hunting eBikes.
However, when it comes down to purchasing options, you can get financing directly through their store. This means that you can apply to PayPal credit or Klarna and if your request gets approved, eBikeGeneration will automatically ship the order you've placed.
With PayPal option:
There's no interest if you pay off the eBike in 6 months
You don't need a credit card, yet only a PayPal account
You get a decision on your request in minutes
eBike is shipped immediately
With Klarna:
You don't need a credit card or a bank account
Approval is instant and you are then invited to confirm the purchase
You only need two pieces of information to make a request
eBike is shipped immediately
Restrictions and Things to Pay Attention to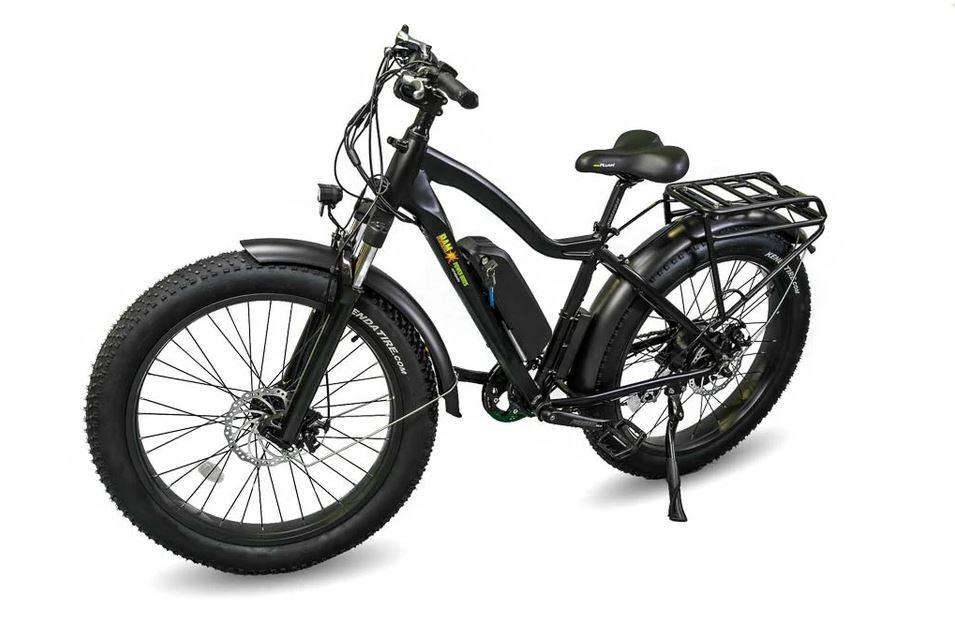 Financing is only a way to split your payments into smaller payments that you can pay on a monthly basis to help you finance the eBike instead of having to put up all the cash upfront.
Therefore, financing isn't a way to acquire cash to purchase the eBike.
Also, while most financing plans don't have an interest rate at first, the only requirement is that you must pay off the eBike in a certain amount of time. If you don't, you'll start getting an interest fee on top of the eBike's price.
No matter which financing institution you apply with, you'll get an email with instructions that will show you how to make payments and at what time of the month should you make the payments.
Even though financing plans don't have many requirements or rules, you will have to follow the few they do so you don't have to pay off any interest or that you don't get in debt by missing payments.
Conclusion
eBike finance is one of the easiest ways to grab that sweet deal on an electric bike you've been checking out for a while.
Yet at the same time, if you buy an eBike on finance, you'll have to pay attention to a couple of requirements and rules that will ensure you make payments promptly and that you pay off the eBike in time, so you don't have to pay any interest.
Even if you have money sitting in the bank, financing plans still make a lot of sense since they're basically a way to split the payments which can make investing in a quality eBike much easier on your finances.
Did you know you can buy an eBike on finance? What do you think of eBike finance plans?