One of the most important parts of improving your hunting game is to understand when the best hunt time.
And if you're in a rush and you're going for a hunt very soon, in this article, you'll be able to learn the best hunt time today and how to always know when the best time to leave for hunting is.
There are a couple of factors that play the role and you should also ensure that you hunt during the hunting season. So keep on reading as everything you need to know is explained down below!
How to Find the Best Hunt Time Today?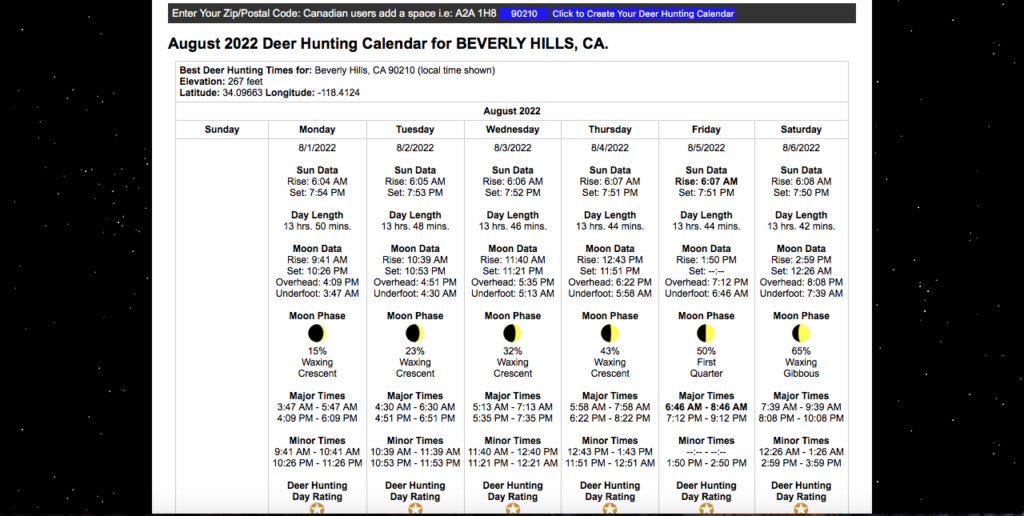 One of the easiest ways to find the best hunt time today is to quickly check out the Best Deer Hunting Times calendar.
In there, all you have to do is provide a ZIP or postcode and you'll get the best hunting time for each day, with specific times, and even additional information such as the moon phase, major times, minor times, and even hunting rating.
This calendar is also very specific so you will also learn sun data, day length, moon data, and a couple of additional information that will help you know and predict, not only the best hunt time today but also in the week.
There are a couple of different versions of such a calendar that's also known as a solunar. It's a great starting point to learn how best hunting times are calculated and what are all of the factors that make a difference.
However, over time, as you become more skilled, you'll be able to estimate the times yourself. You can even do that right now and then compare your estimates with the solunar calendar.
But one thing is for sure, going for a hunt without knowing the best hunting time will minimize your hunting results and only waste your efforts.
What are the Best Hunting Times in a Day?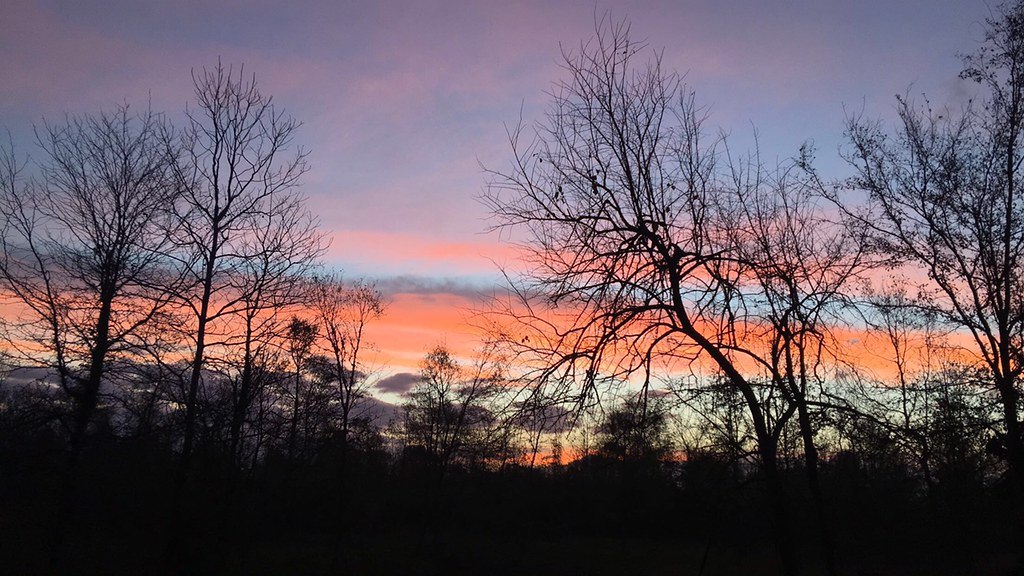 The best hunting time in a day is never the same, but often time,s the best hunting times in a day have proved to be very early in the morning or late afternoon.
However, not only are there many factors that contribute to this, but it also depends on the game you're after.
For example, the best time to hunt deer is early in the morning or late afternoon because it's when their eyesight is the best and since they sleep during the day, the nighttime is when they are on the move.
However, some other game moves differently and have different needs. But what's important to note is that the hunting times provided by the solunar are often the most accurate as they calculate an average and most suitable time for all games including additional factors such as the moon and others.
But if you only hunt a specific game, you can always search for specific game hunting times using any of the search engines, or leave a comment down below and we'll do our best to inform you of the best hunting time!
How do Hunting Seasons Work?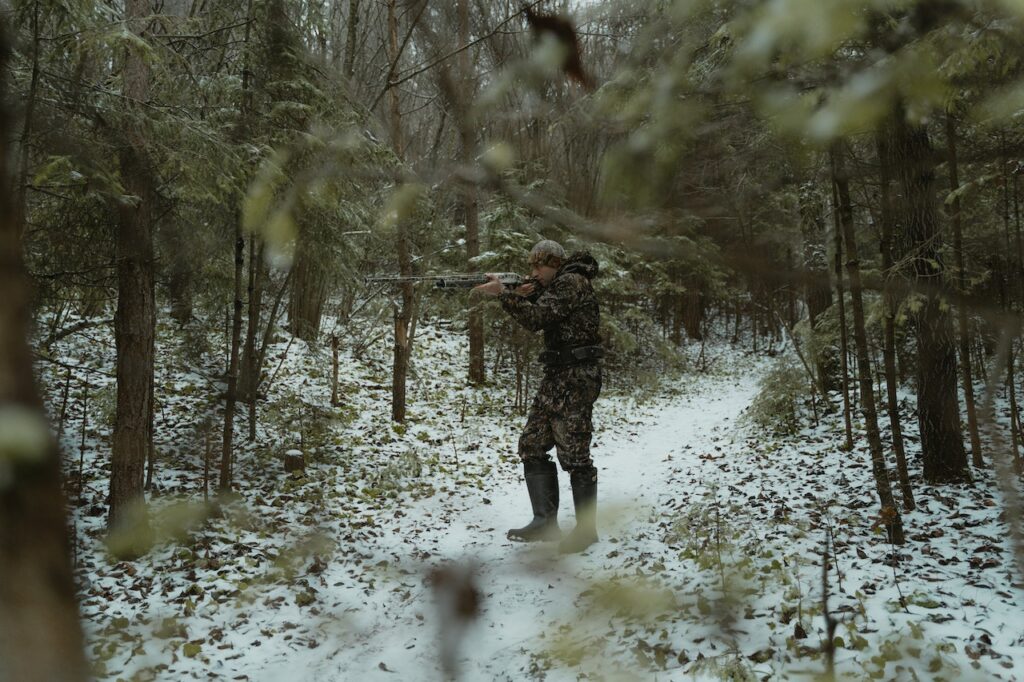 One of the most important things to pay attention to as a hunter is hunting seasons, right after the safety rules and guidelines.
As a hunter, you've probably heard of the terms open and closed season. This refers to the times when hunters are allowed to hunt and times when hunters are not allowed to hunt.
Not to break any rules and participate in illegal hunting, you'll have to pay attention to the time of the ear and the hunting season.
Most often, each game has its season when you can hunt it and when you can't. Open hunting season is often when the population of a certain game is the highest and when it's not breeding season.
A closed season is completely the opposite and keeps in mind, that it is illegal to hunt for the game when the season is closed.
But keep in mind, in certain states, it is legal and open season to hunt for certain species throughout the year.
Depending on what you hunt, you will most likely have to endure the closed season for a while but you can always use this time to do archery, practice shooting at the range, go bowfishing, do shed hunting, and more.
How to Prepare for a Hunting Season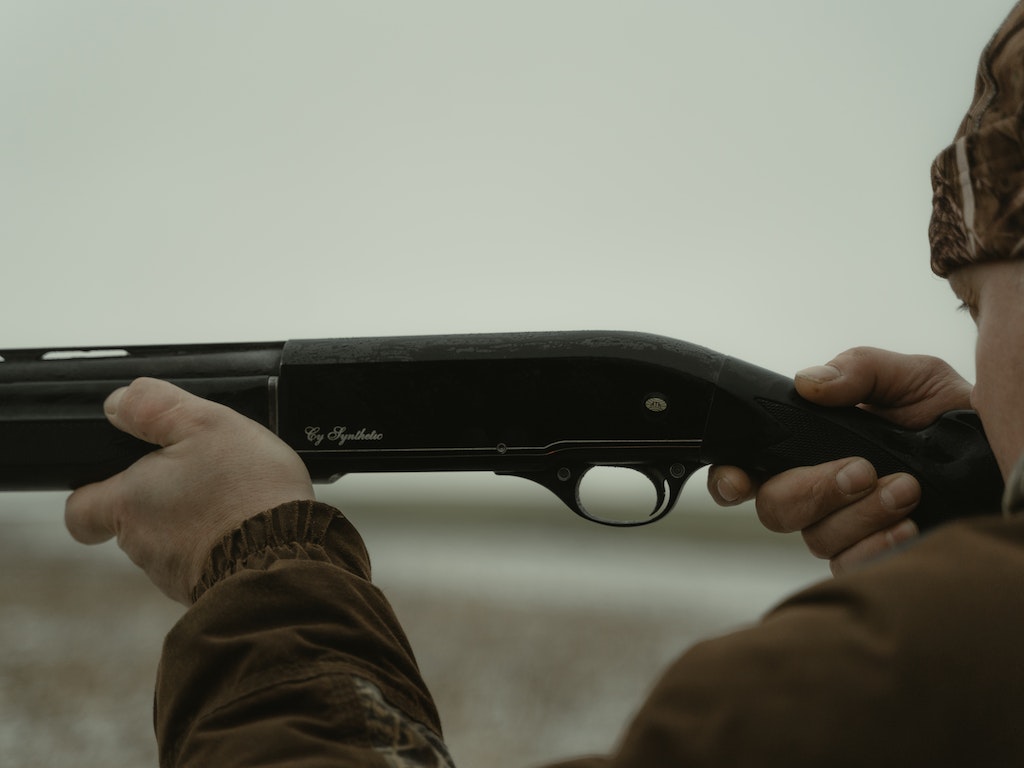 Preparing for a hunting season doesn't only mean that you will have to prepare your equipment and be ready.
However, you'll also have to get yourself prepared both physically and mentally. A great idea is to set hunting goals to keep yourself motivated. Set realistic goals but each hunting season, up the goal a bit to keep it intriguing and interesting. Write it down somewhere and keep yourself accountable!
On top of that, try to get in shape by also setting realistic physical goals you can achieve in the closed season.
You should also get to know your gear and practice your shooting so you don't get rusty during the closed season. But one thing not many hunters practice is mental focus during shooting.
This is as important as having a great aim as you'll be shooting in very different scenarios and situations that differ from the shooting range. Paying attention to your breathing is a good start.
Lastly, sticking to the plan and counting the days until open season is all you can do, as well as have some fun in the meantime!
And one last tip is to check out the best electric hunting bikes as you might have just enough time to find a perfect hunting vehicle for the start of the season!
Conclusion
It's fairly easy to find the best hunt time today with the modernized calendars and all of the information available at the touch of a fingertip.
Best hunt times depend on a couple of different factors and even though it seems like it's a hard job to predict it, it's usually very consistent. As you get more experienced, you'll be able to predict and find the best hunting time for your area and the game you're hunting with ease.
Best hunting times are worth considering because they can make a huge difference between a successful hunt and a not-so-successful hunt.
What time do you usually hunt?